Full-service Magento Marketplace Agency and Extensions Developer

10 years of experience
2 Solution Specialists
3 Front-end developers
3 certified developers
2 Certified developers plus

60K+ customers
47 565 websites

1K projects
85% development
15% services

1641 reviews
4.9 average rating
Generously distributing flickering bonuses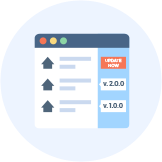 Lifetime updates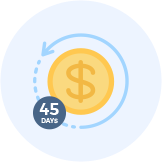 Refund within 45 days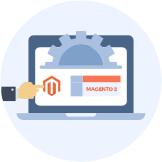 Free installation
for M2 products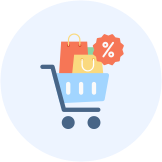 Buy in Bulk discount
Offering Top Magento Services
We boost your merchandising progress and help expand into unsurpassed competition.
Acknowledged by 150 loyal partners from 35 countries






We spare no effort in creating compelling partner and customer propositions:
Go ahead now, and meet the Team!
Work alongside our team of friendly experts.

Planers
Solution specialists

Innovators
Graphic design, UX and UI

Master builders
Programmers

Composers
Project managers

Creative thinkers
Marketing
They have the perfect blend of creative and technical skills, building Magento Commerce websites that look beautiful and perform brilliantly on any device.