Aheadworks Partner Program
The Aheadworks Partner Program is designed to grant our partners with high-quality M2 extensions, priority support and personalized services.
Awards & Recognitions
Most innovative
extension developer

Most innovative
extension developer

Top quality
extension developer

Marketplace
innovator
Become Our Partner
Key Partner Benefits
Access to the Entire M2 Extensions Catalog
Flat Monthly Fee
Free Feature Implementation upon Request
Free Product Trials and Demos
Dedicated Account Manager
Co-Marketing
Direct Communication
High Priority Support
Learn More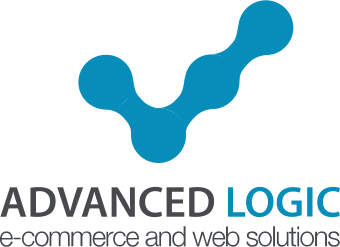 Advanced Logic (Italy)
"Advanced Logic is Aheadworks Partner since 3 years and in 2014 they became our Select Partners that brought to a successful cooperation on completion of several custom works for worldwide clients.Advanced Logic is a one-stop-shop for Magento eCommerce merchants"

WDevs (Ukraine)
"Aheadworks has literally opened the rich world of Magento development for us. We've got many valuable opportunities from AW that allowed us to bring our Magento department to the completely new level, that would be impossible to achieve without having such an amazing partner"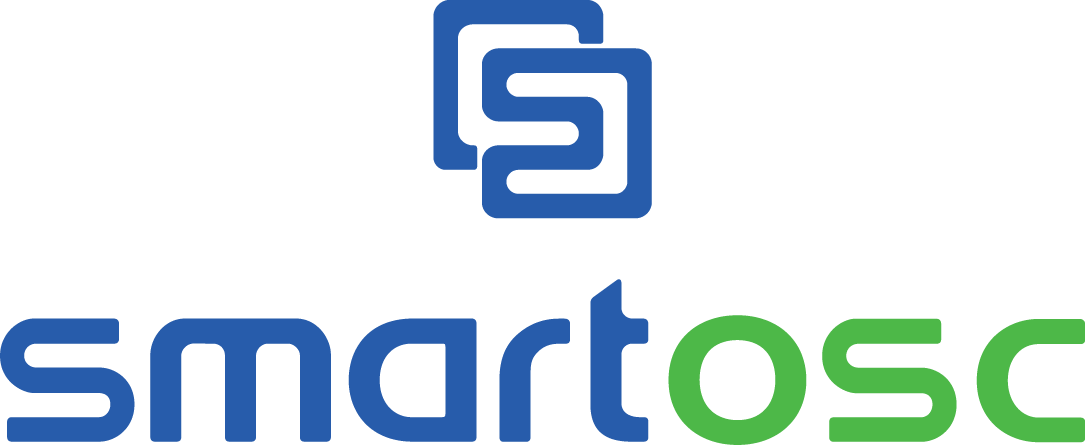 SmartOSC (Vietnam)
"We've developed hundreds of Magento projects using aheadwork's extension's and so far, we're pretty happy with their products. They work as expected and the integration process was fast and easy. We hope they keep doing a great job with Magento 2 extensions"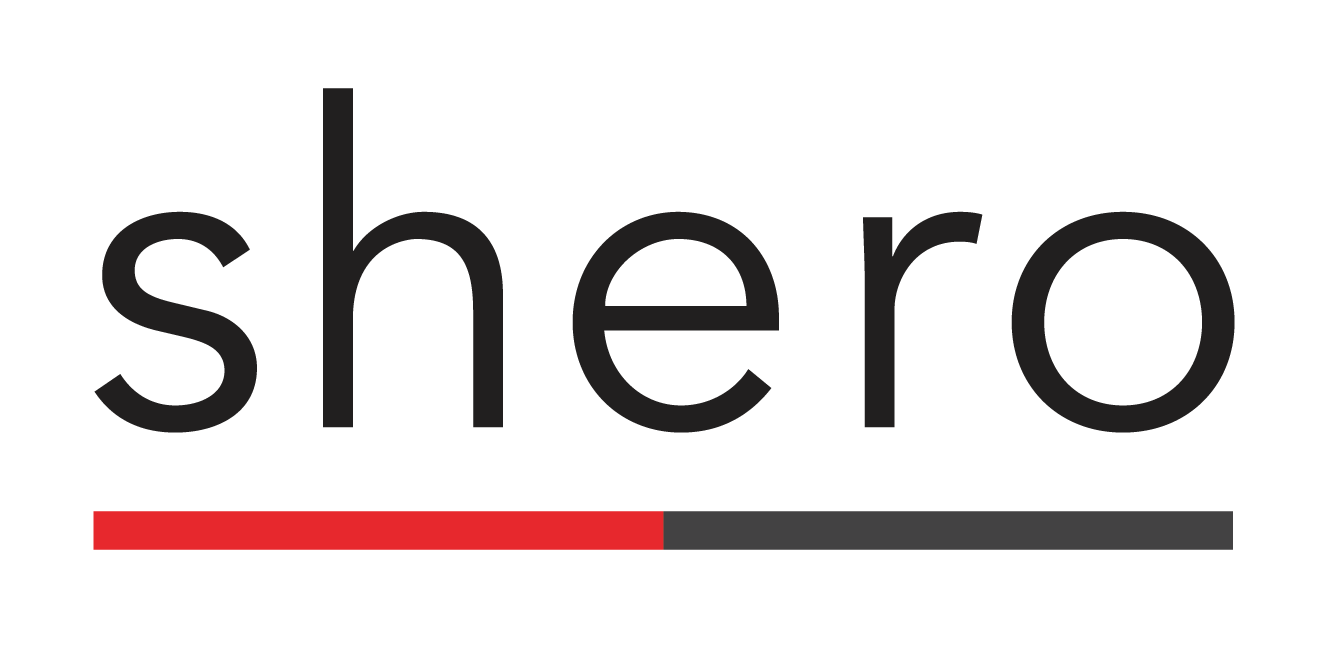 Shero Designs (USA)
"You guys are the best"

Web 2 Market
"We love using Aheadworks extensions because we know they will work well right away as they are well tested. If there are any questions, they get answered right away. Our clients are depending on us to help us grow their businesses, and we partner with Aheadworks because they help us grow our business."

Inchoo (Croatia)
"Last year, we lifted our partnership with Aheadworks to a higher level, which allowed our clients lot of benefits while using AheadWorks' extensions. As a company, they are very friendly, ready to help and collaborate, and always deliver on time. Real trustworthy partner in the Magento community. It's great to have them on our side!"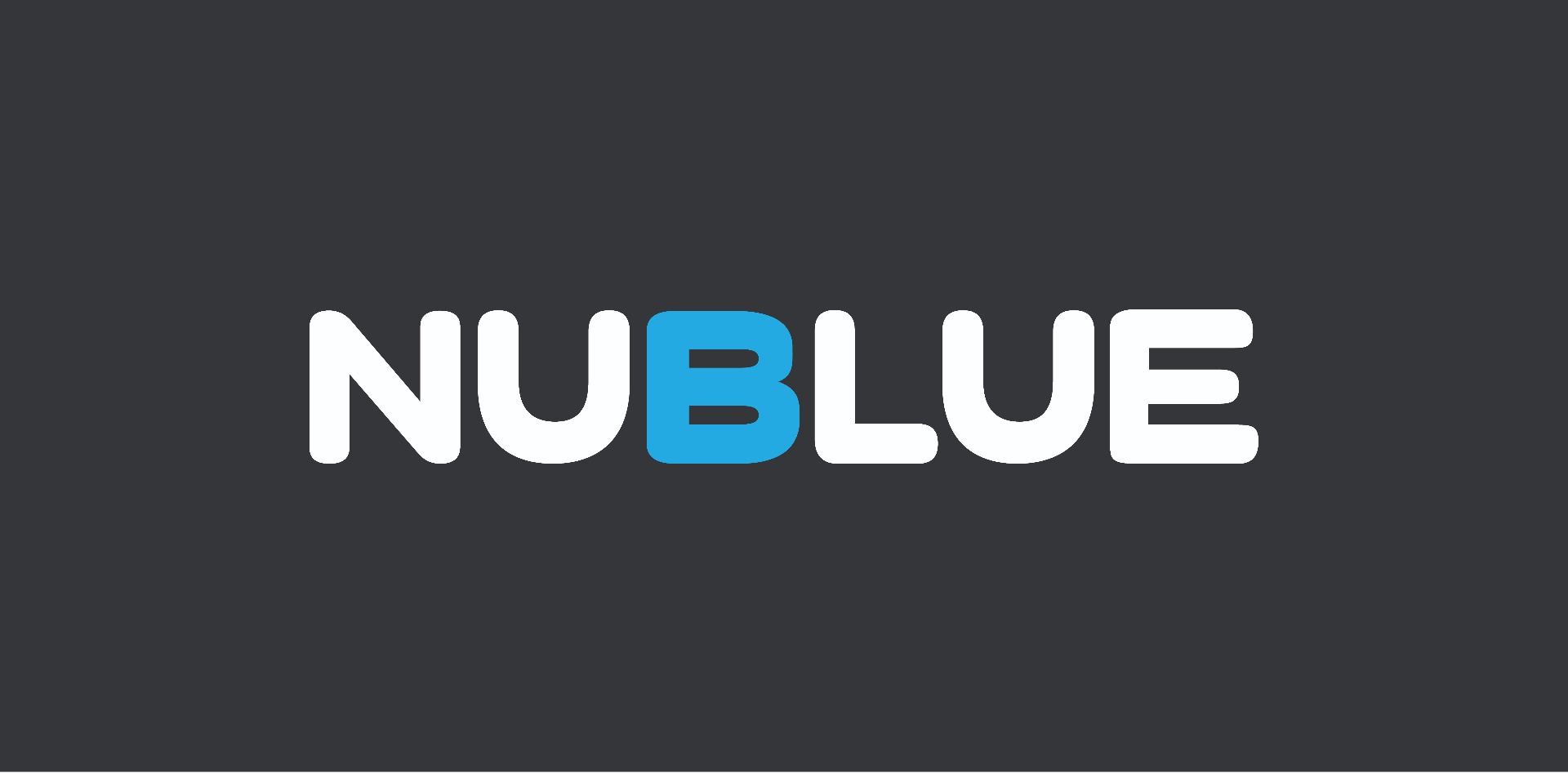 Nublue (UK)
"We trust Aheadworks to produce reliable, scalable, well maintained extensions. We also trust the support team is there to help. Very recently we had a challenge needing to develop a one-step checkout, Aheadworks was the only solution that offered the granularity in configuration we needed. Great work guys!"

Max Q Designs (US)
"We've been working with Magento since version 1.3 and with Aheadworks almost as long. During the development and improvements to the Magento platform we have regularly required to extend and improve our client sites. Over the years we've tried many extension suppliers with varying results, however we discovered that Aheadworks offers the best range of extensions and solutions combined with great support. By purchasing from one vendor we know that these extensions will work together and in the rare cases where they didn't work well with orders Aheadworks support took care of the issues. These were done quickly and well notated so you knew what had been changed which helps avoid over writing the fixes.
Overall they are in our opinion the best Magento extension vendor."
Contact Us
Our Support Team will provide you with required information and render assistance.