Benefit from Our Extensions Ready for Your Magento PWA Websites
Magento PWA, a new advanced technology actively developed and promoted by Magento, has a lot of obvious advantages for both online customers and sellers. It includes all the benefits of mobile applications and responsive web design.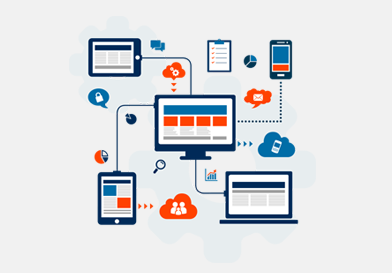 Magento PWA development becomes very popular because
Progressive web applications are made with known and open web technologies;
They take reasonable time and price for proper development and implementation;
Additionally, Magento PWAs have numerous advantages for end-users, including swift browsing, offline accessibility, and do not require to be downloaded and installed.
So, if you already take seriously the idea of migrating your web store to PWA, we are glad to announce that in our portfolio we have the Magento PWA extensions ready to be implemented in your projects. Consider that the below extensions cover the most important Magento functionality areas and able to finalize the capability of your brand new PWA Magento store.
PWA / SPA Ready Extensions
The modules contain REST APIs and ready to be integrated into PWA, SPA, and other solutions with modern and efficient frontend interfaces