How often are notifications about future payments?
We send payment reminders only to those customers whose previous payment took place a year ago (on annual subscription plans). Therefore, if you subscribe to pay monthly, we do not send additional notices about upcoming recurrent payments. You can check the next payment date in your profile in My Subscriptions > Next payment date.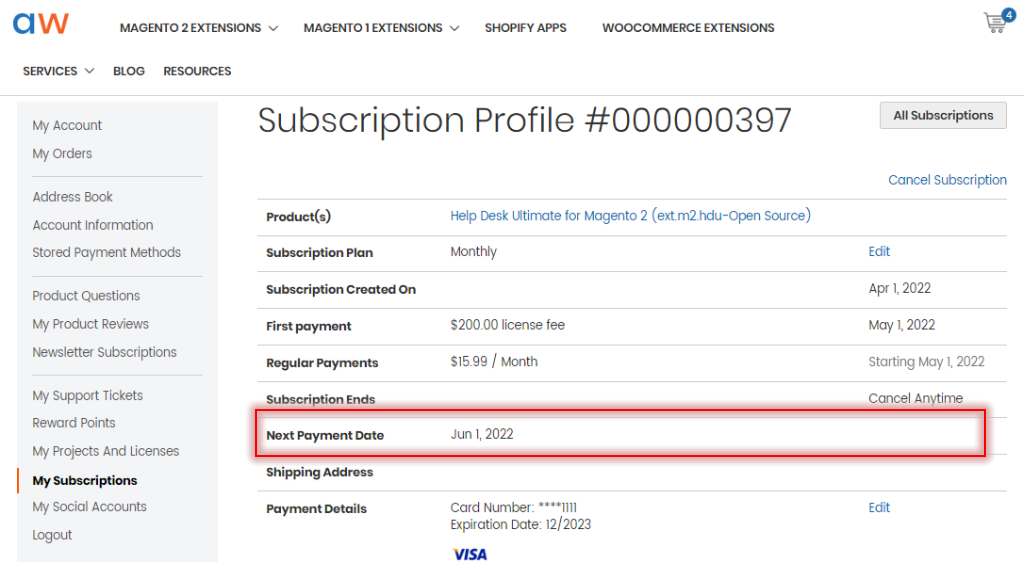 If you have questions you can contact support.