PWA Automatic Related Products
Make your store mobile-friendly with PWA Studio support
Improve shopping experience, maintaining stable performance on mobile devices 

Boost sales, introducing app-like behavior via web browser 

Grow customer base and increase retention rates thanks to

app-like shopping experience
NOTE: This is a free addon product to Automatic Related Products for Magento 2 and cannot be purchased separately.
Current extension version: 1.0.0 | Compatibility: Open Source 2.4.2; Commerce 2.4.2
PWA addon for Automatic Related Products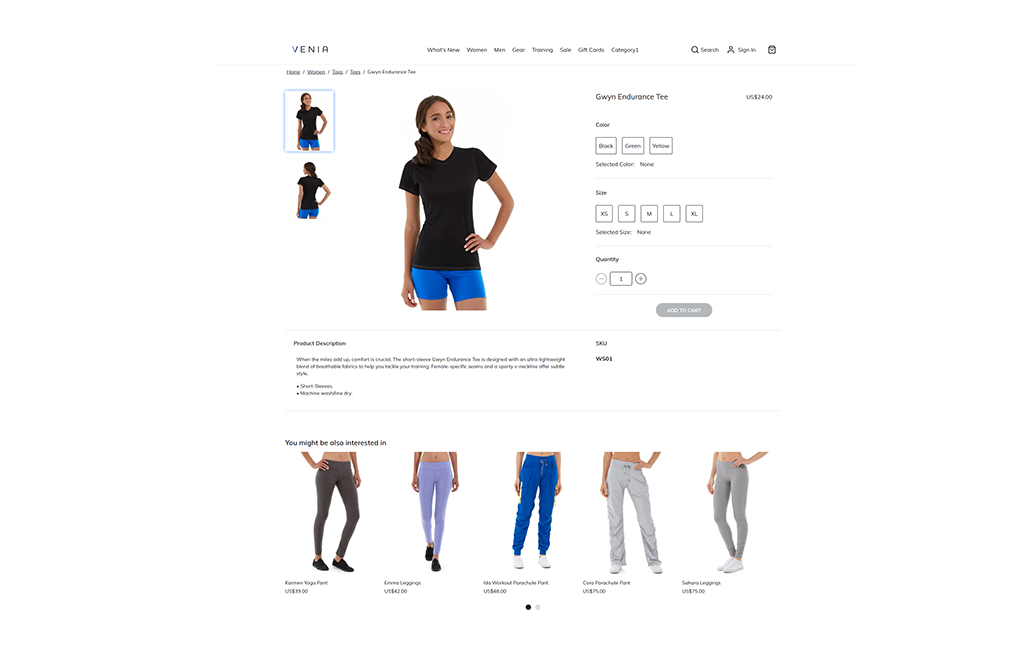 As half of today's traffic is transitioning to mobile, it's vital to provide customers with a seamless shopping experience across all devices.
What you can do right away is equip your store with progressive PWA compatible extensions.
Related Products looking better than ever
Automatic Related Products for Magento 2  not only guarantees responsive design with advanced code and mobile-specific gestures support but also provides stable performance on any mobile device with PWA Studio compatibility. Grow customer base and increase retention rates thanks to app-like shopping experience via mobile devices.
1.0.0

initial release 10.05.2021