Today, Magento has released new security patch called SUPEE-6788
, available as a part of
Enterprise Edition 1.14.2.2
and
Community Edition 1.9.2.2
. The patch fixes a number of store security issues, which is why it is highly recommended you install it. But, at the same time, it has a routing issue that breaks backward compatibility, which may impact your extensions and customizations.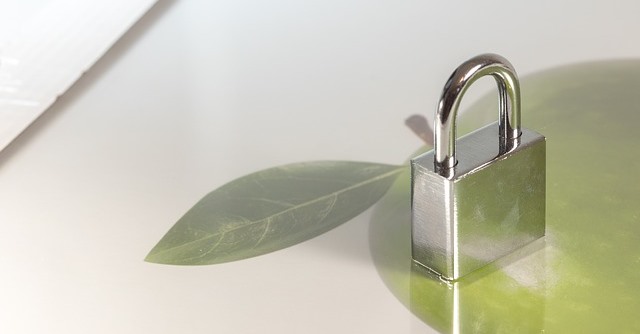 For the purposes of compatibility, the new routing piece is disabled upon installation. You can enable it manually
by changing the
routing compatibility mode under System > Configuration > Admin > Security
.
How do you know there is an issue?
Once new routing is enabled, you may encounter a "404 Not Found" page when visiting some of your extensions. In this case, you may go back to configuration and change the routing settings until your extension provider has those compatibility issues fixed.
Alternatively, you may simply take a look at the current extension url to know if it's going to work properly:
shop.com/extension - will not work
shop.com/admin/extension - will work
Which extensions have been affected?
There are some compilations online that list all affected extensions from different developers. There is no way of knowing if they are up to date, so
the link
we provide will not necessarily reflect the current situation.
What about aheadWorks extensions?
A number of our extensions has been affected, but all of them are already fixed and tested by our team.
How will you get the fixed version?
We will notify you via both email and admin feed that the extension is fixed. Once you receive the message, you'll have access to
a
free patch
together with
the latest version of our extension,
also free. Please note that it will not reactivate your support period, which means that for any arising issues you'll have to have an active support period.
Which AW extensions are fixed up to date?
Add Free Product to Cart 1.1.12
Admin Product Grid 1.0.3
Advanced Newsletter 2.4.7
Advanced Reports 2.6.4
Reports Extended Pack - all units
Advanced Reviews 2.3.9
Affiliate 1.1.2
Age Verification 1.0.1
AJAX Cart Pro 3.2.11
Auction Pro 1.0.4
Automatic Related Products 2 2.4.9
Better Thank You Page 1.1.2
Blog 1.3.15
Booking and Reservations 1.4.5
Checkout Promo 1.2.5
Cloud Backup 2.1.3
Countdown 1.1.5
Custom Form Builder 1.2.1
Custom SMTP 1.0.10
Custom Stock Status 1.2.5
Customer Attributes 1.0.6
Event Based Discounts 1.0.4
Event Tickets 1.1.3
Extra Downloads 1.0.3
Featured Products 3 3.6.3
Follow Up Email 3.6.4
Gift Card / Certificate 1.0.13
Help Desk Ultimate 3.3.6
Images Slider 2.0.4
Knowledge Base 1.3.5
Layered Navigation 1.3.2
Market Segmentation Suite 2.1.2
Mass Product Actions 1.1.2
On Sale 2.5.4
Order Tags 1.5.1
Photo Gallery Pro 1.0.1
Points and Rewards 1.8.4
Pop-Up + 1.3.3
Price Match 2.1.5
Product Color Swatches 1.1.2
Product Questions 2.1.4
Quick Coupon Generator 1.0.2
Quick View 1.1.1
Random Product Price 1.0.4
Refer a Friend 2.1.9
RMA 1.5.6
Sociable 1.3.4
Store Credit 1.0.4
Subscriptions & Recurring Payments 2 2.2.1
Z-Blocks 2.5.2