The e-commerce subscription model has been around for quite a long time, however it has been gaining popularity since there are a huge amount of people looking for new ways to save money in an unstable economy. This trend is not only expected to continue in the coming years, but will increase as more businesses join in.
An e-commerce subscription model is a business model in which consumers pay for a regular supply of goods or services. Subscriptions can be provided weekly, monthly, yearly, or at the request of the client.
Nowadays, subscription-based business models are used everywhere, from grocery delivery to TV streaming services that show your favorite shows. The globalization of the modern world allows a shift from the traditional business model, where the customer buys as needed, to a subscription-based model, where the customer subscribes to receive a product or service on a regular basis.
Customers save time and money with convenient auto-renewals. And businesses get predictable revenue and higher customer engagement if they provide consistent value to their subscriptions. 
Why are ecommerce subscription models popular?
The subscription model in e-commerce is rapidly evolving, and more and more e-commerce companies are now offering subscription-based services to their consumers as per their requirements.
Through the use of ecommerce subscriptions, especially multi-service ones, it becomes possible to save a certain amount of money. Often, with subscription, larger discounts and bonuses are provided, which allow the use of various services of partner companies on more favorable terms. Subscriptions also help save not only money, but also time. Surveys show that a person's decision to subscribe to certain goods and services in 43% of cases is influenced by saving time.
Another reason is comfort, since the package of services available with a subscription may include not only the goods themselves, but also their timely delivery, quality control, and, if necessary, post-sales service.
Another important factor is the special consumer psychology of modern people. It's a fact that the subscription business is very much in line with the mindset of millennials who want to have access to something without owning it. For example, instead of buying books, pay for access to reading them for a certain time.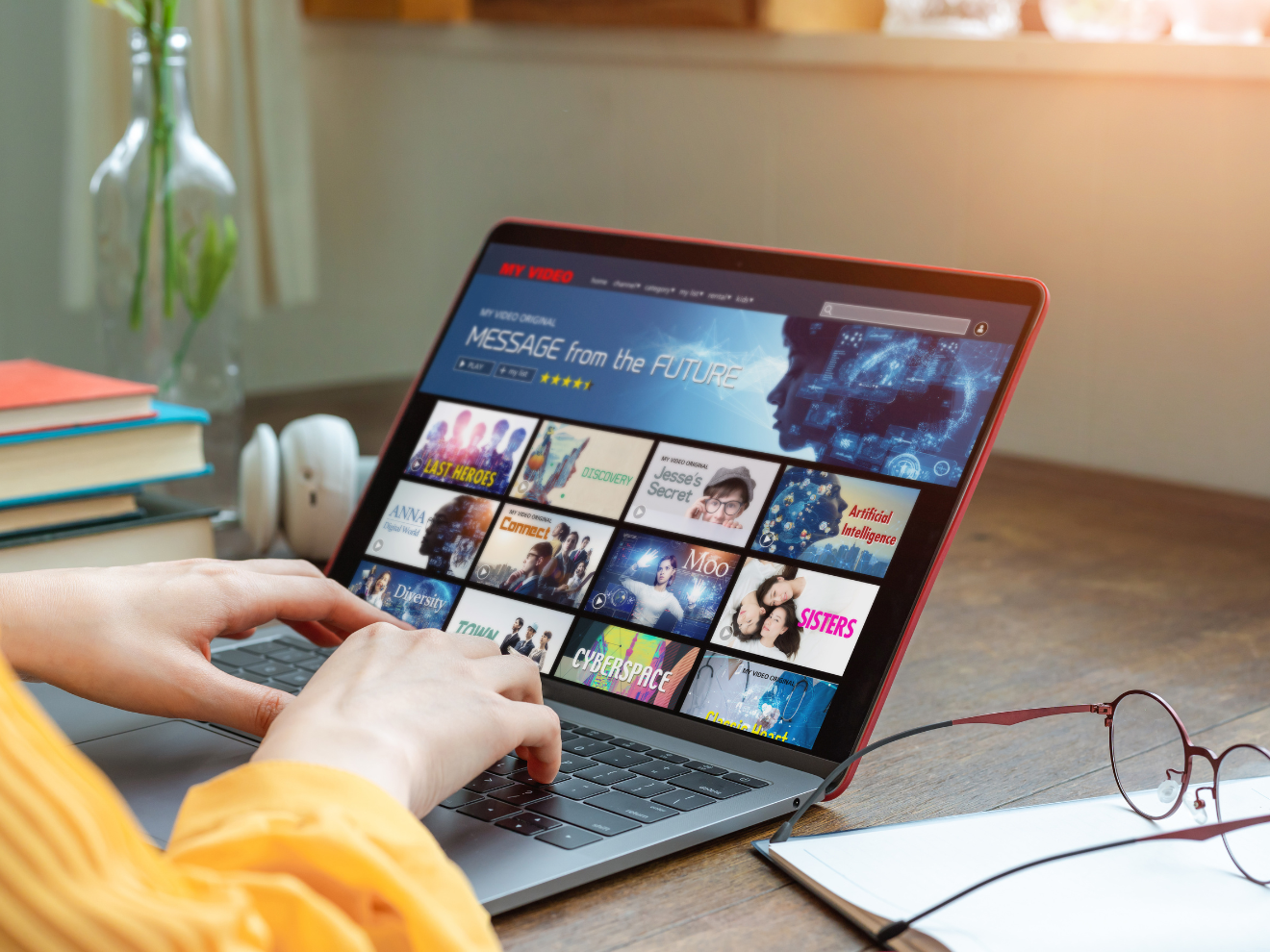 And of course, the subscription boom was also provoked by the current situation in the world. Obviously, 2020 was a good year for subscription services, since it was during the coronavirus period that many managed to get used to them while everyone was in self-isolation.
Benefits of Subscription-based business model
The advantages of a subscription-based business are numerous, and more and more brands are using this kind of platform every year.
The main benefits include: 
regular payments and predictability of revenue; 

Consistency is maintained in a subscription-based model, resulting in consistent revenue. Knowing the number of subscribers, it is easy to calculate the turnover. Instead of focusing more on inventory and payments, you can bring in new customers.


risk minimization due to prepayment and accounting of actually consumed resources by the client;
Inventory management becomes more accessible with a subscription-based e-commerce business. Makes it easier to get a better idea of stocks and can be easily managed in line with supply and demand. Each supply can contain the same products for a subscription plan. This helps manage inventory levels and even accurately calculate reorder points. As a result, this reduces losses and avoids storage issues.

increasing the duration of customer interaction with the company and, as a result, increasing lifetime value of customers. 
Using this model, you can retain existing customers and ultimately increase revenue through upsells or cross-sells of related products. Thus, a high customer ratio helps increase brand awareness and attract more loyal customers.


reduce marketing costs through the ability to expand purchased subscriptions and the use of various subscription models to improve customer experience;
Due to the subscription model, businesses can get additional benefits. By constantly communicating with customers, this helps build strong relationships with them. As a result, customers are highly aware of your quality service, which makes it easier to sell other related products.

the ability to collect data about customers and their work with services in order to use them in analytics and adjust business strategies.
Various subscription packages are available that offer convenience to customers. This makes it easier for customers to subscribe once, instead of tedious visits to markets every day.
CREATE A MULTILANGUAGE WEBSITE IN JUST A FEW STEPS WITH LANGSHOP!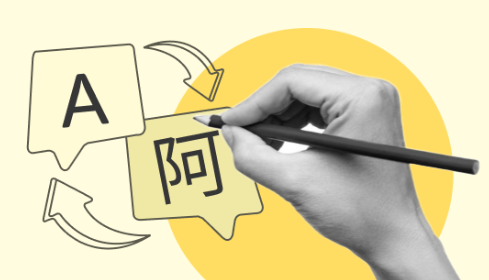 Top 3 types Of E-commerce Subscription Models
The subscription-based e-commerce market has increased in almost all over the world. The shopping habits of customers are constantly changing. And they tend to have a hassle-free experience with minimal effort, free shipping, and maximum entertainment. Therefore, the subscription model serves all purposes and offers great business opportunities.
There are several types of e-commerce subscriptions, all of which can be uniquely adapted to different industries. Let's consider the most popular types of subscription-based business models. 
Access subscription model. 
Most people are part of the access subscription model. These are e-commerce subscriptions where people pay a monthly or yearly fee to access the e-commerce subscription services. This gives them the ability to choose which ecommerce products they want whenever they want.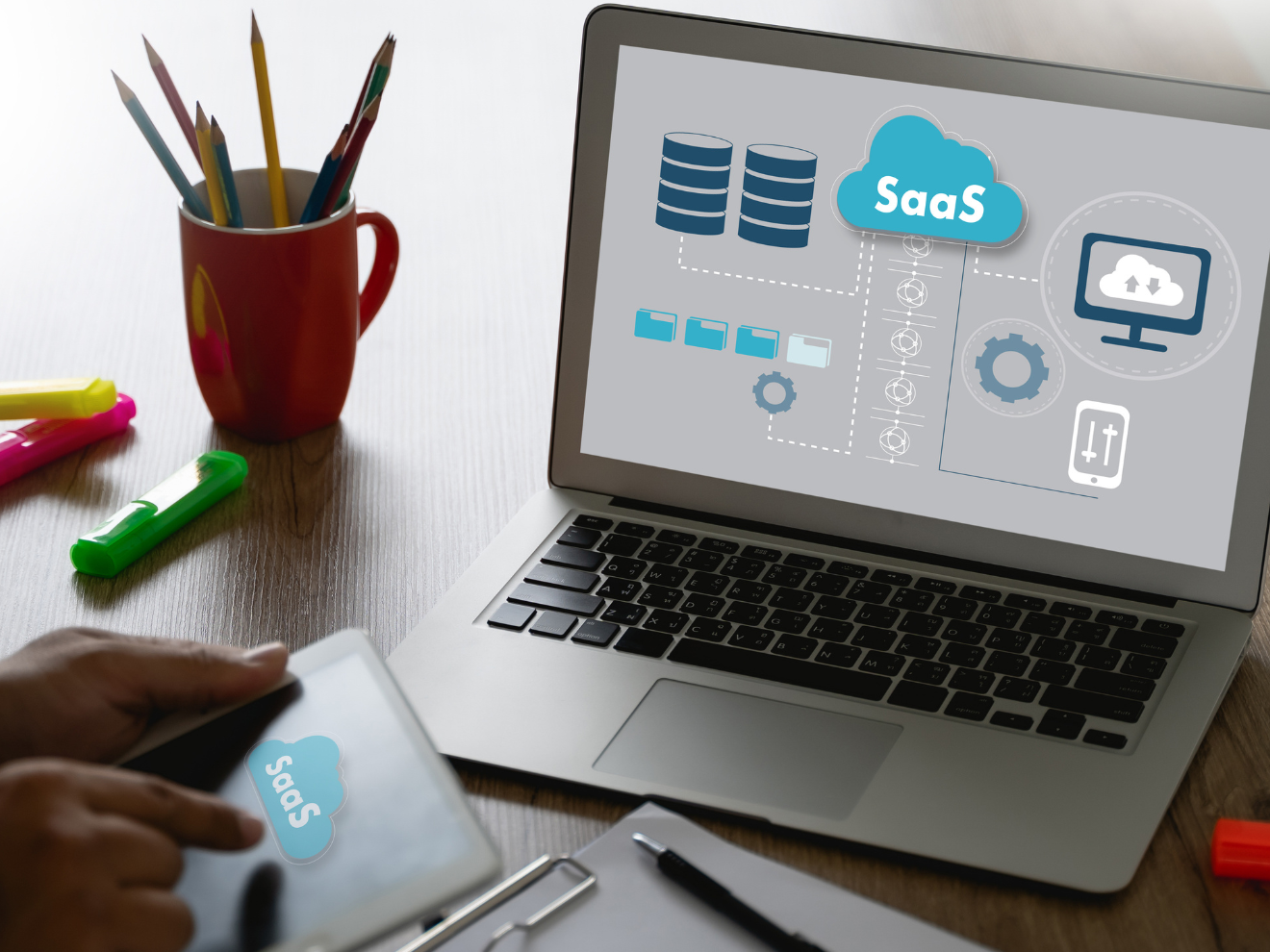 2.  Replenishment subscription model.
The replenishment or auto-ship subscription model is an e-commerce business model in which a customer subscribes to receive regular deliveries of the same type of product. Certain products, such as groceries, food, medicines, and dietary supplements, among others, must be regularly purchased by consumers. These are the products for which the replenishment subscription model works best!
     3. Curation subscription model. 
The curated subscription model works on the "surprise" element. In this model, customers do not know which products they will receive in each delivery. In this model, stores collect a range of products and deliver them to customers at predetermined periods of time. 
This type of subscription model has the potential for a high level of personalization. Brands may include products that match the preferences and choices of customers within an individual level segment
As we can see, the subscription-based model can be applied to any e-commerce business. You just need to determine which model will be the most beneficial (and therefore, most attractive), to your customers.

One of the best practices here is to use Advanced Subscription Products for Magento 2 for your Magento Marketplace, which allow merchants to offer subscriptions. This extension allows customers to buy one-off products and subscriptions in one mixed cart as well as allows customers to add one-off products to the nearest subscription right from the shopping cart. 
Try Advanced Subscription Products for Magento 2  and enjoy the results!