"We're in search of a strategy to boost repeat purchases and elevate our overall customer retention rates, especially for those customers who only make a purchase once or twice a year. Our belief is that by introducing related products, we can not only increase the average order value (AOV) but also encourage more frequent orders across all customer segments."
The integration of Automatic Related Products for Magento 2 with Customer Segmentation for Magento 2 gives you access to enhanced targeting:
Automatic Related Products to display products customers may be interested in.

Use Customer Segmentation to segment customers against rules and conditions.
For instance, if a customer purchases dry cat food, they might also be interested in cat toys and other pet supplies. To categorize such customers, we can establish a new customer segment (referred to as "Cat Owners") and set criteria that customers belong to this segment when they purchase specific SKUs, like cat food.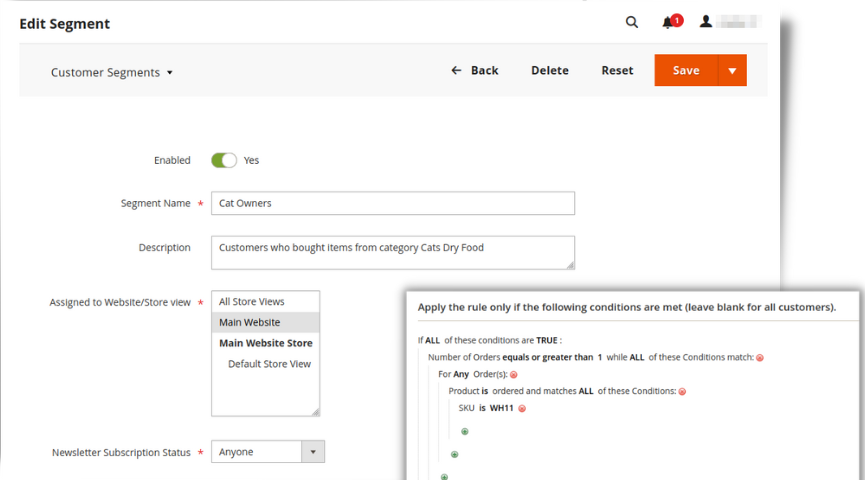 After that, select the items that will be shown on the related products block for the "Cat owners" segment. In our case, these are products from Cat toys and Cat food categories.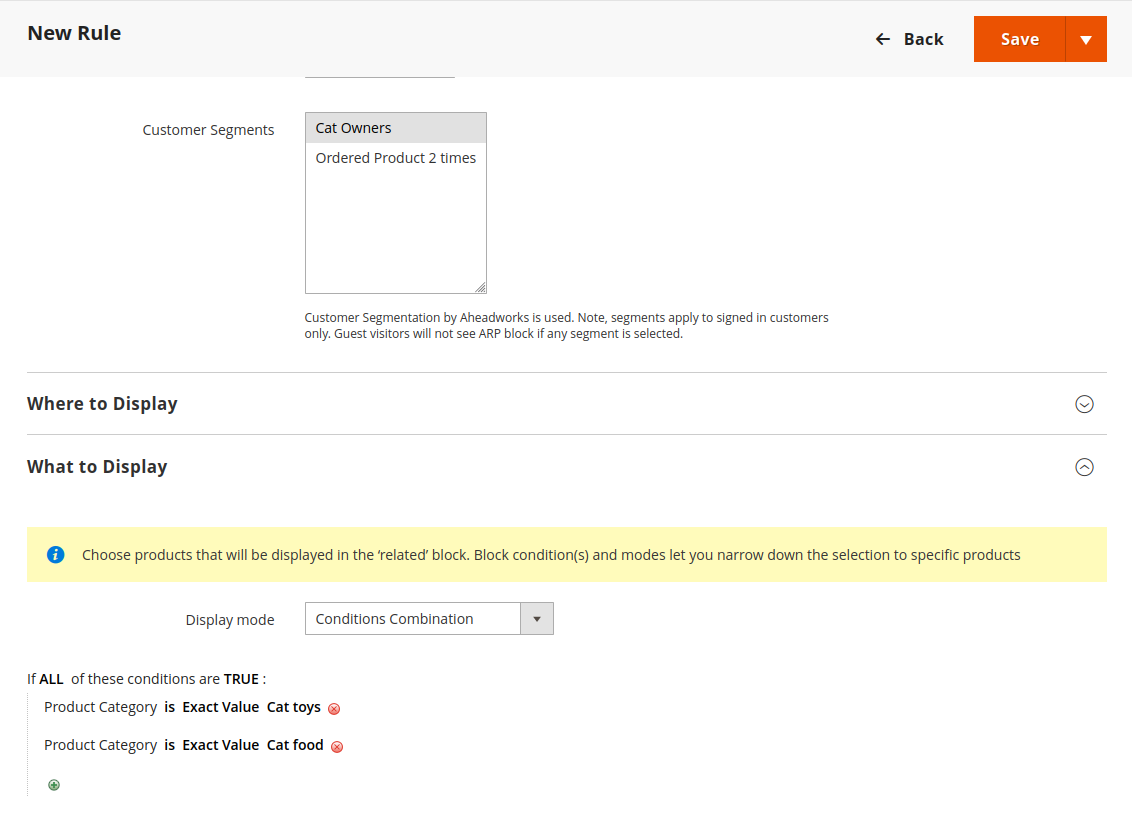 With intuitive admin screens, easy-to-use settings, and deep customer insights Automatic Related Products for Magento 2 and Customer Segmentation equip your business with powerful tools that provide customers with an improved shopping experience, and boost sales revenue!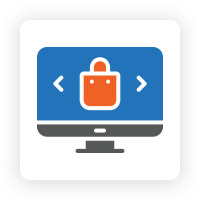 Boost spontaneous purchases by showing customers cross-sell blocks with the products they are interested in.
Save time with the easiest cross-sell/upsells rule-creating process

Display related products block exactly on the page you need

Apply auto-selection of related products based on product attributes

Monitor rule performance to plan further promotion strategies

Enhance targeting with

Customer Segmentation