Nothing to be bragging about but, as one of the biggest Magento extension providers in all over the world, we know what a good solution looks like. Today we are going to cover the promising integrational plans with ConnectPOS. The improvements any merchant will be itching to adopt to their stores.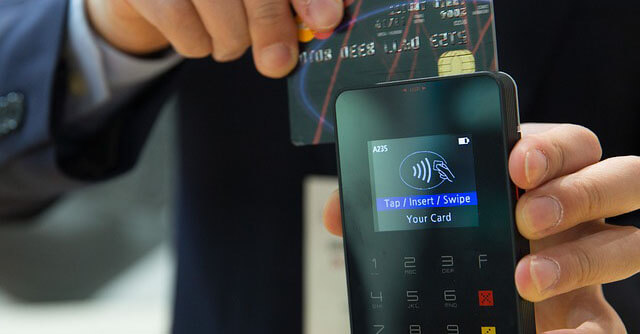 ConnectPOS is a major player in South East Asia on providing omnichannel POS solution for Magento-based retailers. With ConnectPOS, shop owners can create orders and accept payments quickly at their physical stores, while at the same time have all the data synchronized fully and immediately to their Magento website.

See the possible benefits open? The popular loyalty programs ― the Gift Card and Reward Points extensions ― are already enhanced with comprehensive and intuitive POS system by ConnectPOS.

It is time for the intelligent product recommendations, such as Automatic Related Products, Who Bought This Also Bought, Frequently Bought Together, to undergo the ConnectPOS integration. We are more than happy to provide more powerful toolkits for all omnichannel retailers and ensure an even better experience for all customers.




Rebuilt and developed from the prior version as XPOS, ConnectPOS has taken more advanced improvements in order to enhance the stability, speed, and comprehensiveness of the POS solution. And it's just a part of its continuous effort to bring seamless omnichannel experience for retailers.

Make sure to check all the updates on our releases and keep looking for the partner integrations with ConnectPOS ― one of the leading Magento POS solution providers for omnichannel retailers.
More about ConnectPOS

ConnectPOS is an Enterprise POS solution specifically designed for medium to large-sized Magento based retailers, with an emphasis on multistore scalability, performance, security, and precise calculation.

For consumers, ConnectPOS gives the ability to click and collect, order out-of-stock items, synchronize information across platform and devices, or quickly do self-checkout, all in all, to have a seamless user experience.

For retailers, ConnectPOS not only ensures a high-speed and secure performance but also optimizes for multi-store management, as well as a precise calculation for complicated tax and promotion.

As the leading Magento POS, ConnectPOS is expanding their local representative support around the world, across the United States, Canada, United Kingdom, Thailand, and many more countries. For more information, please visit www.connectpos.com