When it comes to money, a smooth and seamless checkout process matters. In fact 48 percent of abandonments relate to complicated or untrustworthy payment method options.
Alongside an appealing and comprehensible website design, creating a smooth checkout experience is the number one issue to solve, when it comes to increasing conversion rates. As customers entrust their most sensitive information -  merchants should strive to honor the trust by providing clear and secure payment methods. To accomplish this, online businesses use payment gateways.
What is a payment gateway?
Payment gateway is the technology that allows merchants to take credit or debit card payments online or in-store. Operating as payment processing portals, they facilitate the payment fulfillment process for online stores. 
The payment gateways require merchants, customers and their banks to take part in the process making it more secure for both sides. 
The majority magento 2 businesses use extensions for quick and unhindered payment transfers. Aheadworks offers Advanced Subscription Products, a best-selling extension for  Magento 2 stores. The success of the module feeds on the company keeping pace with the latest trends on the market of alternative payment methods. Ahead of innovations, we are constantly trying to predict what the future looks like.
In 2023-2024, 65% of all online transactions are predicted to be made using alternative payment methods.
Recurring payments are at the core of the Advanced Subscription Products. These are automatic payments triggered against a pre-set schedule for subscriptions and memberships on selected products. The need to store and periodically process the details of customers' credit cards or bank accounts on the side of the vendor raises issues for shoppers. They want the process to be secure, convenient, and fuss-free.
According to Experian, 27% of customers report abandoning a cart simply due to a lack of visible security.
Consumer demand brings about an utter response - merchants who want to deliver a customer-centric experience focused on flexibility, choice, convenience, and speed opt for alternative payment methods. This empowers people to pay in a way that fits their needs and lifestyle and takes security worries away.
Alternative payment methods in eCommerce reveal themselves as payment gateways and processors. Payment gateways online have never been so convenient. The quality ones fend off security attacks in real-time, providing a buffer of encryption between buyer and seller. Furthermore, payment gateways help you reduce load time. According to Aheadworks research, approximately 10% of shoppers abandon their carts due to a lack of payment options; independent of poor UX and technical issues. Choosing a payment gateway for a Magento store might get tricky, indeed. When deciding what gateways would fit the customer-focused concept of the Advanced Subscription Products extension we had to understand and accept some limitations — many of which are described by the architecture of the gateway and the location of your business. Taking your feedback and proposals under close consideration, we also had to assess the gateways against the way they process recurring payments.
To fill all the gaps we stacked multiple gateways up the extension. At the end of the day, you don't have to commit to one gateway for the rest of your life. Advanced Subscription Products allows multiple gateways at once to ensure maximum coverage for most customer needs, especially when it comes to recurring payments.
Analyzing the Magento market against the location criteria, we realized that alongside all the alternative payment methods requiring modern online payments gateways and processors Cash on Delivery is still a highly preferable option in the MENA countries. People in the Middle East and North Africa often opt to pay with cash after receipt of a product. This feature, by far, makes the Advanced Subscription Products stay out of the crowd.
Avowed a certified developer, Aheadworks is seasoned in tailoring the best user experience to your unique taste.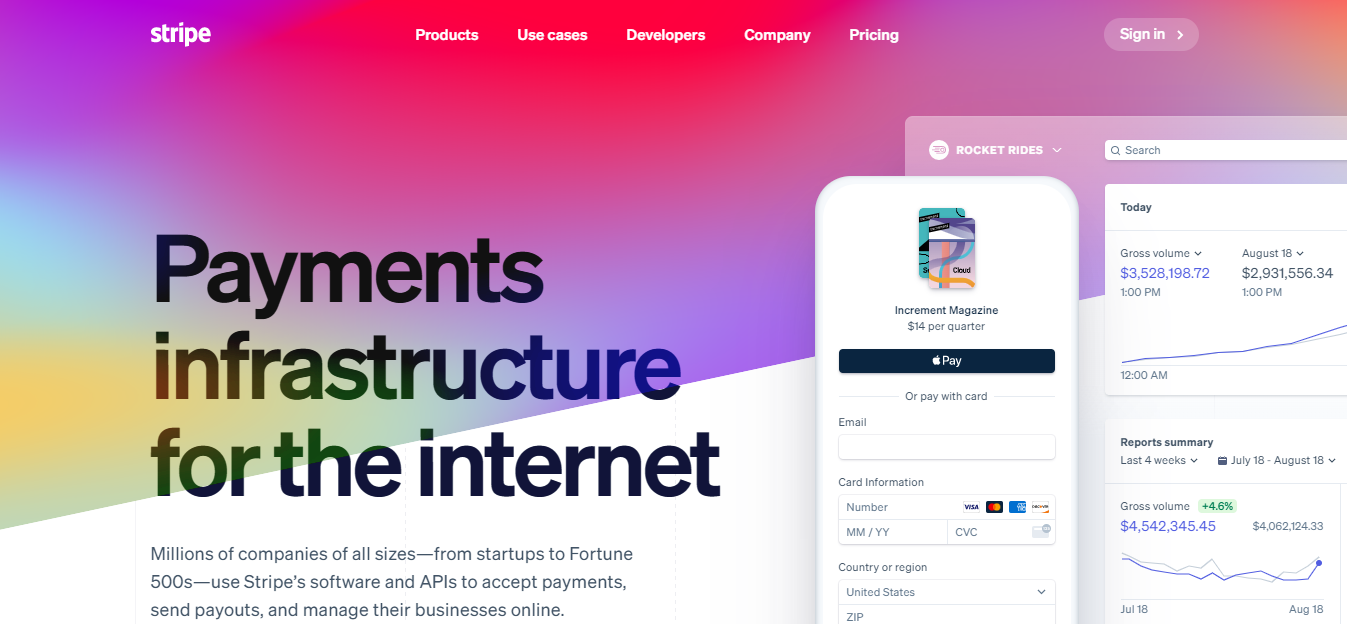 Stripe is a popular international payment gateway that took its start in 2010. Showing rapid growth, it has captivated millions of companies in over 120 countries, including such brands as Microsoft, Amazon, Uber, Slack, and others. Stripe has a broad focus on mobile e-commerce, SaaS, non-profits, and platform-based payments. It features a strong security mode, a quick operation system, and easy configuration. 
Stripe leaps beyond traditional payment types, allowing alternatives for transactions like Bitcoin or AliPay. It is best for online recurring payments for the credit card, ACH, international, and in-app sales. 
To employ Stripe within M2 Advanced Subscription Products, install the official module of the gateway and enable the integration patch.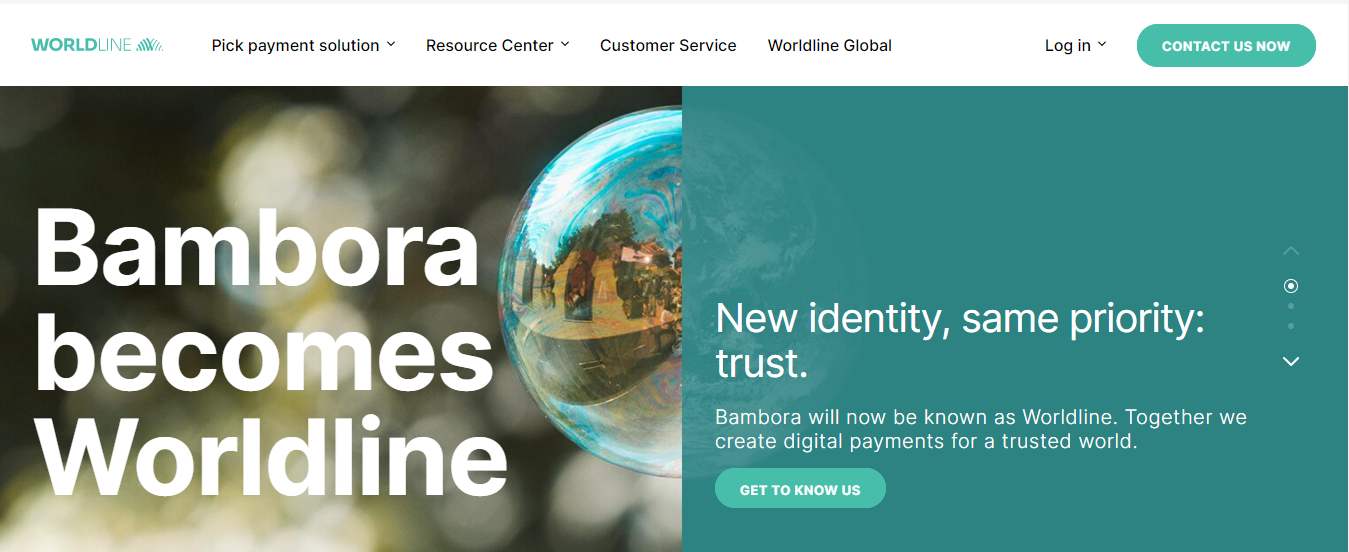 Bambora blends seamlessly with any software ecosystem. It has RESTful APIs and SDKs, easily combined with your shopping cart systems, websites, and other applications. 
Being a part of Worldline Bambora pays special attention to data and transaction security. As a global leader in payments, they are trusted to provide the infrastructure for millions of people and businesses around the world. Boast a powerful recurring billing feature. It accepts card payments from Visa, MasterCard, and other international networks. Reach on mobile method transactions like Swish, Mobile Pay, Vipps, and Masterpass. Moreover, payments by invoice are possible. 
Bambora APAC by Aheadworks payment is available via a stand-alone extension or as a bundled option at check-out on purchase of M2 Advanced Subscription Products  (extra fees apply).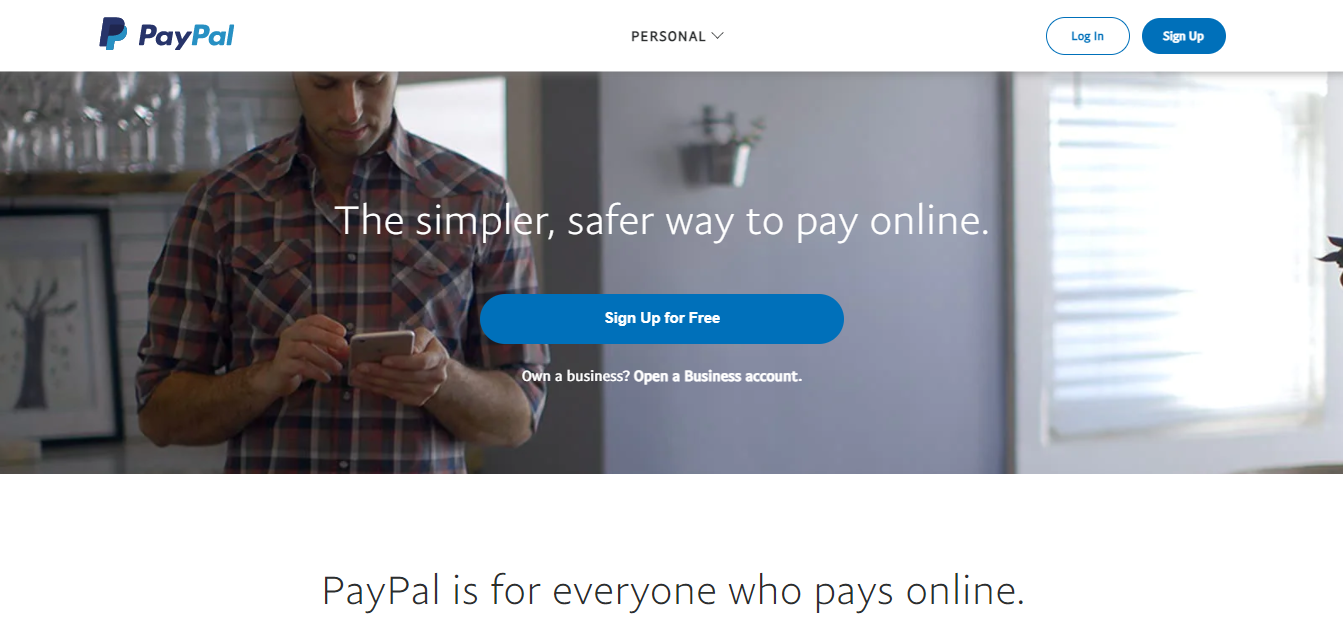 PayPal, a redirect payment gateway, is best for online recurring payments with both credit card and PayPal payment options. It's considered to be the most used payment gateway across the US. 
PayPay offers fraud protection, live support, and extensive cart compatibility — it works with all major shopping carts and e-commerce platforms. It supports all prominent credit cards: Visa, Mastercard, American Express, Citibank, and more. 
PayPal is available in 203 countries. It works as per transaction service charges, so there are no startup costs, monthly fees.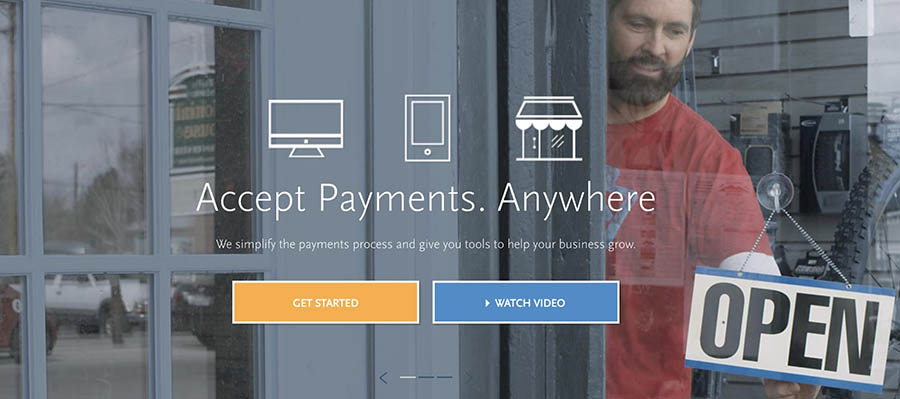 Authorize.net makes it possible to accept payments through a wide variety of processors, which in turn gives retailers the ability to accept PayPal payments, Apple Pay, and most major credit cards.
Authorize.net is one of the oldest and trusted payment gateways and is available in more than 33 countries. It supplies a developer-friendly API and simplified PCI compliance. Authorize payment gateway provides advanced support service and customized user-friendly experience.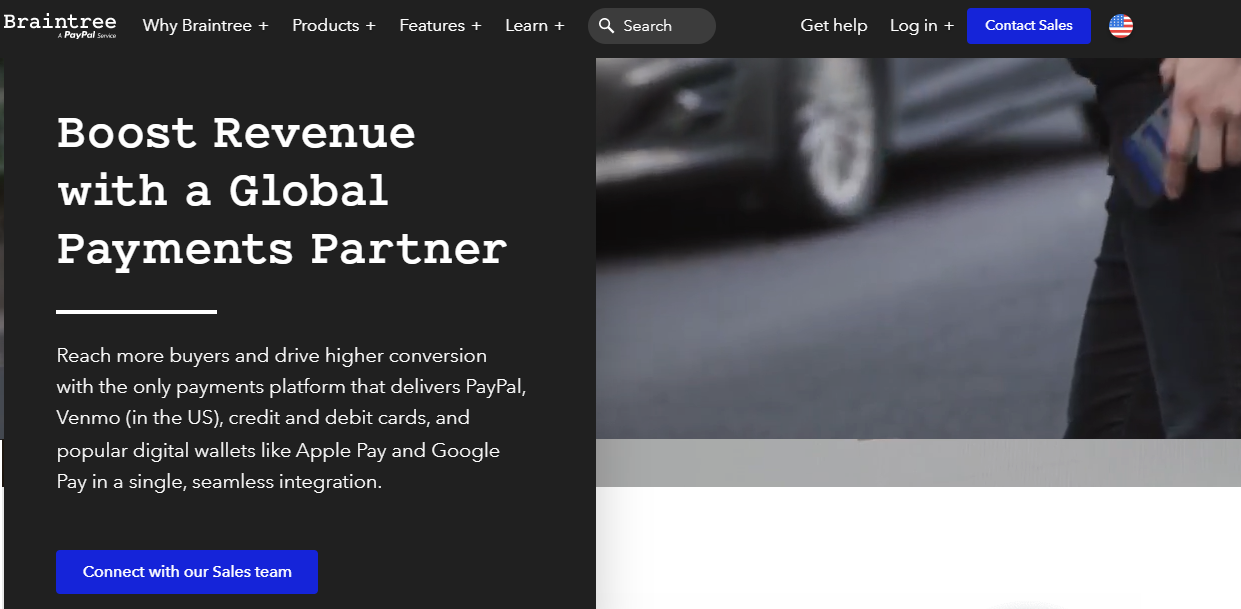 Braintree is an advanced payment gateway operated by PayPal to process payments online, including credit cards, debit cards, digital wallets, PayPal, Venmo, Apple Pay, and Google Pay in a single integration.
Braintree provides a modernized, optimized payment experience. It is widely used for recurring payments and spread in Australia, Canada, Europe, Hong Kong, Malaysia, New Zealand, Singapore.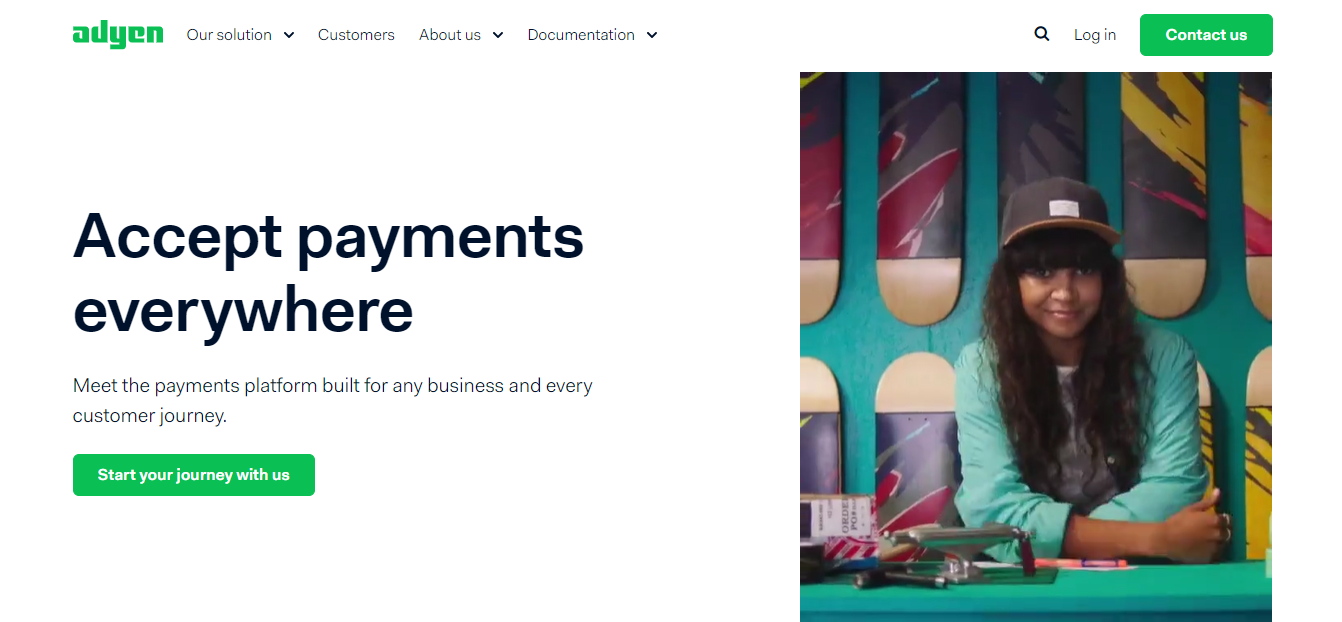 Adyen is a global payment company that enables merchants to accept eCommerce and POS payments. It allows customers to use their preferred payment types, via a personalized checkout experience, online, in-app, or in store, no matter where in the world they are.
The provider allows customers to pay with such globally distributed payments as international credit or debit cards, bank transfers, and locally popular payment methods, e.g. Boleto or iDeal. Adyen also supports recurring and subscription payments, so M2 Advanced Subscription Products provides its users with this very opportunity as well.
To employ Adyen, install the official module of the gateway and enable the integration patch.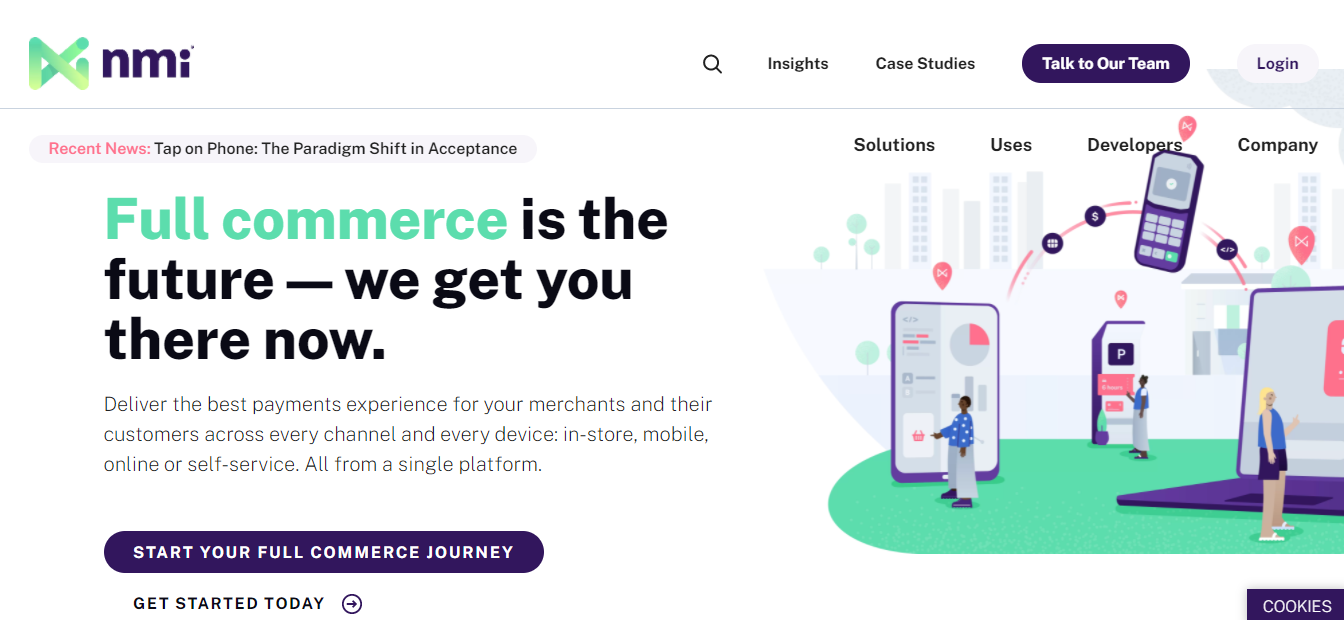 Network Merchants Inc. is the leading payment gateway service that provides highly customized and flexible processing. Thanks to fast operation more than 130000 merchants worldwide choose this payment gateway. Moreover, developed security makes it possible to manage safe transactions even for high-risk merchants.
NMI by Aheadworks payment is available via a stand-alone extension or as a bundled option at check-out when purchasing the present extension (extra fees apply).
The abundance of payment method options is the key component of customer-centric service. That's why our developers engage different payment gateways in the Advanced Subscription Products extension for Magento 2. Remember: by choosing the proper payment gateway for your magento website, you attract customers to make purchases and build trusting relationships with them. And we are always happy to help you with that!