The ultimate goal of any complex business is to combine online and offline sales efficiently.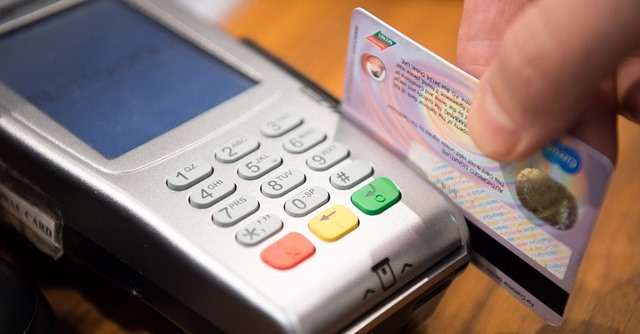 Only this way it can embrace the whole retail domain and offer products successfully regardless of a particular sales channel. Both, ecommerce operators with brick-and-mortar showrooms and traditional merchants extended to the online segment need the solutions that enable them to provide consistent shopping experience.
ConnectPOS and Reward Points Integration

In order to bring this idea to life, just recently Aheadworks and SmartOSC implemented a new project that integrates ConnectPOS and the Reward Points extension for Magento 2.
Business Idea

It is well known that loyalty programs attract customers and make them consider repeat purchases from a certain retailer. However, offline stores are limited by their location and not able to engage wider areas with only traditional promotions. Online users are more dynamic and able to make purchases from anywhere.

Using the integration opportunities, customers who made their first purchases offline are able to dive into online purchases without losses in loyalty and brand value. The same thing, initially online customers can visit their favorite stores regardless of their own location and, this way, increase the brand's operational area considerably.




Moreover, quick access to reward point balances allows shoppers to stay continuously connected to their favorite brands and enjoy the comfort of the omnichannel shopping experience.
Integration Functionality

Using the integration of Magento Reward Points and ConnectPOS, customers receive a chance to use traditionally digital reward points in physical stores and outlets. The synchronized database allows them to earn, spend and accumulate reward points both when they purchase online and offline.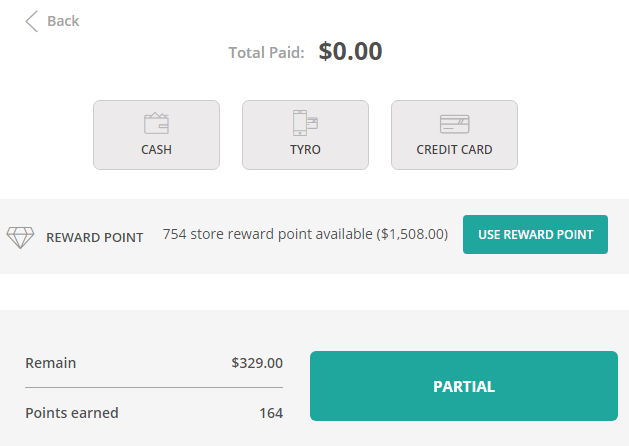 Reward Points Used in the POS System for Purchases

The reward points integrated into ConnectPOS look natural and can be easily used by cashiers during the checkout.

Shoppers can also easily find out their reward points and lifetime sales balances before the purchase, as they are displayed in their Magento accounts. The same information is displayed in the POS Account Information sections as well.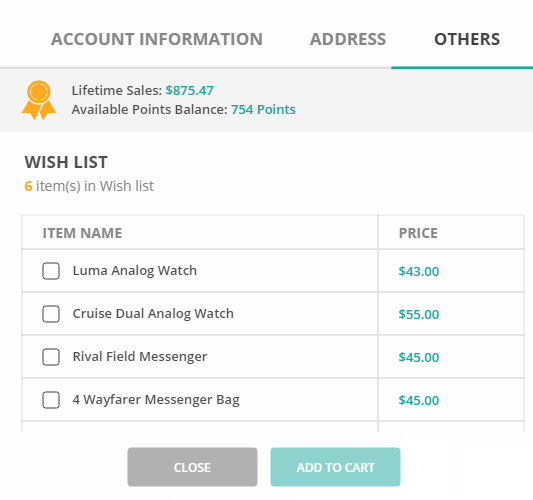 Points and Lifetime Sales Balances in POS

The whole configuration process of reward point logics, earn and spend rates settings takes place in the Magento backend, while POS users need to only enable the integration option at POS->Settings->POS Setting->Integrations.
Purchase Options

This way, buying the Reward Points extension for Magento 2 in our store you can also choose the purchase options that include ConnectPOS. The bundle enables you to take advantage of the both solutions and save. Please make sure to check the price options on the Reward Points product page.

The combination of products allows you to launch full-service multi-channel loyalty programs and attract new customers to your brands. Current Reward Points owners can easily complete their purchases with ConnectPOS anytime by submitting corresponding requests to our support team.
Conclusion

The integration of the Reward Points extension and ConnectPOS only starts out the whole joint initiative, which is going to be soon continued with the Gift Card integration, and other extensions for Magento. So the general idea of this cooperation is to create a straightforward, but powerful functionality environment and let customers take advantage of all the benefits related to both online and offline sales simultaneously.