Since every year videos grab more internet traffic, multiple brands increasingly often use promotional videos to attract customers to their products.
Note: 
The sum of all forms of video (TV, video on demand [VoD], Internet, and P2P) will be in the range of 80 to 90 percent of global consumer traffic by 2017. Source: Cisco Visual Networking Index.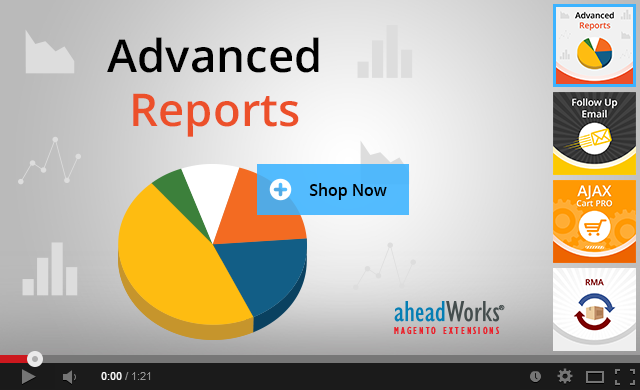 Mediapost: 90% of consumers watched online video in 2013
But common linear commercial video is no longer a mainstream. In order to make it more appealing and enthralling marketers add to videos various interactive elements. Internet users more likely want to be engaged into exciting adventures and close relations with brands, and interactive videos deliver this challenging ability to marketers.
Interactive videos have been formed at the junction of linear video and online interaction capabilities. Since its inception many famous brands (Nike, Tommy Hilfinger, Target, etc) have already used this promotional format in their advertising campaigns.
Note:
Spending on interactive marketing will reach $55 billion by 2014. Source: Forrest Research Inc.
In 2008 YouTube allowed its users to add multiple interactive elements to their videos, but one can also use multiple free or paid tools, such as Mozilla's Popcorn Maker, Galahad, iBooks Author, Meograph, Zeega and others for the same purpose.
Emarketer: 93% of marketers used video for online marketing in 2013
Using these technologies marketers are able to incorporate almost any existing interactive component to their videos. Existing examples of branded interactive videos give much inspiration and valuable experience: clickable speech-bubble, text-boxes, spotlights, interactive annotations, embedded 360° product views and galleries, interactive products stars featuring, or even checkout links, etc.
We can use interactive videos not only as advertisements or promotions, but also for educational and service purposes. Interactive video tutorials and functionality guides will add more brand loyalty and value as they deliver extra flexibility and diversity to the provided content.
Magento allows you to add video widgets to product or any other pages. So, attractive videos with an interactive functionality will greatly enhance your site, invite more visitors, and draw more attention to your brand.
Video Testimonials

Current expansion of video puts additional obligations upon marketers, but also gives new ideas for promotions and communications. The new format of interaction with customers allows you to use videos not only for product descriptions and advertising campaigns, but in other  areas of your sales. Video testimonials stand among those up-to date approaches to online products promotions, and including interactive elements to customers' video testimonials will bring you even more value.
Visit the
Video Testimonials
product page at our
store
and read detailed description of its functionality.
Note:
Customers stay on a site two minutes longer after they watch a video. Source: comScore.