The first obstacle any international business faces is the language barrier, of course. The risk of misunderstanding is even higher for niche and vertical markets, where specific terms may have meanings different from the conventional understanding.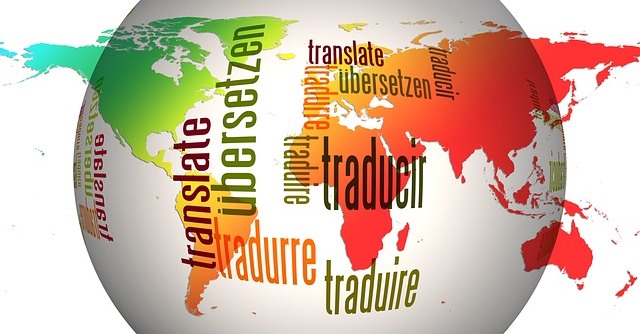 So, if you want to operate on local markets successfully, you need to
translate your whole webstore correctly and professionally
. Obviously, machine translation services, although quite powerful, are not able to accomplish this task and often store owners resort to human interpreters, which is too slow for the fast-paced ecommerce environment.
Store Translation Service
However, we can show you an alternative way combining both high translation speed and quality. The
Store Translation Service
we offer includes several translation layers adjusting all the aspects of the outcoming version starting from spelling corrections to particular lexicons involvement.
This is a stand-alone solution and it doesn't load your servers. It works independently, but you can always correct the translation via your online account. But most importantly, the translation is made on the fly and doesn't take any considerable time to update your international website versions.
Store Translation Service Benefits


Quick and easy integration with Magento 1 and Magento 2 stores;


Human translation quality - trained lexicons (libraries) supporting translations of specific vertical markets and customer requirements;


Real-time translation from/to over 100 languages, including simplified and traditional Chinese;


Multi language translations;


Stand-alone translation solution that doesn't load your servers;


High speed and capacity based on the Microsoft Azure environment;


Online interface for custom editions and more.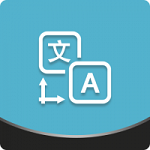 Submit Your Request
So, if you would like to
try this service
for your Magento store or need more information on the provided functionality
submit your request
please.