We are glad to announce that aheadWorks has partnered with Smile, the French leader for the integration of open source solutions. The agency employs more than 600 employees in the world and has the open source expertise across a wide variety of areas.

Smile has 15 offices across the world: Paris, Lyon, Grenoble, Nantes, Bordeaux, Montpellier, Marseille, Barcelona (Spain), Amsterdam (Benelux), Geneva (Switzerland), Casablanca (Morocco) and Kiev (Ukraine).

aheadWorks would like to thank Smile for being our reseller. Welcome on board and good luck!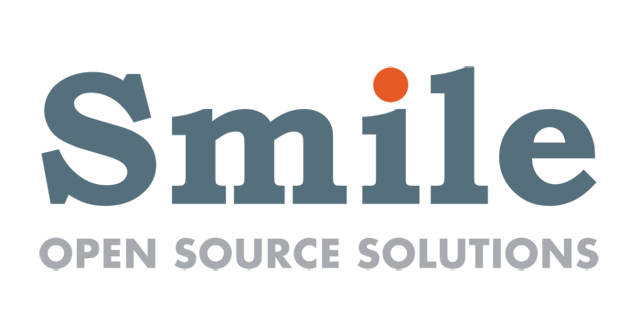 Thereby, aheadWorks partners now with 21 companies from 12 countries worldwide and the list is constantly growing!

P.S. If you would like to become aheadWorks partner, please feel free to contact me at [email protected].