"Amidst the surge in online purchases during 2020, our company has encountered a nearly tripled and extensively varied demand for product returns. As a result, we are actively searching for an efficient Magento 2 solution to expedite our return processing and gain insights into the evolving customer behavior concerning returns."
Aheadworks RMA for Magento 2 has a number of pro-features that help noticeably speed up processing and negotiating of returns. 
While canned responses, automated actions, and attached files are the clear time-savers, this is how custom fields can resolve your 2020 challenge:
Specifying acceptable reasons for the return can stop customers from placing baseless or made-up requests, and thereby cut the number of your returns short. 

Collecting more information about the product and circumstances for return can save time on further negotiations. Moreover, this information will then help identify areas for improvement of your services.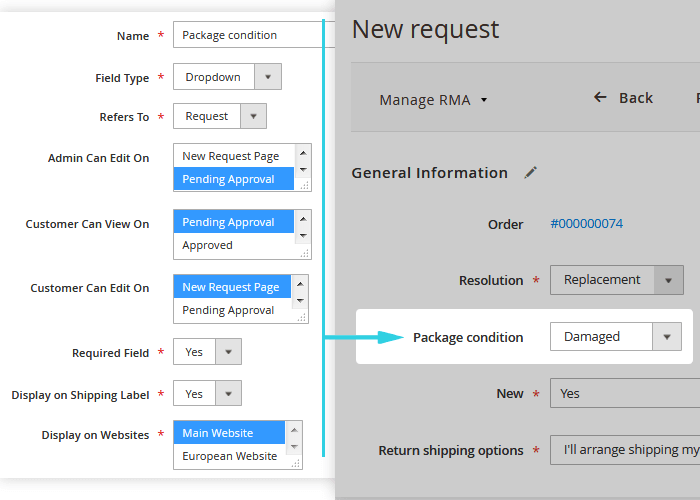 The Resolution, Package Condition and Reason fields come by default, but can be edited on Backend

4 field-types are available for custom fields, including Dropdown and Multiselect

Actions can be assigned to Dropdown and Multiselect fields

Fields can be set as Required

To identify the parcel, fields can be added to the shipping label

Multiple statuses of the Return can be selected for customers to be able to view/edit the content of the fields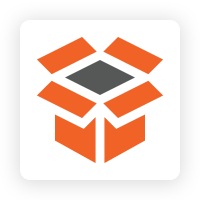 Handle requests for merchandise returns fast and with due efficiency.
Allow guest-customers to request returns

Arrange return negotiations into a thread with attachments and admin notes

Add custom fields into the RMA request form

Employ email alerts to update customers on changes to the status of a return

Enjoy the non-linear workflow

Integrate with

Magento 2 Coupon Code Generator