Year 2022 is coming to an end, which means this is the right time to analyze Aheadworks achievements for the year and assess the results of the work done.
Throughout the year, there were a number of extension updates released by our team to improve and resolve issues that came up. Some updates fixed critical issues with the extensions or Magento 2 platform, while others included support for new Magento versions. Check our blog to see what we have been working on as well as get valuable insights about our products and services.
Magento Extension Development
Although Aheadworks creates functional plugins for different platforms, Magento 2 is still a major focus for us. Currently, Aheadworks offers 57 Magento 2 extensions, which can be used by both B2B and B2C merchants to improve their marketing strategy, boost sales, manage store content, get valuable insights about store performance, integrate with specific payment methods, etc. 
Subscription business model
In 2022, an important decision to switch to a subscription-based model was made. To be honest, it was a hard process, but it was worth it. If you read our blog or monitor product pages, you might find out that this year more extensions received valuable updates. Besides, the support service improved greatly to find a personal approach to every client. 
Magento 2 Extensions
Aheadworks extensions are popular among the Magento community. They won Magento merchants' hearts thanks to the functionality and quality of the plugins. And it's the reason why our extensions occupy first places in the following categories on Magento Marketplace: Product Content Extensions, Gifts Extensions, Rewards and Loyalty Extensions, Payment Integration Extensions.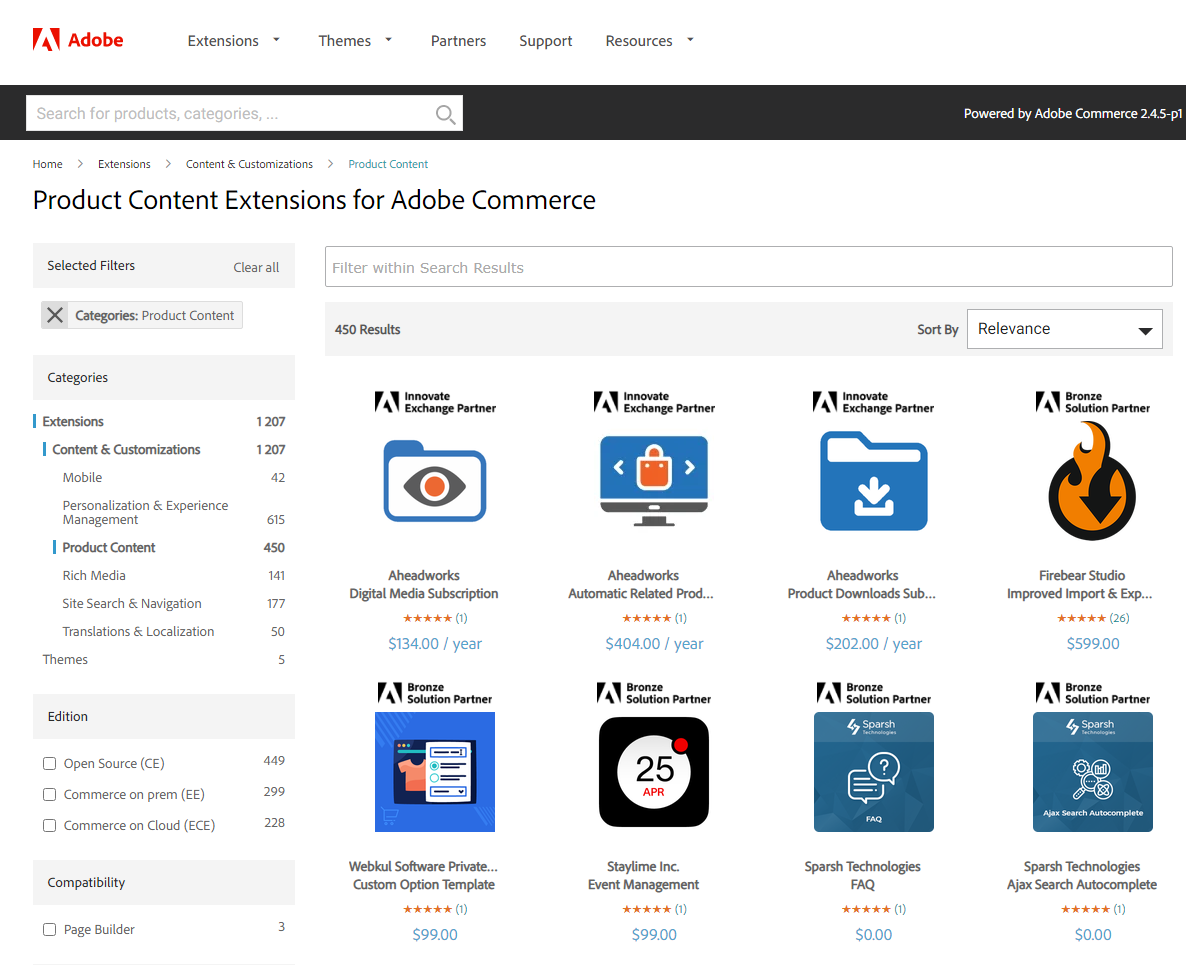 To save modules' quality and keep them up-to-date, they are constantly updated. This year 180+ releases were made by Aheadworks team for Magento 2 extensions. The releases contained in general 5000 product updates. 

But Magento Extension development doesn't end on updates. In 2022, a new extension Hide Price for Magento 2 was released.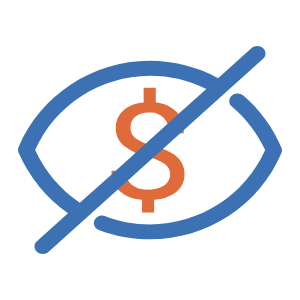 A must-have extension for those who want to implement a unique pricing strategy on the Magento 2 store. The extension allows store admins to hide prices or Add to Cart buttons for specific customer groups and/or hide prices of specific products or categories.
One more thing Aheadworks is famous for is its responsive and highly-professional support team. We keep our clients interests in priority and strive to resolve any possible issue or comply with a feature request in full. If you need a specific feature development for Magento 2 module, contact us!
Support
In 2022, our support team specialists resolved 3,500+ support tickets. In general, around 11,000 replies were sent. The care and professionalism of our support team as well as quality of the plugins had its results. Around 130 5-star reviews were left on Aheadworks Magento 2 extensions on different platforms. We value your love and loyalty!
This year one more Shopify app got its improvements. Buildify is Shopify drag-and-drop page builder with a variety of widgets and a responsive design. In 2022, it got multilanguage support, received GDPR webhooks, and some other minor features.

SEO Audit + Image Optimizer was greatly improved to gain more SEO features. SEO Audit, Site Health Analysis, Broken Links Checker, Meta Tags Optimization, Auto Pilot, analytics dashboard - it's an incomplete list of features the app gained in 2022. 
New Year Resolutions 2023
In 2022, the Aheadworks team worked hard on developing a LangShop for Magento 2 plugin. It received popular features of its Shopify analog, including product, category and attributes translation. Currently, it's in beta testing, but in 2023 it is going on sale. 
If you want to enter international markets and drive more audience to your store, stay tuned not to miss the release.
Besides, in 2023 you should wait for a lot of new features for the familiar extensions and a few new plugins! Are you excited? Because we are!
Happy Holidays our dear Readers,
Your Aheadworks Team!