Recently released Magento 2 is not only the subject of discussions among multiple ecommerce experts, but also closely studied by multiple merchants considering it as the main option for their future retail and b2b ecommerce projects.

As we have mentioned, we work hard to pave this yet unexplored path for aimed merchants and strive to provide more valuable Magento 2 extensions. And, today we'd like to announce and feature our next products currently being designed and developed.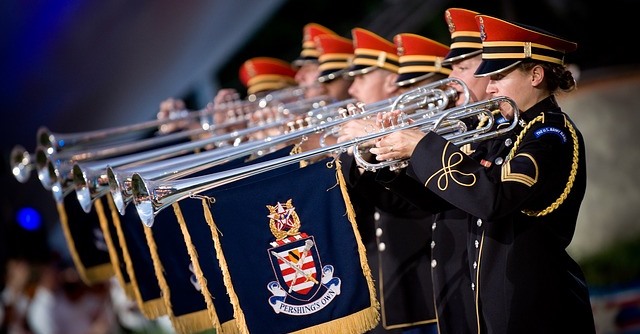 Our road-map will help you move your planning horizons forth and save greatly. Yes, you heard that right. Today you can pre-order our upcoming extensions and save 30% of their original price.
Pre-order Your Extensions
Magento 2 Pre-order Terms

The products available for pre-ordering are located in the regular Magento 2 catalog, still they carry pre-order labels to show you their current statuses. Pre-order extensions will be released within one month since their announcement with the release terms available on product pages.

As soon as you proceed through the standard checkout procedure, you will see purchased products in your customer account still without download links that will be available immediately after the corresponding release.



We'll notify all our pre-order customers on this occasion via email.

Currently, two of our products are ready for pre-ordering: RMA and Layered Navigation. Apparently, you will need to evaluate the benefits provided by these extensions and discover their functionality features. Well, below we offer you short descriptions of main functions and novelties brought by them to Magento 2.
RMA

The RMA extension facilitates the full cycle of the return management process and makes it transparent for both store owners and customers. All steps of the process are covered by the intuitive submission form, status and email notifications, dedicated chat threads and additional RMA request attributes.

Advanced Usability
Customers are able to easily fill in the submission form for their returns either directly from the order or from My Account area choosing the items they need and attaching files.


Still, Magento store owners have full control over the process and build it exactly according to their store return policy. They determine the orders and items available for returns, verify provided return reasons, and approve pending requests from the backend seamlessly.

Business Adaptation Improvements
The module gives the opportunity to create new custom fields to describe additional aspects of a specific RMA process. Using these fields you are able to get any additional information at any step of the process.
Layered Navigation

Almost any time a customer enters your store he starts from the product search, either he knows exactly the product or just barely imagines the suitable item. At this very moment he needs your assistance and that is the thing provided by the Magento 2 Layered Navigation extension.

The module puts in the customers' hands an intelligent and intuitive filtering and sorting tool able to find certain products by their multiple attributes: numeric or textual, simple or compound, single or plural.

Advanced User Experience
The frontend view of the provided layered navigation functionality is user-friendly and highly-adjustable.

Customers filter product lists without any intermediate page reloads still having constant control over the quantity of filtered products. The AJAX-based pop-over shows the number of previously selected products and allows customers to display the required list of items anytime they like.

Layered Navigation shows only attributes valid for certain categories without any confusing void options. Furthermore, customers are able to choose several product attribute options at a time.

New Filters
Additionally to the native list of filters the module adds several new ones:


In Stock – show products currently available for purchase;
On Sale – shows only discounted products;
New – shows new products.


New Sorting Options
The Layered Navigation Magento 2 extension adds new sorting options and thus improves the quality of displayed results.


Sort by Bestsellers – sorts products by order value;
Sort by Top Rated – sorts products by their review ratings;
Sort by Date – sorts products by their creation dates.
Coming Soon Magento 2 Extensions
Blog

Additionally to pre-order extensions we are ready to trumpet our Magento 2 Blog extension coming soon. It is currently at the development stage and expected to be released in January 2015.


Conclusion

Pre-ordering is fine for those customers, who want to save and get new Magento 2 extensions early, actually this month. So, take your chance and purchase the modules you need in our Magento 2 store wisely.