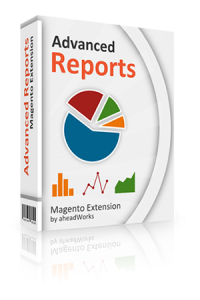 Proper business dealing is impossible to imagine without thorough analysis of your activity, and a report is the best tool here. A thoroughly made report can provide you with all the necessary information about your business situation so that you can draw a proper conclusion about further lines of your business development.

The Advanced Reports extension by aheadWorks improves the functionality of native Magento reports and allows you to get more information about your sales so that you can get more complete picture of your business situation.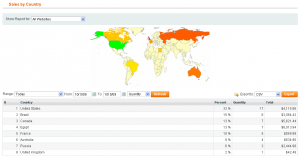 With Advanced Reports you can get:


new types of reports for which the information is aggregated by countries, hours, days of week;
a sales report by a specified product;
a comparative report by several products;
reports shown by week what is impossible in native Magento reports;
the data displayed in configurable charts.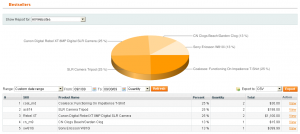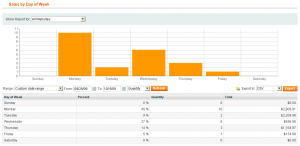 To view all the features realized in Advanced Reports please visit the extension page.