As far as our ultimate goal is to provide customers with an excellent reporting solution for Magento 2, we continue improving our Advanced Reports extension and ready to present you its next round version.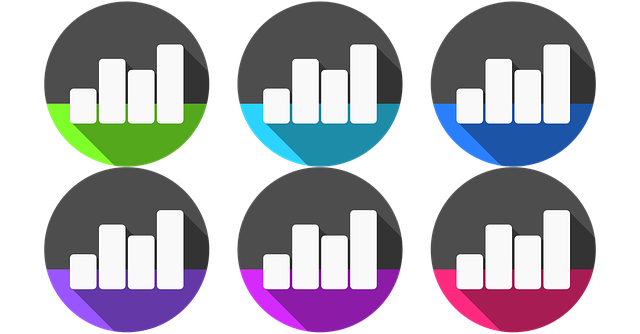 Advanced Reports 2.2
The next enhancement we are ready to show in our
Advanced Reports extension
is the
Traffic and Conversions report
. The connection between traffic and sales is extremely important for merchants since it displays the efficiency of a particular business linking remote stages of the sales funnel.
In fact, conversion rates show direct dependence between traffic acquisition and purchases in your store. The rates allow you to
evaluate the ultimate quality of the obtained traffic
and determine the efficiency of your store in terms of sales.
Start with General View
Entering the report you get the general view of the situation from the Traffic and Conversions grid. The grid shows you the
total number of unique visits, orders, and conversion rates
for the selected periods. So, you can find out most successful (or not) months, weeks or days for the whole store.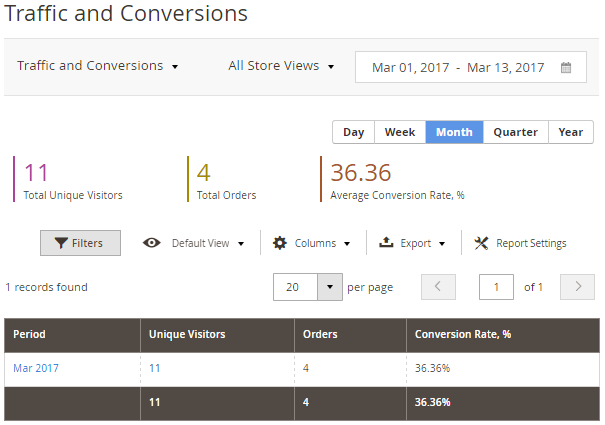 Traffic and Conversions Grid
However, if you need to discover the products contributed to that success or fail, you can take advantage of the layered report structure implemented in drill-downs.
Drill-down to Products and Fine-grained Periods
All Product Conversions
In the next step of the analysis the module leads you to the Product Conversion stage. Here you can determine the products that gather unique visits or generate sales best of all and find out their conversion rates. This data allows you to
form product ranges knowingly
and get rid of inefficient items.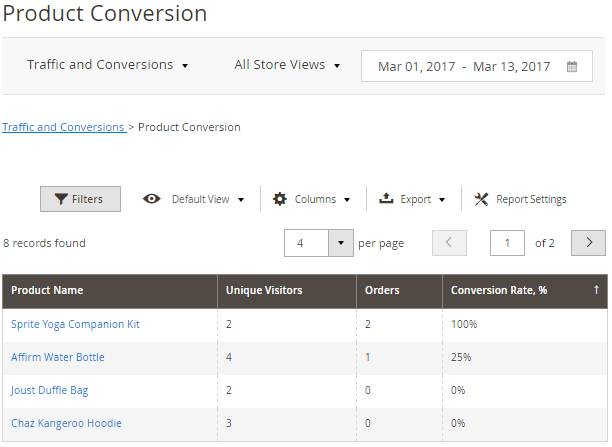 Product Conversion Grid
Note:
Consider that the products with visits, but without orders have 0% conversion rates. You can also discover the products made some orders without any visits tracked. This may happen when the product is purchased directly from catalogs without visiting its product page. Those products will also mathematically have 0% conversion rates. However, it's just an exception hardly possible in the context of big data.
Particular Product Conversions
As soon as the most convertible products are determined you will possibly need to
see their most and less successful time slices
and display them in charts. The conversion grid of a particular product allows you to see that data divided into specific time periods.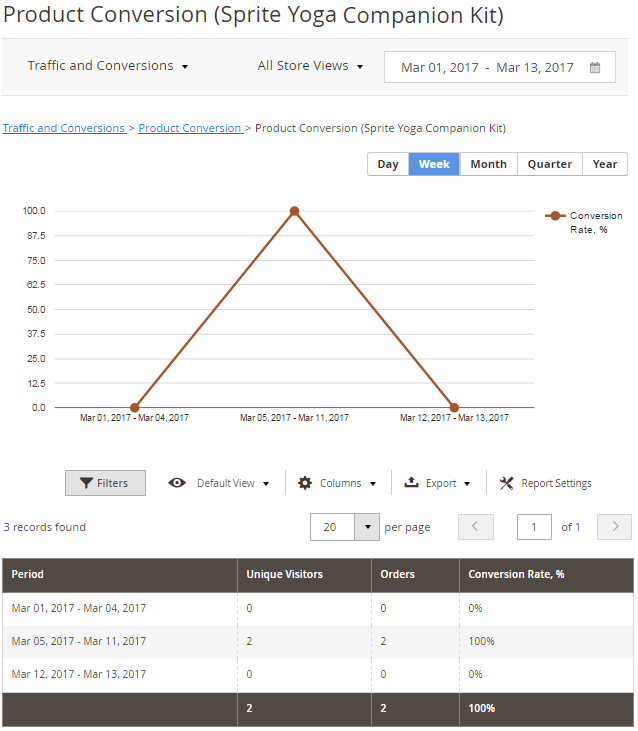 Particular Product Conversions
In addition, the settings of the above reports allow you to select the required types of processed orders, e.g. complete, pending, canceled, etc. or all together, and decide either you need to include refunded items into statistics or not.
This way, the Traffic and Conversions report allows you to
walk thru three stages of the conversion and traffic analysis
and track both general and detailed relevant statistics. Basically, using this report you can:


Track general store conversions, traffic, and conversion rates;


Discover most convertible time spans in your store;


Track particular product conversions, traffic, and conversion rates;


Find out most successful time ranges for particular products;


Sort and filter products and time periods by traffic, conversions or conversion rates;


Discover the products with abundant traffic, but without sales or most convertible items vice versa.


Conclusion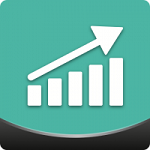 The
Advanced Reports 2.2 extension for Magento 2
unveils one more aspect of online sales and allows you to
improve traffic generation mechanisms
and conversion tactics in your store. Using this report you can find out most convertible products and improve your products structure and business efficiency.
All the detailed information on the extension is also available on the Advanced Reports product page in our store. You can also take advantage of the provided User Manual or try the
extension in action
in our demo store.