"Our company is in search of an intelligent solution that enables customers to conveniently purchase both subscription and non-subscription products in a single order. This approach ensures a seamless user experience, eliminating the need to separate orders and wait for separate deliveries."
Aheadworks Advanced Subscription Products Extension for Magento 2 allows your customers to purchase any combination of subscription and non-subscription products placed within a single order. Organize the purchase of these products together and have them delivered on the same day.
Increase customer loyalty by customizing subscription plans. 

Boost revenue by letting users buy subscriptions alongside regular products.

Provide a user-friendly experience making the order placing process faster and easier.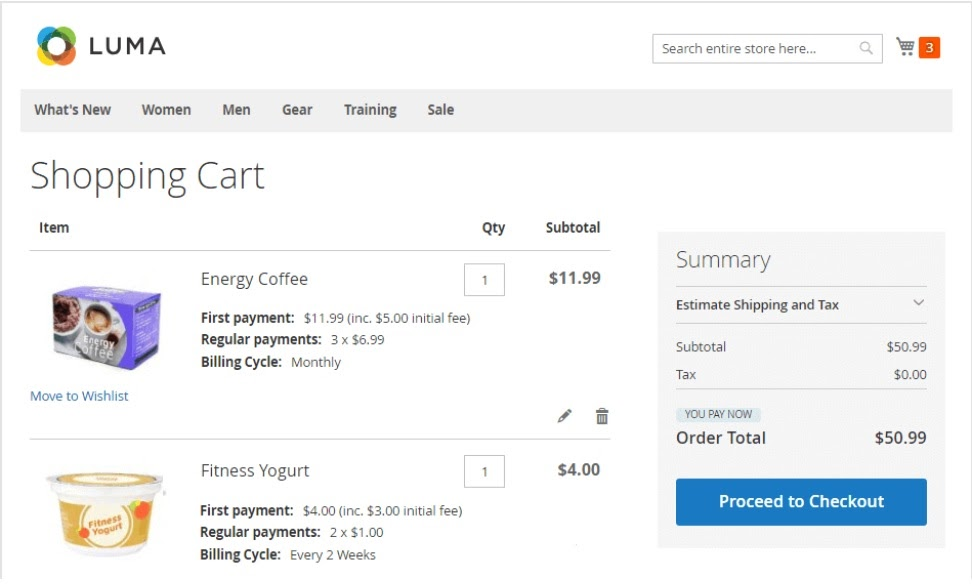 Attract new customers offering free trials and discounts 

Allow customers to edit subscription details

Set subscription changes to be one-off or permanent 

Manage subscriptions easily within one grid on the backend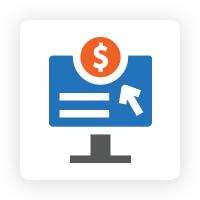 Maximize your profit and engage recurring purchases with subscription-driven model integrated into your webstore.
Add subscriptions to the cart along with one-off products

Manage subscriptions easily in separate grids

Append subscriptions to a wide range of products

Configure email alerts to inform your customers of any updates

Various payment methods: Adyen, Cash On Delivery, Authorize.net, Stripe, NMI and others

Support of GraphQL