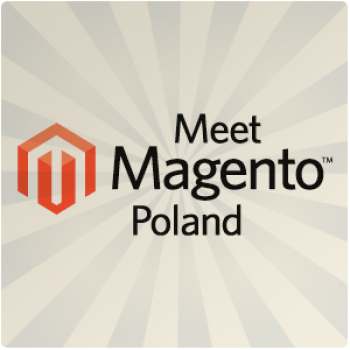 aheadWorks company, a media partner of Meet Magento Poland 2013, gives away a FREE ticket to attend the 2-day Magento event (November, 4-5).
November, 4. An upcoming date is significant in Magento community life and brings us to Poland. 
Meet Magento Poland 2013
 promises to be a really inspiring meeting providing a chance to get new professional and business contacts.
All the speakers are Magento professionals who use Magento this or another way in their day to day practice. They will share their knowledge and expertise in Magento development and promotion, configuration and tuning etc.
The first day (November 4th) of the conference contains general part. You can get aquainted with the agenda here 
https://meetmagento.pl/en/agenda
The second day is divided into two paths: technical workshop and business presentations. The business part is dedicated to e-commerce and business owners. Technical path is for those who are interested in Magento coding, technical cases and new features of Magento development.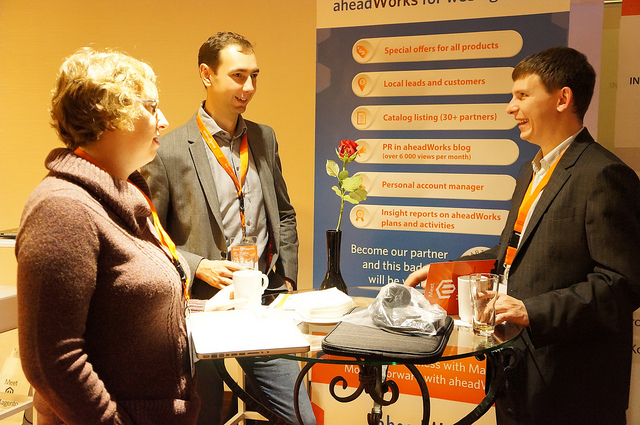 Today aheadWorks starts a new lottery for our readers.
One lucky guy of you will get a free ticket to Meet Magento Poland 2013. It includes
FREE access to
any workshop during that two days
and an opportunity to attend After Show Party on November, 4. Nothing warms so much as knowing: you snatched that ticket for free, isn't it?
OK, if you agree, then we'll start. To take part in the lottery you should leave a comment to this post in our blog. Oр-oh, not so fast. We have some requirement for the comments. In one simple phrase, you should describe your expectations for Magento Poland 2013. The beginning of the sentence is predefined:


Meet Magento Poland 2013 will be…


You should finish the phrase with one or two short epithets. Take part and save
€150
.
The funnel is the following: write comments, take part in our lottery, win the ticket. The lottery starts
October 7
and ends
October 13
  at 12 p.m. PST. The lottery is time-limited, hurry up. We wish you good luck.
The winner will be named in our blog post October 14.
And here is a video, you could soak from the spirit of the forthcoming event.