Reliable hosting is the footstone of your new online store and the last frontier of your ecommerce business, which is supposed to never let you down.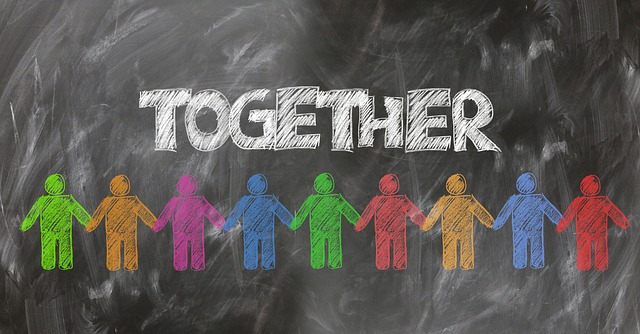 So, the choice of a hosting company is the decision that may
determine the further success of the project
, at least for quite a long period of your business history. As far as we clearly understand this challenge, we try to give our customers a chance to choose only among trustworthy hosting companies.
In 2017
we partnered
with two hosting solution companies that have an extensive experience of Magento. So, today we are glad to present you
Aspiration Hosting and Finestshops
.
Both the companies offer Magento dedicated hosting services able to make your store fast, secured, and available 24/7. Below we asked the companies to describe themselves and their vision of high-quality hosting services that deserve your close attention.
Aspiration Hosting

Originating from the U.S.,
Aspiration Hosting
specializes in high-performance Cloud hosting services. Our main focus is on Magento Hosting solutions as well as other PHP Applications like
Simple Machines Forum (SMF), Wordpress, Drupal, Joomla, etc
.
We use powerful Cloud Linux servers as well as the most advanced technologies which allows us to offer
one of the fastest hostings
in the industry. We also have the world's top-notch client support that is available 24x7, all year round.
Magento-tailored hosting solutions
, among other things, include free LightMage Cache, in-house CDN, and Magento dedicated installers. The services allow your Magento store to be and stay incredibly fast for the users from any locations and provide you with an easy Magento installation and deployment process.
As soon as we are a team of
professional Magento developers
we can also offer you professional Magento
advice
and free web development support. Visit our site to get even more information on the provided hosting options and infrastructure, Magento dedicated services and the affordable prices we have.
Finestshops
Founded in 2003,
Finestshops
has re-defined the way small & medium businesses run their online stores by providing the
 complete cloud magento solution
 that will optimize, secure and grow your online store without breaking the bank.
Finestshops is built on the principle of the three pillars of managed e-commerce:
the platform, the hosting and the optimization
. Your current Magento 1 or 2 setup will be completely managed and fully supported. You can also upgrade or re-platform to Magento 2 with our zero-downtime upgrade service.
Your store will be hosted by the state of the art
Rackspace or Google Cloud data center
 that serve over 60% of today's Fortune 500 companies.Your current setup will be analyzed and you will be presented with the list of upgrades and improvements to help boost conversion.
The fully managed Magento 1 and 2 packages start from $199 / month and there are
no hidden fees
, no long-term commitments or migration charges. After signing up you will work with your knowledgeable account manager who will help you with almost any task related to your e-commerce setup.
Visit our website today for a complimentary performance and security test of your current e-commerce setup.
Aheadworks
At the end of this brief introduction, we'd like to thank Aspiration Hosting and Finestshops for joining our partner network and hope that the upcoming year is going to bring them 
more customers and success
.