Rave Digital Acquires Aheadworks Creating a Unique Dual Partnership with Magento eCommerce!

As a newly formed team, we are very excited to have the unique differentiator of being both a Professional Solution Partner and Premier Extension Builder Technology Partner for Magento! Rave's acquisition of Aheadworks advances existing Magento offerings, combining and expanding extensive eCommerce expertise on both the solution and technology side, allowing us, as a merged brand the unique opportunity to provide encapsulated, holistic eCommerce solutions to our clients.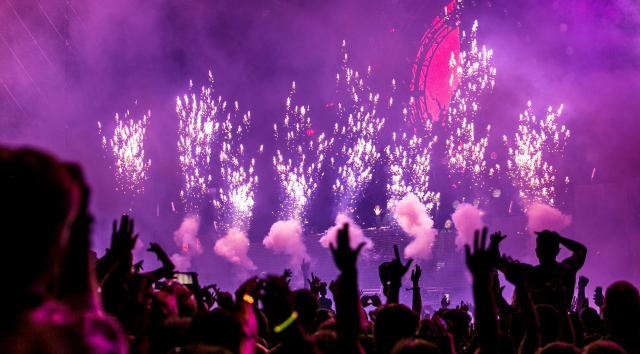 Through 20+ years' combined experience Aheadworks.com and Rave Digital have gained extensive knowledge of the inner workings of Magento and honed skills that harness its inherent abilities in ways that set us apart within the community and Marketplace. As such we have been recognized 4-consecutive years (2016-2019) as the "Marketplace Innovator" for creating cutting-edge extensions and developing integrations that drive extensive value for Magento Merchants!
As news of the acquisition continues to spread throughout the Magento Community, extending partners and clients, the excitement is building and the reception positive! The Rave Digital + Aheadworks.com merger is creating something unique, a partnership that will maximize Magento eCommerce core efficiencies, advance partnerships and provide B2B & B2C businesses retrofitted solutions that have not been readily available, until now, greatly reducing the time to market for Magento eCommerce Implementations!
About Rave Digital
Rave Digital is a top-rated Magento Certified, Professional Solutions Partner focused on Magento 2 Commerce, Commerce Cloud, and Open Source solutions. Headquartered in the US, with 3 additional locations spanning the globe; Rave provides end-to-end, cutting-edge eCommerce solutions for both B2B & B2C Industries.
It's team of over 40+ Magento Professionals that have built and delivered hundreds of eCommerce stores, with 100+ 3rd party customizations and integrations, including successfully implementing numerous Omni-commerce and multi-channel global implementations for B2B & B2C clients. Since its inception in 2008, Rave has grown exponentially with its customers and currently serves over 300 small to large-cap entities.