We're continuing to perform series of webinars. Our last webinar dedicated to the Refer a Friend extension for Magento 2 took place June 14th, 2018. And for those who had no opportunity to attend our webinar, we have prepared the video.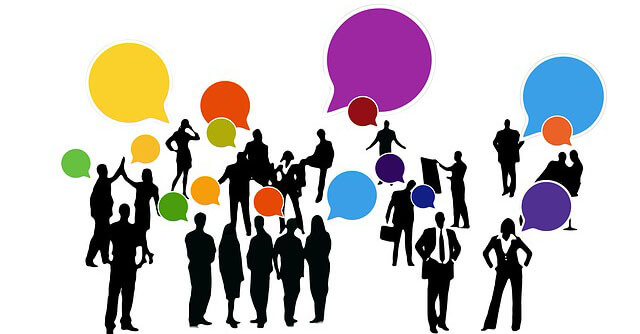 Once again, let us present you a piece of information related to Refer a Friend for Magento 2!
What is the Refer a Friend extension?
The Refer a Friend (RAF) extension for Magento 2 provides an easy algorithm of creating customer referral programs equally profitable for merchants and their customers.
What problems Refer a Friend extension can solve?


The product allows you to launch your own refer-a-friend program that is impossible to make with the native Magento functionality.


30% of satisfied customers have a strong will to refer their favorite products and services, but only 5% of them actually do it. The extension gives an impetus to encourage the rest 25% of happy clients to refer the products and/or services they like to their friends or relatives.


The broad functionality can cause some complexities when you manage the extension, but we have equipped it with human-readable referral program rules.


What makes the Refer a Friend extension different?


You can reward both brand advocates and their friends;


AddThis and ShareThis plugin integrations;


Human-readable rules clear for customers;


All-round performance statistics;


GDPR conformance (the right for data erasure).


Why should you watch our webinar dedicated to the Refer a Friend extension?
We recommend you to watch our recorded webinar to get a complete vision of how the extension works. In particular, you will find out what is a customer referral program, what types of referral programs exist, and how you can easily build them using our module. Our webinar will be particularly useful for both ecommerce startups and mature businesses looking for profitable ideas on how to catch new clients and motivate existing customers.
Enjoy watching it!
We appreciate if you leave comments to the video and share it on your social networks.