We always glad to hear how our solutions help e-commerce marketers from all over the globe successfully conduct their business. And today, we'll bring you one great example.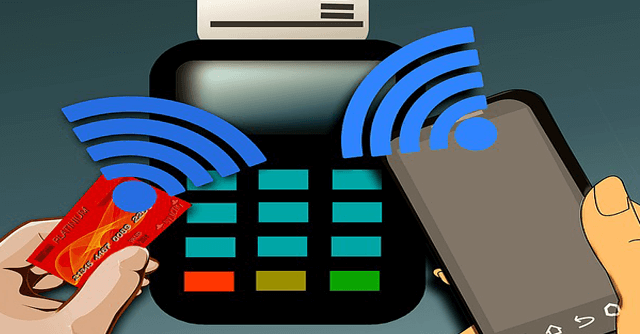 Sewing Studio, one of the largest sewing equipment sellers in the UK, looked for ways to effectively provide its services across all sales channels.
For better ecommerce performance, Sewing Studio moved its websites to Magento 2. Another challenge was finding a POS system that will work with Magento out of the box (instead of a less friendly dedicated solution). So, the choice fell on
ConnectPOS
.
The implemented solution was already integrated with the
Reward Points
and
Gift Card
extensions by Aheadworks. With the first one, the Sewing Studio's shoppers could make purchases at a discount at its physical outlets by using digitally earned points. The second one provided the possibility to use gift certificates and vouchers when shopping.
Magento POS integration with the above solutions perfectly fit the native Magento functionality. Sewing Studio's merchants could start their work right off the bat with no additional tweaks.  Most importantly, these Magento POS adjusted extensions provided their customers with the seamless shopping experience. As a result, the store managed to drastically boost its sales.
Right now you can purchase ConnectPOS+Gift Card and ConnectPOS+Reward Points at the 20% discount for each combo. Visit our store to get this deal!