According to the feedback provided by our customers, Magento gift cards remain very popular among online shoppers and they ask for more and more options required for these products.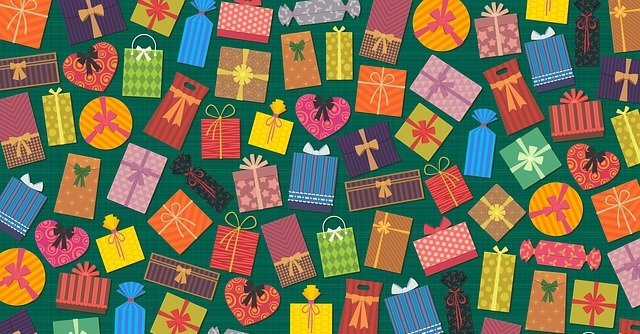 Of course, we want merchants to provide only excellent shopping experience in their stores and recently updated our
Gift Card extension for Magento 2
with some new and useful features.
Gift Card 1.1 for Magento 2
Additional Filter Options in the Gift Card Code Grid
We believe that Magento admins should have as much power in the backend as it is possible. The ideal situation is when they can get any information immediately and with no unnecessary additional actions.
With this new update we added
four new columns to the Gift Card Code grid
making its filtering opportunities wider and more convenient. From now on merchants and admins are able to filter gift card codes by orders, products, recipient names and emails.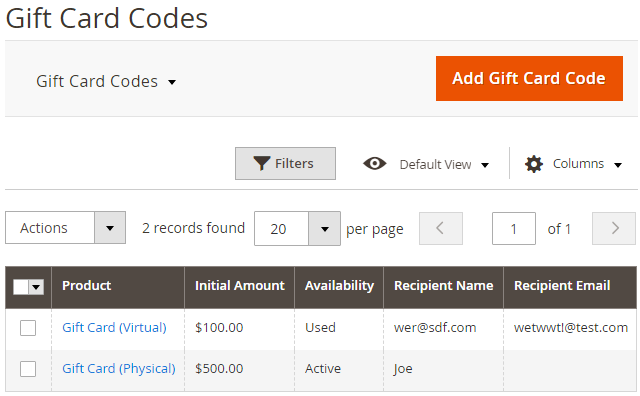 New Filtering Options of the Gift Card Codes Grid
And one more field especially important for Magento store owners added to the grid during this update is Delivery Date. However, it refers to another new feature we are going to describe just immediately.
Gift Card Delivery Dates
As is said, a stitch in time saves nine. It's obvious that surprises and presents are most welcomed when they are just in time and the delivery dates functionality is designed exactly for this purpose.
In order to allow customers to
specify delivery dates
for their gift cards a merchant needs to keep enabled the Allow Delivery Date switch button for a particular gift card product. After that customers and merchants are able to determine delivery dates for created gift cards and schedule them according to special occasions.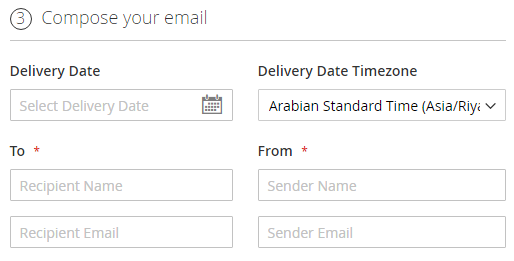 Delivery Dates on the Frontend
Customers can set up required delivery dates for their gift cards during their purchases. If delivery dates are provided for virtual or combined cards the email with the gift card code
will be sent on the scheduled date
. For customers' convenience delivery dates of purchased gift cards are displayed on order pages.
In their turn, merchants are also able to specify necessary delivery dates for particular gift cards created from the backend or edit dates of existing gift card codes. If after the editions a merchant presses the Save and Resend Gift Card button, the notification pop-up appears telling that 'This card is scheduled for a particular date. Are sure you want to send it now?', which is very useful to
avoid any unintentional errors
.
The statuses of delivered emails displayed in the Gift Card Codes grid may become the following: sent, awaiting, not sent, failed.
Magento 2 API
The provided API for gift cards is going to be especially interesting for the stores exploiting some other 3d party platforms together with Magento, e.g. the ones that manage offline sales. So, the customers may purchase gift cards offline, but gift card recipients can use them online in Magento. It is quite a convenient way to provide customers with true multichannel shopping experience.
Tip:
The developers using our API may take advantage of the Swagger framework where they can easily find all the available API methods and variables.
Other Improvements
This Gift Card extension update has some
more enhancements
 mostly related to the backend. For example, we've merged the Availability and In Use columns of the Gift Card Codes grid into one column with the next universal statuses: Active, Used, Expired, Deactivated, etc.
Moreover, now merchants and admins are able to see gift card headlines and messages on gift card code pages in the backend.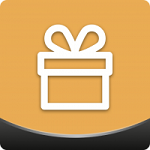 Conclusion
The new functionality brought by the latest update of
the Gift Card extension for Magento 2 stores
is
useful for all the participants
involved into the sales process. Customers are able to make properly scheduled surprises for their loved ones; merchants are happy to provide better shopping experience staying in full control over the entire process, and developers can save time and efforts integrating the gift card functionality into 3d party software.
The latest version of the extension is already available in our
Magento 2 store
. You can also try it in action in our
demonstration shops
or read its detailed functionality description in the provided
User Guide
.