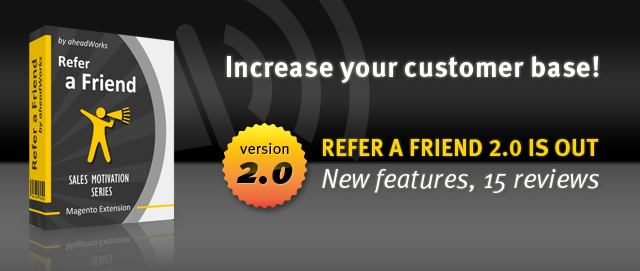 All people have friends. Two, three… or even more than one hundred. They go throughout the whole life together: help each other, communicate, share ideas and experience, visit football matches, work and go shopping… How can on-line store merchants get profit from this?

The answer is the Refer a Friend Magento extension by aheadWorks. This smart piece of software enables your customers to invite their friends to your store. As a result, the customers who referred a certain number of friends get % or flat rate discount and you gain more clients and more benefit. This 'must-have' plugin helps customers promote your on-line store for you!

Today we are glad to bring to your attention the release of the Refer a Friend extension version 2.0. The module became even more stable than ever to meet any store owner needs. From now on you can create a new rule, discount or transaction faster and easier than before.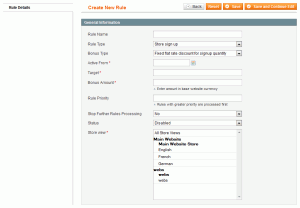 Retaining the functionality of the previous versions, this extension includes the following new features:

Possibility to add and subtract bonuses from backend
The amount of bonuses can be changed by a store administrator from the backend.

Customers can specify the amount of fixed discount which they want to be applied to Cart
Ability to choose any amount of fixed discount that is available for the customer.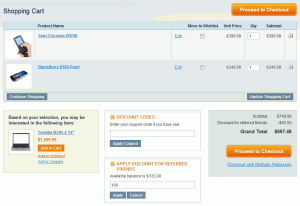 'Social share' widget
Ability to share the information about discounts on social networks.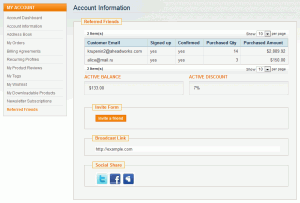 Multishipping support
If shipping addresses are different in one order, the discount for referred friends will be shared equally among them.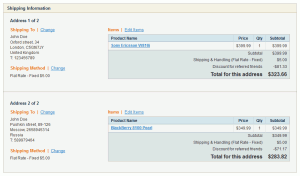 Important note for the users of Refer a Friend v. 1.*
Versions 1.* and 2.* are not fully compatible.

Get complete details on this new reliable module on the Refer a Friend page.