For 5 years objectsource has been a regular purchaser of our Magento extensions and now we are happy to celebrate the next level of our cooperation since just recently the company became our official partner.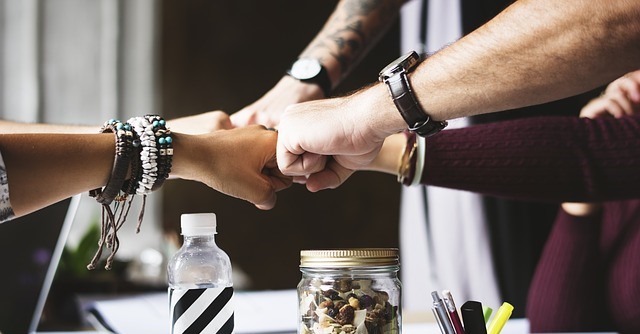 Objectsource is an experienced full service Magento eCommerce agency established in 2009 and based in Central London, Holborn. Among the featured clients
objectsource.co.uk
 enumerates The Fine Cheese Co, The Real Flower Company, Sheerlux, Bristol Energy, British American Tobacco, and others.

The whole list of Magento-related services offered by company includes:


Upgrading to Magento 2;


Magento design and development;


Integrating Magento with other systems;


Magento support and maintenance;


Magento audits and assessments;


Magento training;


Magento hosting;


Magento-based marketplaces.


For the
6 years of Magento experience
the company developed 80+ stores, including the projects that use Aheadworks extensions. For example the latest Magento 2 project with our extensions is
morelli.co.uk
.
Morelli.co.uk
Morelli
, the largest UK distributor in the automotive market, aimed to replatform one of their online stores to Magento 2 and objectsource made its best to get an excellent outcome.
Currently the store takes advantage of the next
our Magento 2 extensions
:


Product Questions;


Custom Static Blocks;


Abandoned Cart Email.


The
Product Questions extension
allows Magento merchants to answer product-related questions directly on product pages. They can also publish the answers provided by customers and this way generate a community of engaged shoppers around the items and brand.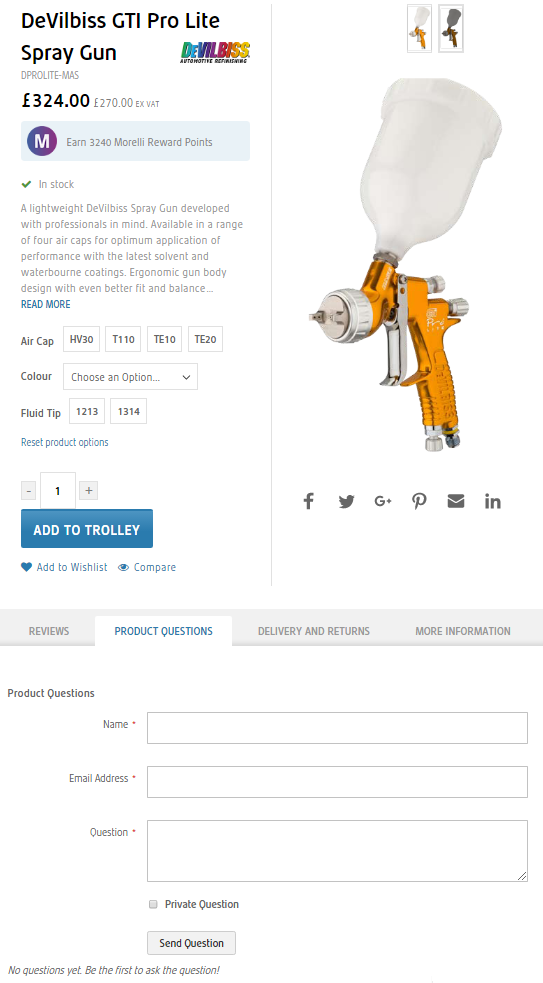 The Product Questions Form
The
Custom Static Block extension
makes it possible to display different types of content including banners, videos, and other widgets across the Magento store.
And, the
Abandoned Cart Email extension
reminds the Morelli's customers about their abandoned carts by email converting them into completed orders.
Welcome Aboard
We are also glad to notice that objectsource has several more running projects with our Magento 2 extensions. Hope that their number will increase manyfold and reach at least the amount of Magento 1 projects we made together.
So, welcome aboard and let the new level of partnership boost new dimensions of mutually beneficial cooperation.