The most obvious ecommerce trend is that online sales grow and obtain all the characteristics of the global digital market, including indispensable involvement of big data, data exchange and standardization.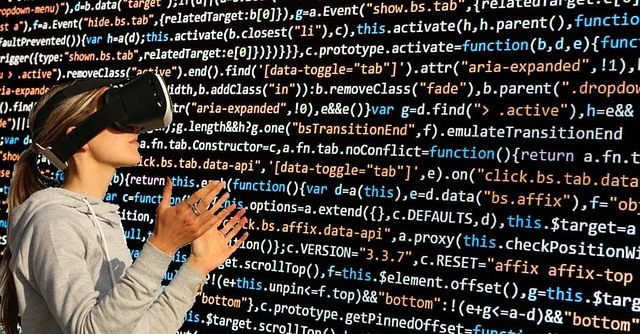 Successful ecommerce becomes too complicated to be build individually. The rising competition makes merchants
engage third party services
like data aggregators enhancing different aspects of the sales process, including product pages and reviews, sales statistics, etc. Below we'll highlight some services proved to be ready to add more value and insight to any online store and for any seller.
Product Focused Aggregators
True Fit
Dispel Product Related Hesitations
The biggest uncertainty of online customers originates from the virtual nature of products and items, so shoppers can't make sure that they will like the color and fabric in real life, or that the item will fit them perfectly.
True Fit
is one of the services able to generate more personal offers and
make customers confident about the items they select
. Based on the 10K brands/ millions of garment specs/ 600M+ detailed style attributes data the service allows shoppers to find the best fit according to their personal preferences.
Retailers are able to integrate the service into their product pages and guide customers to deliberate choices. Clothes and shoe profiles of customers are also available for other users, which is especially
useful for gifters
. If you need to purchase an item for you relatives or loved ones, there is no need of a wild guess. You can purchase the product according to the available personal preferences.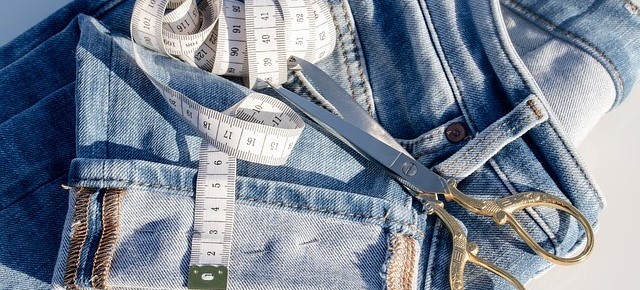 The House of Fraser Featured Use Case
On its website True Fit features the House of Fraser use case, where the service is available for purchasing and we found the provided experience quite useful.
Trying to find the best size
for jeans we filled the True Fit profile and surprisingly discovered that despite the sample
Levi's Size 33 EU
it offers to take
34L for Tommy Hilfiger
. So, we'd never think that the difference may be so significant. Great!
Etilize
Explain Products in Details
Often, different online merchants sell similar or the same items and need to generate the same product content individually. The
Etilize service
removes this inefficiency and offers retailers to take advantage of
"accurate, up-to-date, and standardized product content"
, including images. So, this service is very useful for brand-new retailers and able to save a lot of time.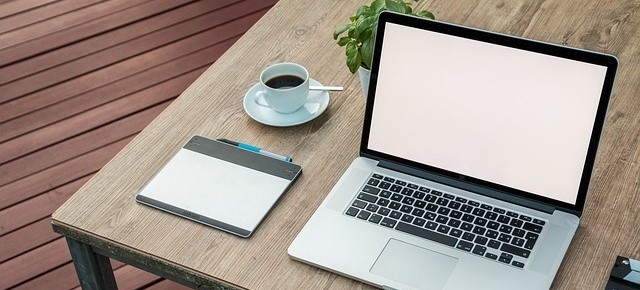 Acer Swift Notebook Featured Content
Above all, the
provided content
consists of basic and enhanced overviews, detailed attributes, rich content, options and accessories, upsells, cross-sells, etc. So, the completeness of the content will satisfy any provider.
CNET Content Solutions
CNET Content Solutions
is another content generator embracing the next manufacturers and distributors: Dell, HP, Lenovo, Sony, Microsoft, Cdiscount, Computacenter, Ingram micro, and many others.
Both the services exploit
the win-win market model
, where manufacturers strive to spread the information on their new products as fast as possible and retailers take advantage of professional and precise technical content. The offered related products and accessories allow retailers and manufactures to sell even more, since customers can easily find the best supplements for their purchases.
TestFreaks
Take Advantage of Professional and Customer Reviews
The same idea of 'global products' hides behind the
TestFreaks service
, where product reviews are shared among the same products by different retailers. Using it merchants have no need to tediously wait for an appropriate amount of reviews for each newly added product and are able to take advantage of customers trust immediately.
Additionally, the service integrates some
extra functions
, including the Question & Answer sections and review analytics. TestFreaks is well-known and currently used in 30+ countries worldwide.
Sales Channel Syndicators
ChannelAdvisor
The next type of aggregators allows both
receiving generated and normalized ecommerce data and pushing product feeds to different channels and marketplaces
. In fact, they serve one purpose at both sides.
First, they allow sellers to publish and sell their products on multiple marketplaces simultaneously and then provide them with syndicated ecommerce data about sales valuable for the strategic and operational sales management.
Except of the provided reports
ChannelAdvisor
, for example, is able to provide market oriented advises allowing to win better positions on e.g. Amazon, Walmart, Jet, or eBay.
Terapeak
Naturally, such services may focus only on sales predictions and inventory ideas, just like
Terapeak
dealing with eBay, Amazon, Shopify, and Alibaba.
Conclusion
Due to the great power and effectiveness data aggregators are able to become a
game-changing force
in the fast-paced world of ecommerce. From now on likely, the access to big data and strong analytics tools is going to be just necessary to restrain competitors and stay profitable.