During this transitional period Magento especially needs a lot of great features able to prove once again its power and value worthy of the most popular ecommerce platform worldwide. In this regard, we also strive to make necessary efforts and increase the number of ready to go Magento 2 extensions.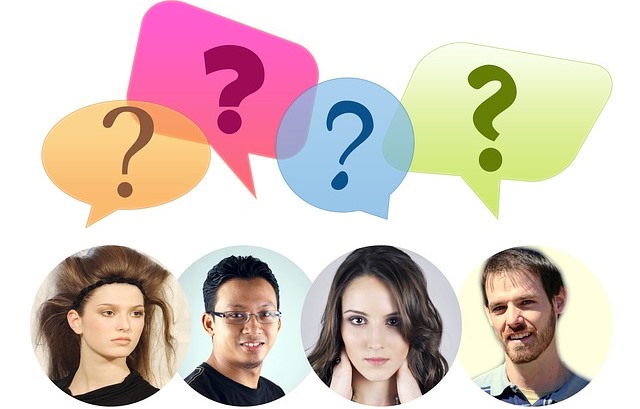 The
Product Questions Magento 2 extension
by aheadWorks is responsible for the
operations closely knitted to products and eventually sales
. It provides additional product value without any extra expenses or exceptional efforts.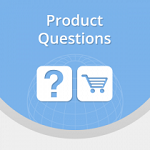 Customers appreciate great products
most of all, but today this concept is much wider than just a set of straightforward functionalities providing operational effectiveness. Amid this, products should fully satisfy customers' needs and in this case the angle moves to the individual perception and personal communications. And, this is what the Product Questions extension makes best of all:


Information about Your Products. Your desire to reveal all the best features of your products is incomplete without dispelled customers' concerns and removed pitfalls. So the Product Questions extension makes your product sheet complete.


Loyalty through Communication. Live communications convey the spirit of a trusted destination and make customers feel safe and loyal to the store and products.


Extra Content. Questions and answers make your web store live and full of constantly updated content in the eyes of search engines and this way improve your SERP rankings.


Genuine Feedback. Using the extension customers get a chance to display their thrilling questions priceless for merchants as the basics for further service improvements. All the improvements based on customers' suggestions show them their significance and make them fill involved.


Product questions allow you to meet the above goals alone, however, when supplied with reach and capable backend functionality, they make the module a real
communication and educational tool
in your hands.
M2 Product Questions Functionality
Customer Interaction
Ask a Question
Asking questions about products is the main functionality of the extension shaping its main ecommerce value.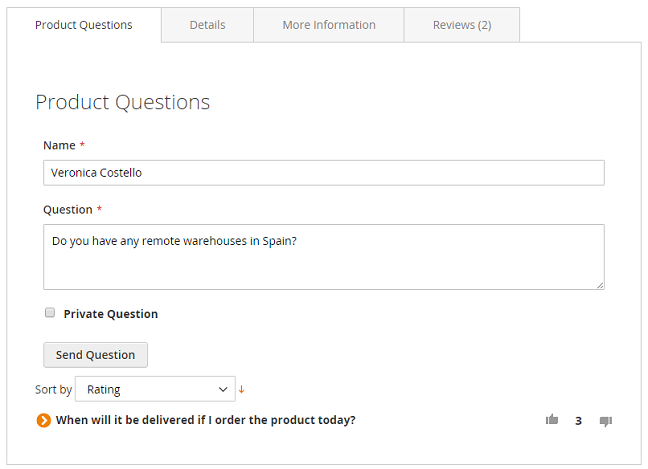 Customers' Product Questions
Customers are able to
ask public and private
(sent directly to Magento admin without public sharing)
questions
. They just need to type them to the Question section and press the Send Question button. If a customer wants to make his question private, he just checks the Private Question check box.
Review Questions
Customers are able to express their
attitude
to previously published questions and this way add more value to helpful issues and answers.
Question Status Updates
Customers have an opportunity to
track question statuses
in the My Account area or even receive email notifications on status changes. Customers take this decision independently by checking or unchecking the notification check boxes.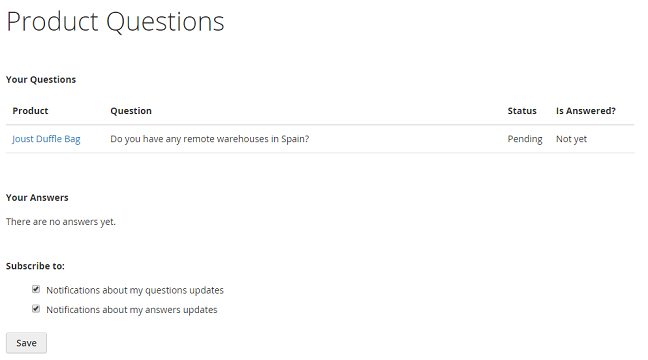 Product Questions in the My Account Area
Sorting Options
If certain products have numerous questions and answers, customers are able to
sort them
by date or rating, and thus retrieve the newest or most popular questions.
Content Management
Grow Content
Magento admins are able to
create their own questions
in the backend and add answers to them. By this, you can:


Grow the content of your product pages and improve SEO;


Anticipate common customers' concerns and get rid of some boring repeated answers;


Remove product description gaps.


The New Question area contains two sections:
General and Sharing Options
. In the General section you can type the question, determine its status and rating, and add your answer to it.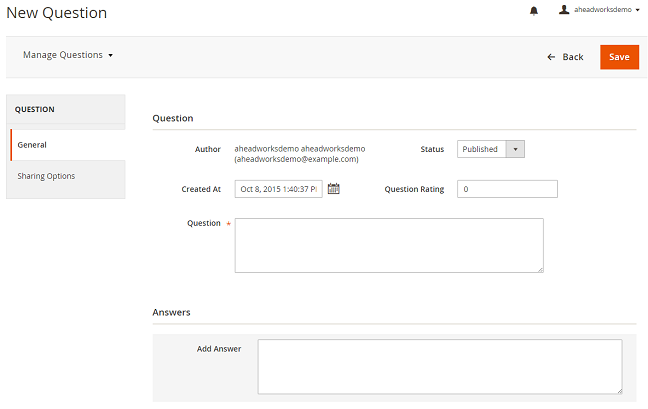 Creating New Questions in the Backend
The Sharing Options section determine the 
product pages associated
with the new question. In this regard, you have an opportunity to choose the required store view and scope of products. You can choose either all products within the store view, or select products by conditions, or choose certain products by their names.
Manage Questions
All ever created questions are assembled in the "Manage Products" table located at
Marketing -> Product Questions
. This table view specifies questions and multiple question attributes, including associated products, question statuses, their visibility (public or private), the number of all and only new answers, ratings, authors, submission dates, store views, and actions.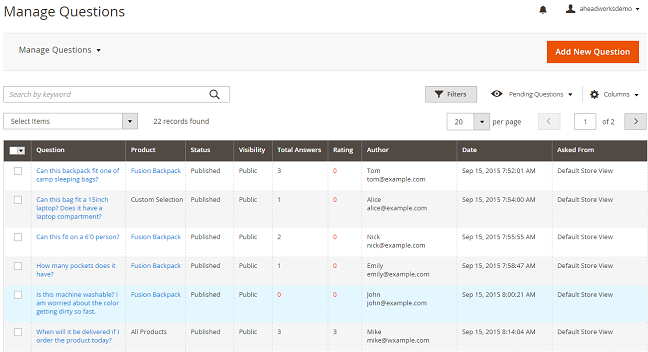 "Manage Questions" View
You can change the
order and number of displayed columns
. The implemented drag-and-drop functionality allows changing the order of columns on the spot, while the Columns section at the top right enables them to choose only required columns to be displayed.
The
Manage Questions area is highly multi-functional
and lets you publish pending questions immediately (from the Actions column), search questions by keywords, carry out mass actions (delete, publish, reject or change questions' statuses), filter products by multiple attributes or use default filter bookmarks.
The second available view of the table is
"By Product"
. In this case, the extension displays a list of products with associated questions, while the "Manage Questions" view features the list of questions with attributes. Thу "By Product" view also takes all the functionality available for the "Manage Questions" view.
Moderate Content
You can
edit all questions and answers
from the backend regardless their status and visibility. So, despite customers are free submit any text they want, you still retain full control over your website.
User Experience Enhancements
All the documentation of the product and the Get Support link are available just here:
Marketing -> Product Questions -> Manage Questions -> Readme/Get Support.
Other Settings
User Permissions
In addition to the editing options, you can
further shape your content
and determine the visitors, who can ask, answer, and rate answers and questions.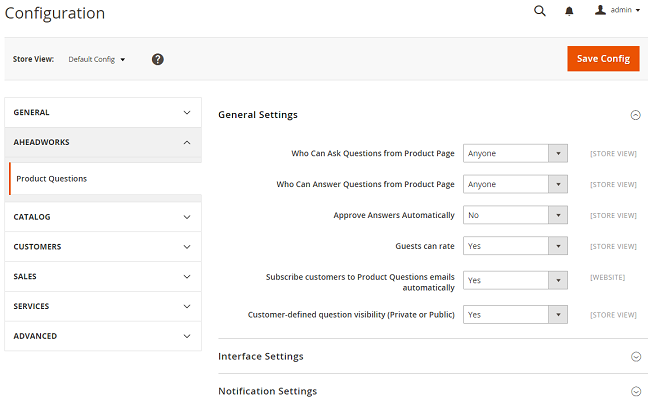 Product Questions Configuration
The above functionality is available during the
configuration stage
together with the Interface and Notification settings. So, you can determine the number of displayed questions and answers, links appearance, default sorting option and order, notifications sender and respective email templates.
Limit Publishing Rights
One more opportunity to manage the content lies in differentiating of publishing rights available from the configuration section. It allows you to either
approve answers automatically
or send them for moderation.
Conclusion
Following our
development principles for
Magento 2 extensions
we provide Magento admins with the full-range functionality opportunities and advanced backend usability. The module allows you to efficiently manage a truly large number of submitted questions via sophisticated filtering options and implemented mass actions and provide customers with the 360° product view.
The
Product Questions Magento 2 extension
is available for reviewing and consideration in our Magento 2 store. Please visit the
demo store
of the module to study the functionality and extension's documentation.