Do you or your clients operate a Magento website? Do you have a smartphone or a tablet? Your double "yes" indicates that today we launch a brand-new service precisely for you.

We are thrilled to present a free exclusive web-based functionality – OnPulse - allowing merchants to view their store sales statistics right from any iOS/Android mobile device when they don't have accesses to PC.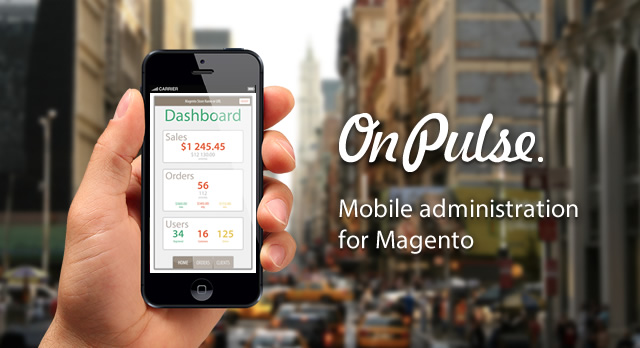 Getting used to the OnPulse service is very easy. You download the extension at no charge, notice QR-code in the admin panel and scan it with your mobile gadget.

After that you will be transferred to OnPulse.info, where you obtain information on last clients and orders, browse over order statuses and review order items. You can also email customers or give them a call directly from your device.





Benefits of the OnPulse service are quite sufficient to give it a try:


Installation in 5 minutes
Works with all Magento webstores

It should be emphasized that OnPulse doesn't store or cache client's data. The process of data transfer is entirely transparent: a store sends data to our server and the server immediately passes it to a users' mobile device. Our servers do not contain any client's data and it is documented in the Privacy Policy.

We encourage you to explore the OnPulse service and leave us your feedback here. Your voice is not only helpful, but also critical – we'll consider adding new features and altering the existing ones upon your request.

Want to be the first user of OnPulse? Perform the following:

1. Download the extension.

2. Scan QR-code in the admin panel with your mobile device.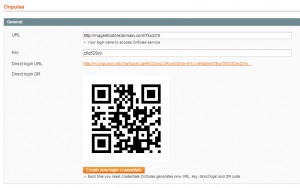 3. Enjoy store statistics displayed in your smartphone or tablet and get back to us with your comments.