Though sometimes underestimated, popups do work, when employed correctly. It's a powerful marketing tool with a positive impact on conversions and customer engagement. The following statistics speak for themselves:
The chances to convert for an average website are increased by 7 times if the customer is encouraged.

Popup click-through rate is often around 3,09%, which is higher than any other kind of ad.

Exit-intent popups can increase sign-ups by 500%. 
So why miss such an opportunity? 
In this article, we'll explore the power of popups, determine the most popular popup types and share useful advice to make your promo campaign as effective as possible.
What is the point of popups?
Popups are used mostly to draw customers' attention to promo offers. Researchers believe popup notifications have a strong effect on conversion rate, encouraging about 2% of customers to convert. That's why a lot of online businesses implement them on their website. 
However, chaotic popups, appearing at the wrong time in the wrong place, are more likely to annoy customers than drive them to convert. That's why Aheadworks developed Popup Pro Extension for Magento 2 to empower merchants with a highly-customizable tool to build sustainable promotional strategies and support them with popup notifications. 
How to create popup ads on a website?
To create a new popup with Popup Pro Extension, click on the Create New Popup button. After that fill in the fields with the required information: status (allows enabling/disabling the popup), name, store view, customer groups, customer segments (available if the Customer Segmentation module is pre-installed), event (determines the trigger events for displaying popups), X equals to, animation effect (fade-zoom, newspaper, 3d unfold, etc.) and Cookie Lifetime, minutes.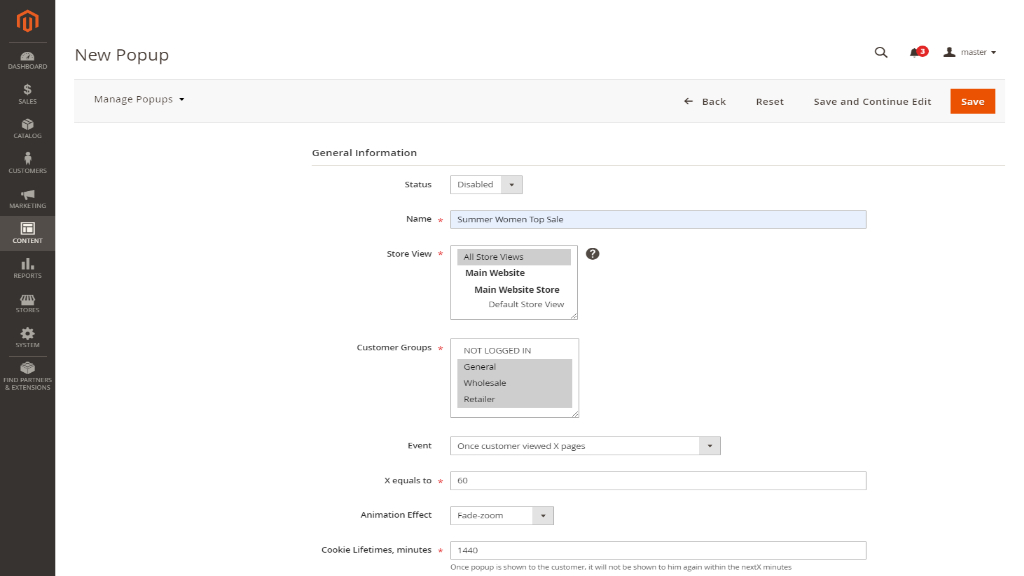 On the second Pop up, the configuration section defines the position of popups and sets the conditions.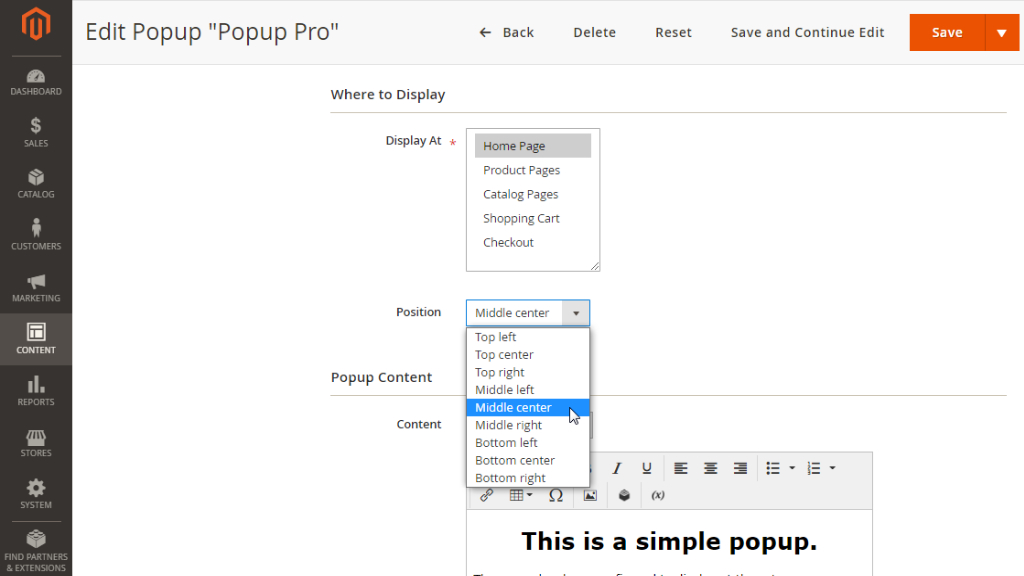 Afterward, the content section comes. Here the store admin is presented with the WYSIWYG editor for populating the popup with widgets, media (images, video), hyperlinks, etc. It proceeds with the Popup Design section, where the store admin can submit a custom CSS design to adjust the look and feel of the popup.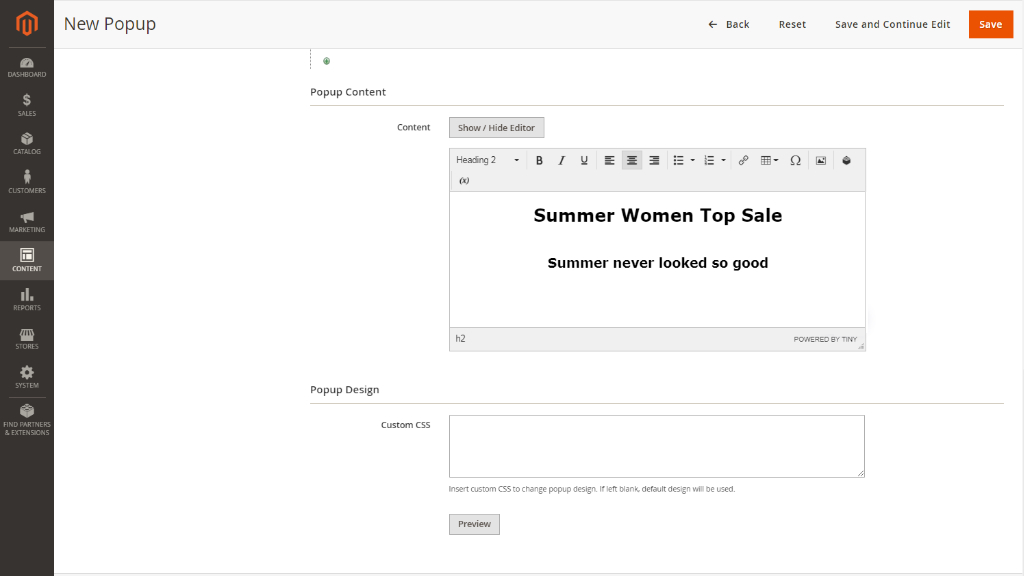 4 Tips on how to make an effective popup
1. Easy on popups
The more popups, the more conversions? No. You're likely to irritate visitors and make them leave your website with an awful impression. So while setting popups, consider the time and number of popups per visitor. It's a bad idea to display popup notifications before the person even sees the content, so it's advised to either wait a little longer or define only certain pages to display it. 
Popup Pro Extension allows admins not only to control the number of popup displays per customer but also trigger them upon a set period after the page load, exit intent, % of page scrolling or the number of pages viewed. 
2. Keep the content concise
Of course, we want to create all the content on our website beautiful and catchy, but popups are made to transmit some information, so they should be simple and concise. Highlight staff distracts visitors' attention from the content, and for example, cookie popup isn't worth it. Thus, a good popup doesn't need more than 3 seconds to read.
3. Position matters
Common online stores' mistake is a huge popup, appearing on the center of the page and blocking the content view. If you want customers to keep surfing your website, the page content should be noticeable. Pop Up, in its turn, can be placed in the bottom right corner or on the top of the page. If you want to display it in the center, make an obvious way to get out of it.
With Popup Pro, it's possible to define on what page the popup is to be displayed, the position on the page, and set conditions controlling the whereabouts of the popup at the store.
4. Keep developing
It's unlikely to launch the most effective promo campaign from the first time. To find the most winning variant, try different campaigns. Set different timings, settings, create different popups, and change their order. 
Keep experimenting until you find the one that works. Besides, it's super easy to monitor data with Popup Pro analytics tools, displaying views, clicks, and CTRs in one grid.
1. Subscription popup
A subscription popup is strategically important for promo campaigns. The emails gained with subscription popup are used for newsletters. They keep customers engaged and serve as reminders.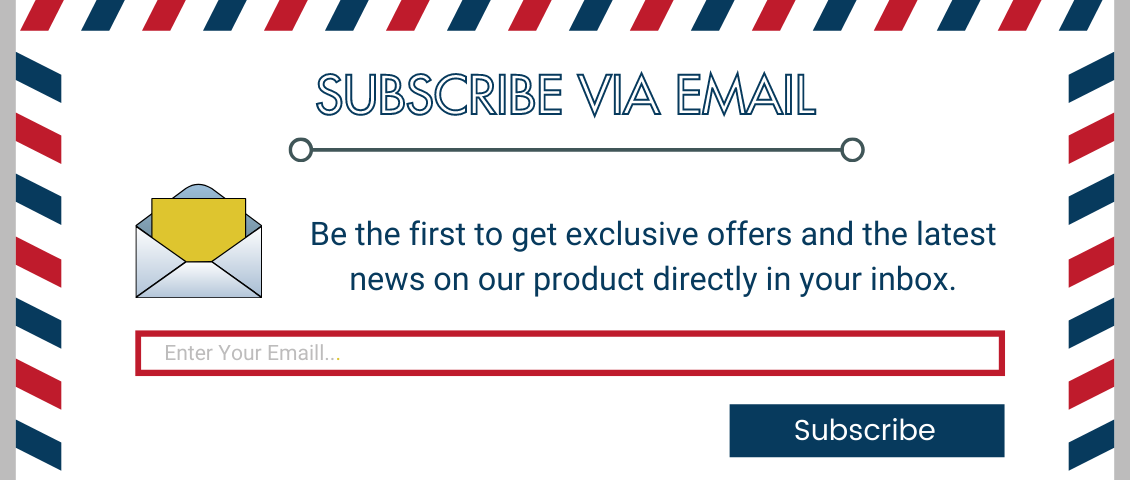 2. Exit-intent popup
Exit-intent technology detects the visitor's intention to leave a website and is displayed to interrupt it. Usually, the popup shows some offer to interest visitors or proposes assistance.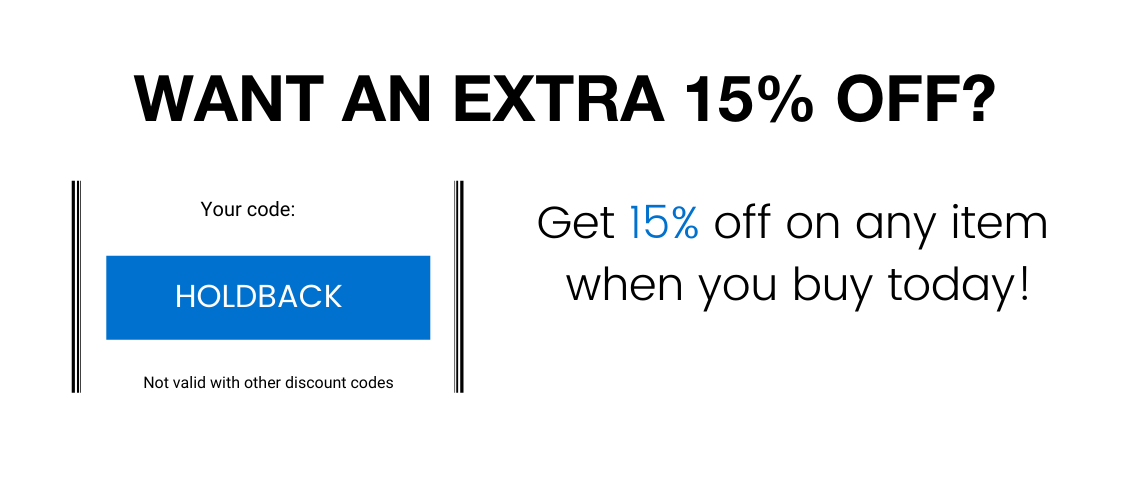 3. Countdown popup
The countdown is the best tool to intensify the feeling of urgency. This popup notification is commonly used during the sale period or before it. For example, the following countdown popup informs customers about the coming soon Black Friday sale.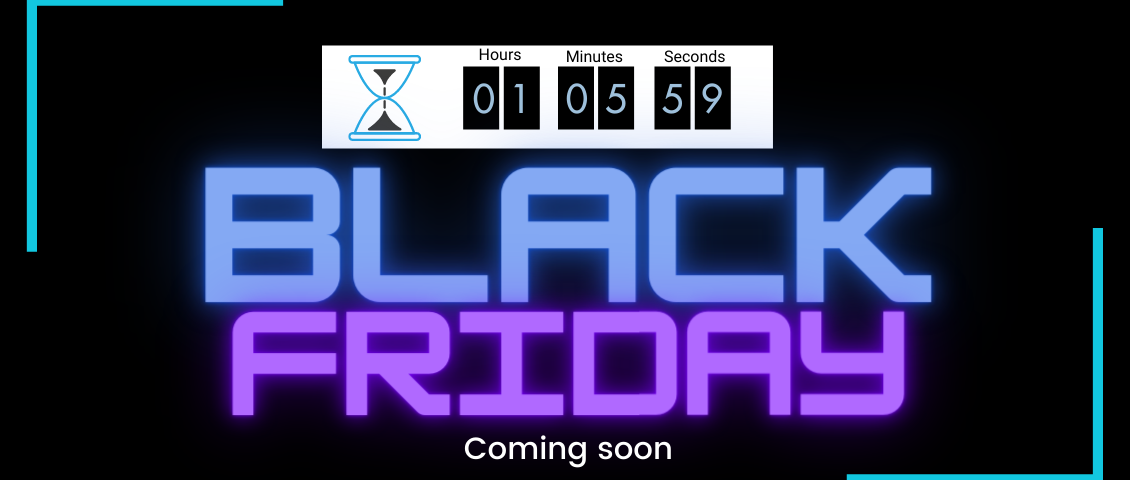 4. Social popup
Use social popups to catch customers' attention towards your social media. Moreover, your customers could share the desired items with their friends. In this way, it'll definitely have a positive influence on your website traffic and conversions.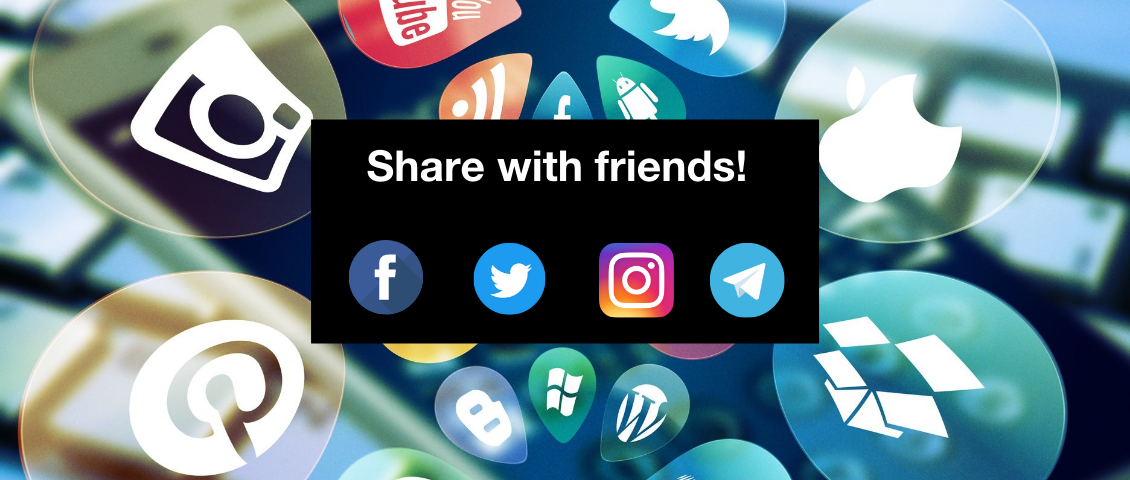 5. Winning-deal popup
The most favorite among all customers popup is winning-deal. It aims at encouraging repetitive purchasing and quick conversions. Often it offers a discount in limited time or informs about sales. What converts better than a good discount?
Website popups can become a very powerful marketing tool or drive customers up the wall. It depends on configuration and design. It's very important to determine the right time, the right place, and the right content to display as popup notifications are a part of the whole website, they reflect the brand. Popup Pro Extension for Magento 2 has collected all necessary features to make your popups work immensely well. Want to experience it? Download the extension.