The Subscriptions and Recurring Payments extension provides one of those great services, which are both required by customers and beneficial for merchants. Offering product subscriptions is a real chance to increase sales and improve provided customer service in your store.
Using this extension you are able to offer subscriptions to your customers and use the 
extended tool set
for their configuration and tracking.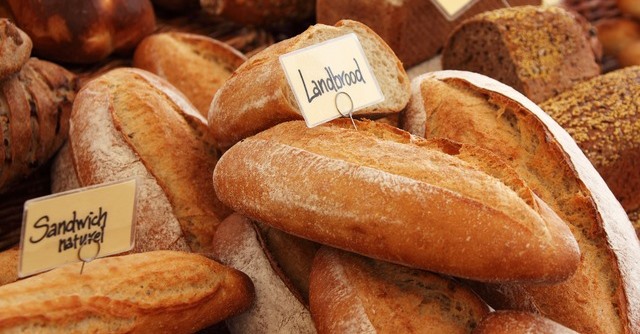 This extension allows you to:


Set up periods of subscriptions and separate prices for each of them;


Offer trial or discounted periods of subscriptions;


Offer daily, weekly, monthly, or annual subscriptions or define custom periods for different products;


Segment customers by their subscriptions;


Provide infinite subscriptions;


Create unique subscriptions for each website;


Define payment days for any individual subscription (defined by customers, the moment of purchase, the last day of each month, etc.)


Check subscription statuses; view all subscribers and their payments.


Your customers also enjoy
advanced capabilities
of the extension, including detailed information regarding their subscriptions in their Account Area and secure payment processes accomplished on the gateways' sides.
The SARP extension supports simple, downloadable, configurable, virtual, grouped, and bundle products for subscriptions and multiple payment methods for recurring payments.
New Feature
Since the 2.1 ver. of the extension your customers are able to use the
eWAY payment method
 to pay their purchases, which is especially beneficial for the Australian customers, where this payment method is widespread.
This way you can greatly
expand the geography of your international clients
and offer better customer service for your existing customers.
IMPORTANT

The eWAY payment option requires cron jobs to be set up. Please, refer to our Readme for more details.
Conclusion
On the
product page of the extension
in our store you will find more detailed information regarding the functionality of the module. You can also walk through the
whole list of available payment methods
and refer to the
extension's documentation
there. In order to try the functionality online, visit our
demo stores
, please.
If you have something to add to this post, share your comments below or
contact our support
, please.