Our team constantly works on developing new extensions with feature-rich functionality. And today, we are glad to announce our three new modules for Magento 2!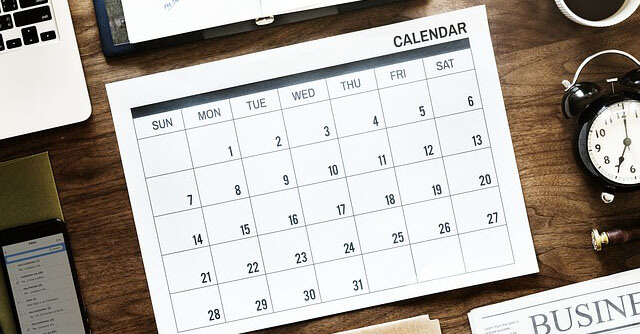 So, welcome the new Aheadworks extensions designed to bring additional, valuable, and demanded functionality to your Magento store and customers.
Advanced Reviews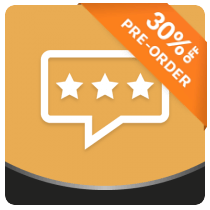 The Advanced Reviews module provides an easy way to collect product reviews from customers through user-friendly review forms or directly form email reminders.
Main Features


Intuitive review submission forms;


Email review reminders allowing users to leave reviews right from emails;


The backend review grid enables merchants to edit reviews before publication and leave comments to them;


Review summaries and helpfulness provided allow customers to take easy decisions about their purchases.


The module is SEO-friendly, includes Web API, made upon UI components, and makes it possible to import existing reviews via the command line, which is especially useful for Magento developers.
Refer a Friend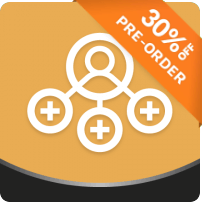 With the Refer a Friend extension, you can significantly increase customer involvement by encouraging them to follow and invite their friends to make purchases from you.
Main Features


Convenient referral program promotions made by loyal customers to attract prospects;


Rewards offered to brand advocates encourage them to share more;


Flexible sharing options, including social networks, messengers, and emails, including the integration with AddThis and ShareThis;


Comprehensive rule descriptions allow customers to fully understand the terms;


Performance stats enables customers and merchants to evaluate the effectiveness of individual programs;


GDPR compliance ensures that the data about their referral activity will be automatically erased if their profiles are deleted.


GDPR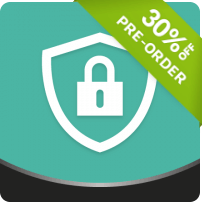 The
GDPR extension
allows you to process customer data in compliance with the
GDPR EU
requirements, including customer rights for personal data security, easy data access, data change and removal, etc.
Main Features


The module's functionality works in conformance with the GDPR rules, including the right to get information, the right for customer personal data access, removal, and transferability;


Security policy consents are provided on different website pages, including the registration (for registered customers) and checkout (for guest customers) ones;


Personal data delete and copy options are available in customer accounts (incomplete orders can also be deleted) for more flexible data management;


Customer identity verification excludes unauthorized data access;


Customer segmentation by statuses and intentions in the dedicated grids;


Web API support ensures flawless data retrieval and deletion from third-party modules.


All the above modules are already available for pre-ordering in our store at the
30% discount
. So, hurry up to make the best deal!