Today it's difficult to imagine a big successful business without a blog, but it wasn't always like that. In 1994, when the first blog appeared, it was written in the form of a diary and told about some personal experience, thoughts and events. And only in 2000 merchants opened a blog to be a powerful tool for commercial purposes. 
Today in our blog post, we'll talk about a blog as a strategy which stimulates millions of businesses all over the world to extend borders and find their customers.
Blog (shortened version of "web log")  is a website or other form of online publication which consists of articles in reverse chronological order (starting from the latest to earlier versions). Blogs are usually created by one or a group of authors who share their thoughts and knowledge with the audience.
There are four main types of blogs:
1. Personal blogs - are publications created and used for personal purposes. Personal blogs can have both private and public access. The narration is usually conducted in the first person in the conversational style and tells about the author's personal experience, thoughts and feelings.
It's the oldest type of blog. The first personal blog was created in 1994 by Justin Hall and became a pioneer of new types of online publications later on.
Today personal blogs are still popular among internet users. Moreover, there is a layer of people who earn money on their personal blogs, primarily through custom advertising. 
As an example of a successful personal blog, you can check Dad or Alive, Hyperbole and a Half, Megan and Vegan Mom.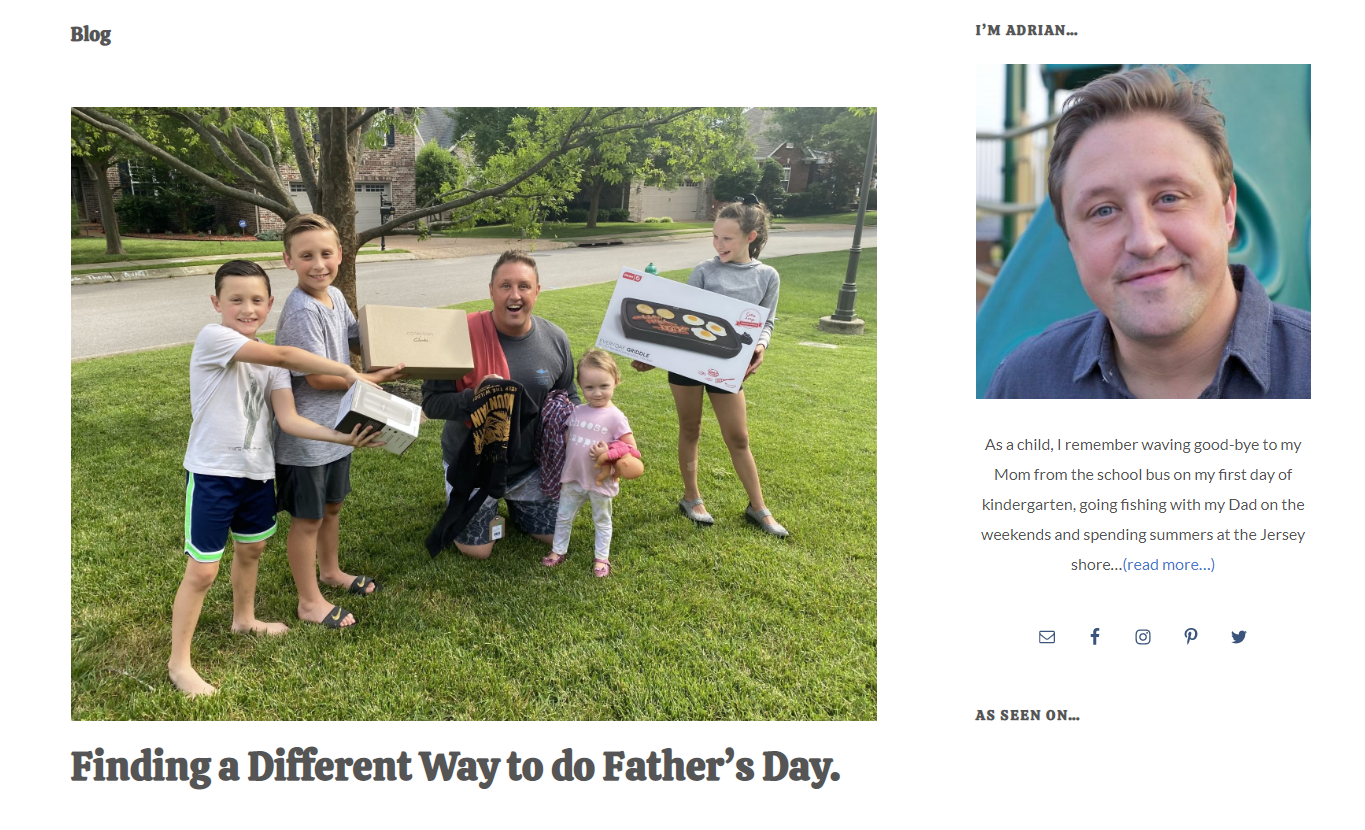 2. Business blogs - are the second most popular type of blogs on the internet. In 2000 when the blogging sphere started growing and gaining more audiences, merchants came into this sphere to promote their products and services. And surprisingly, it worked. 
According to recent research, about 75% of businesses manage to drive traffic and acquire new customers via business blogs. Blogs became a cheap but powerful promotional tool with a long-lasting effect. Now businesses invest more in blog posting, hire guest bloggers and SEO specialists and compete with each other for the position in search results.
Business blogs usually reveal topics related to the sphere the business is involved in, share useful information about the product or service and promote them to new audiences. 
The best example of a business blog is Aheadworks blog you're reading now. You can also check Adidas Stories blog and AWS blog as successful eCommerce blog examples.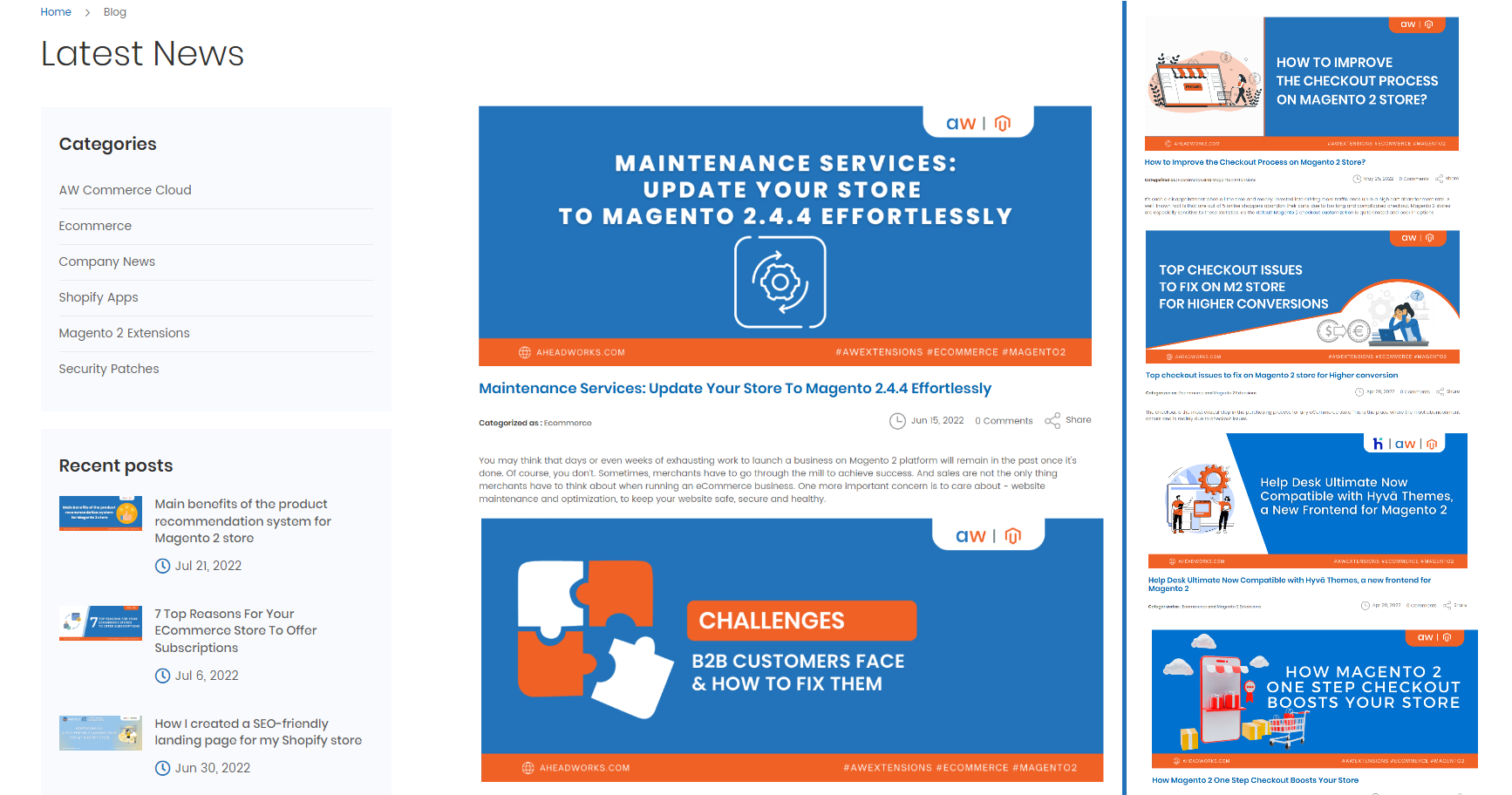 3. Affiliate blogs - are the mixture of the two mentioned above types. They are written by affiliates, people or organizations who promote other businesses' products or services and are rewarded by this business for each customer brought.
The content of the affiliate blogs often include a CTA or a link with the help of which businesses can control the traffic brought by the affiliate. Sometimes affiliate commission depends on post views, so they practice clickbait subjects or images.  
The examples of affiliate blogs are MCB, 360&5 and We Make Websites blogs.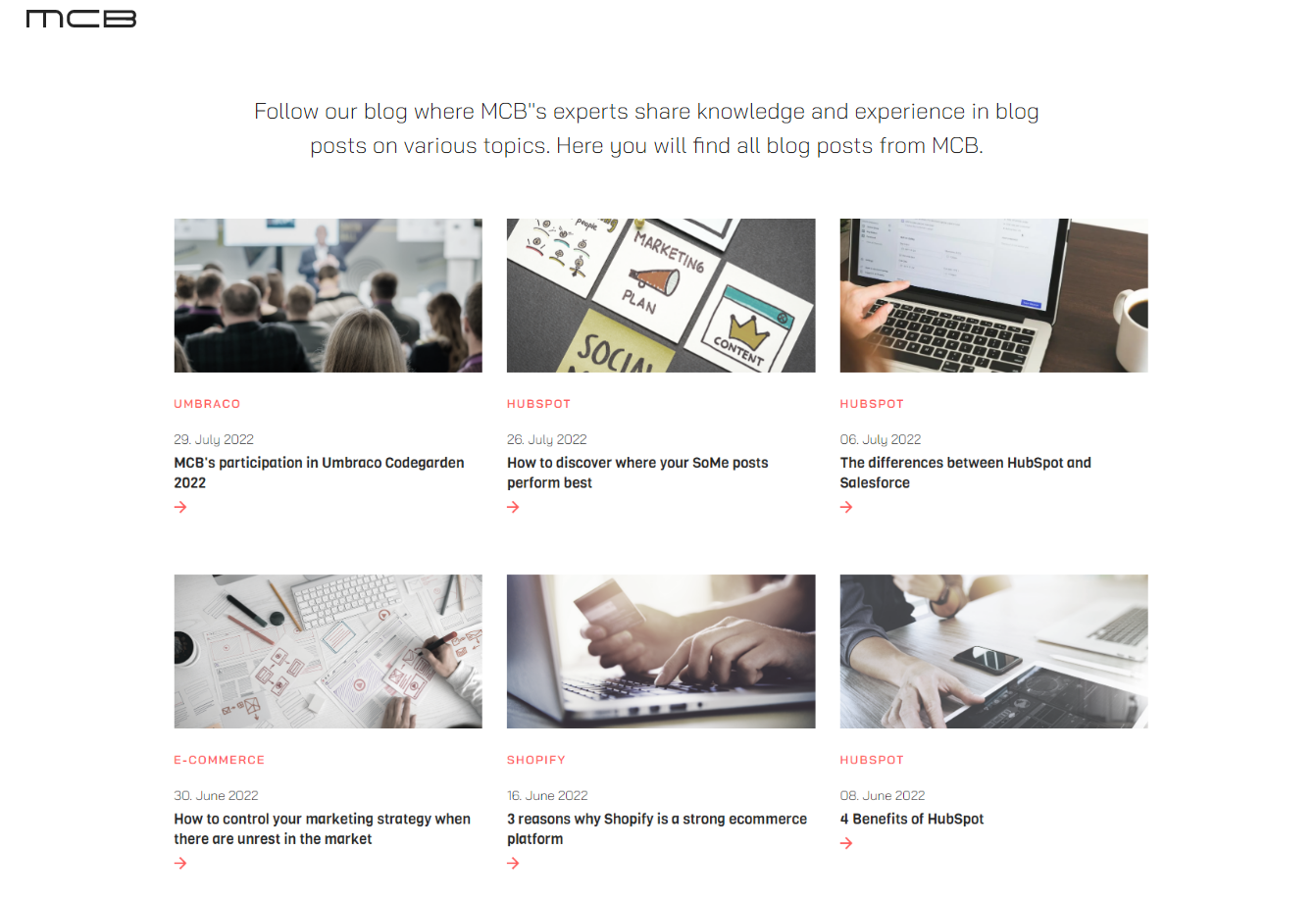 4. Reverse blogs - are blogs without a single author or author group. This type of blog relies a lot on contributors, it should have a strong author and reader base and perfect reputation.
The example of reverse blogs are TechBullion and Search Engine Journal.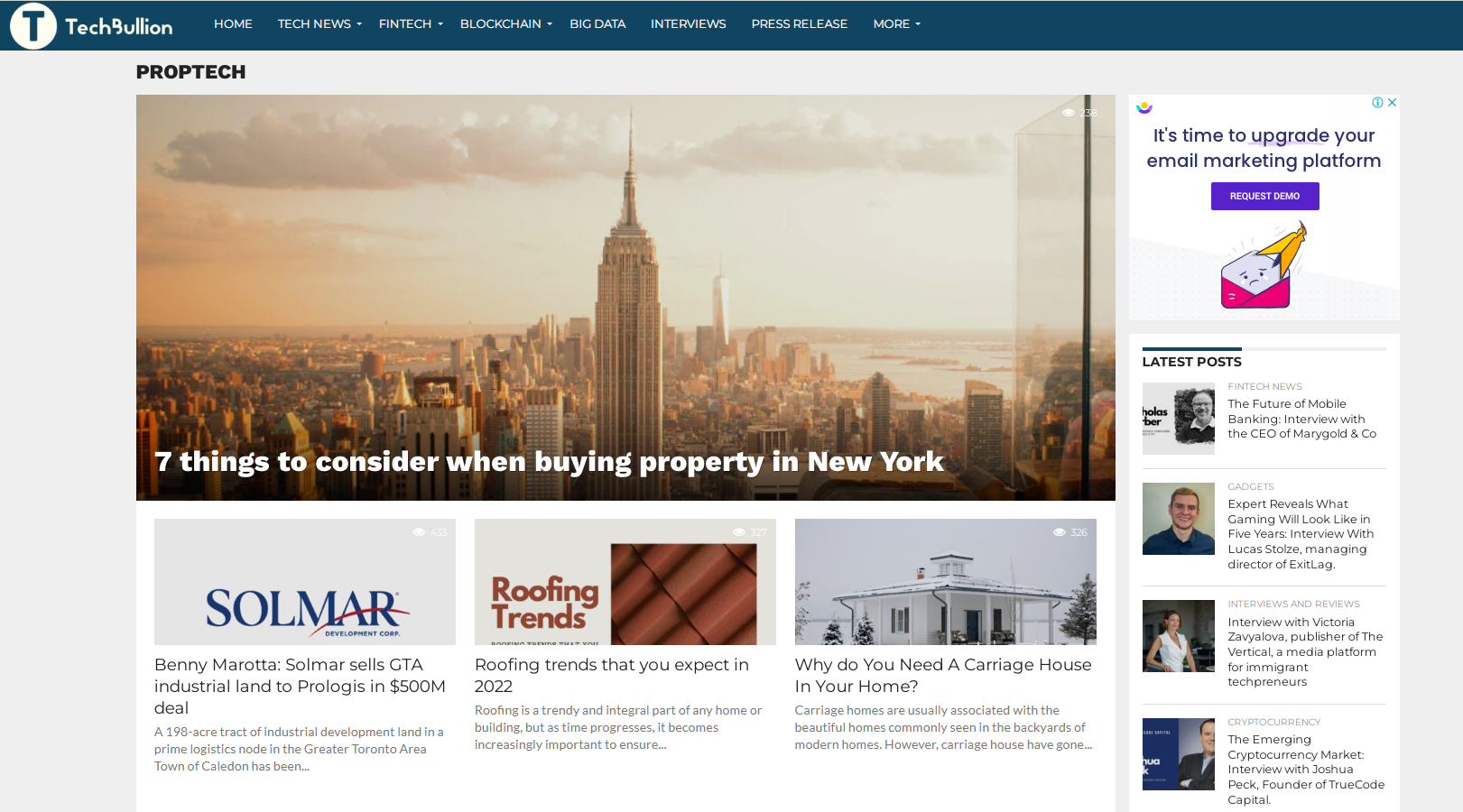 Benefits of blogging for business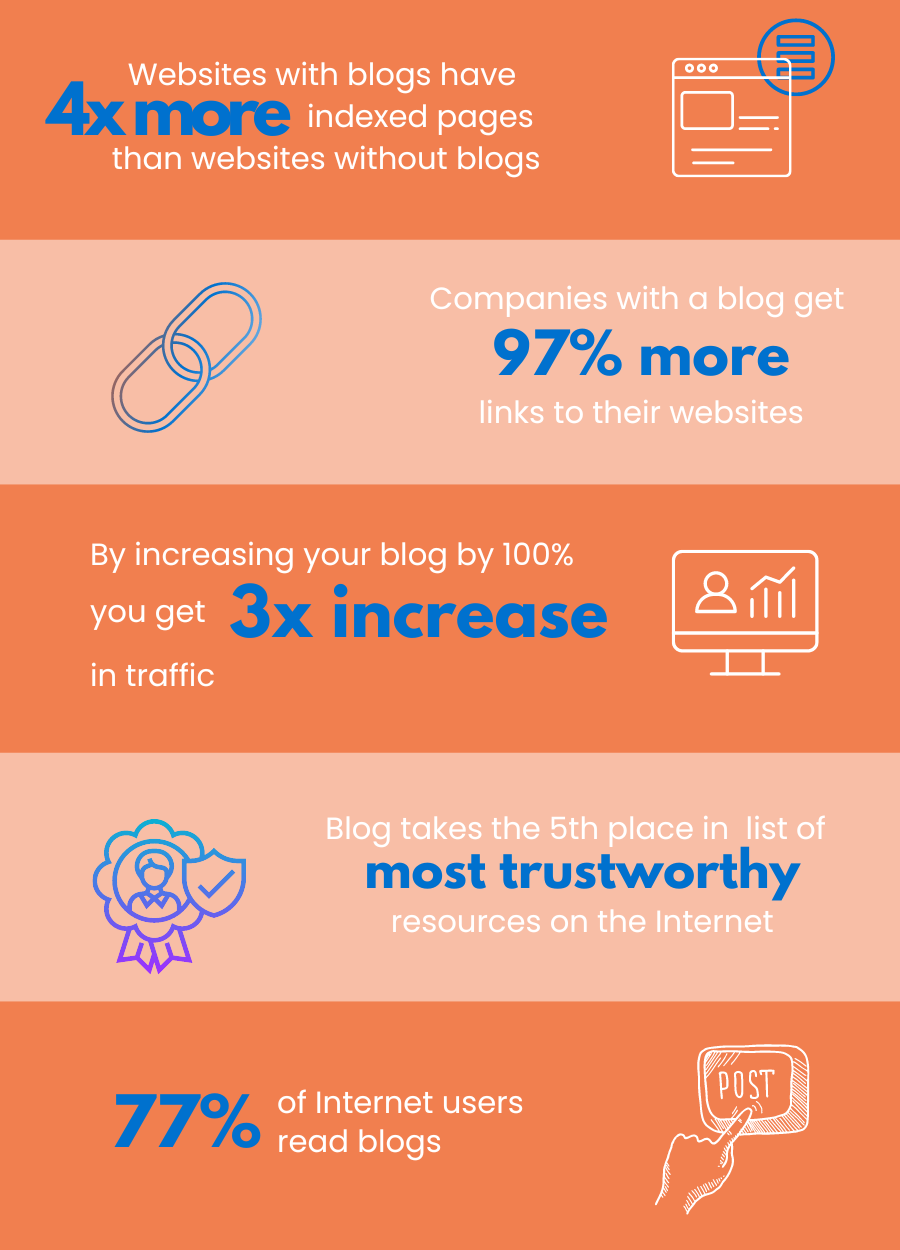 The purpose of business blogs is not only to attract shoppers to your store but also make money. That's why more and more companies focus on this marketing tool. Let's explore all the possible benefits you can get with a good blog.
Every search engine loves fresh and relevant content. It helps people to find the information they are searching for. At last, the publication created 5 or more years ago may be too outdated and not reflect reality anymore. You may not be able to update the Contact page or Product pages too often, but you can add more blog posts to your website and get rewarded for it. 
Besides, the more content you have, the more keywords it can contain. Keywords are the words or phrases used by Internet users to discover wanted information via search engines. By adding keywords to the website content, you can improve your ranking in search engine results.
It's not possible to add all targeted keywords on Home or Product pages, but you can add them via blog posts. Besides, the keywords can change with time, so blogs are a great platform to implement all possible variations without getting penalized. 
Blogs help users find your website. Every well-optimized blog post increases the chances for your website to appear in search results in a relevant query. The qualified traffic, in its turn, leads to increased conversion rates and boosted sales. 
So if you are going to drive more traffic to your website with the help of a blog, you'll need to pour some time and effort into it. First of all, posts should be published frequently and regularly. Secondly, pay attention to SEO. Non-optimized posts will barely drive traffic to your site. Also, you should consider adding links and CTAs to your blog posts to convert your traffic into leads.
3. Build trust and increase brand awareness
Blogs are able to make you closer with shoppers by telling them your brand's history, ideas and mission. If you're honest and open to your blog readers, answer the comments and engage shoppers into discussions, it gives you an opportunity to build trustworthy relationships with them and cultivate loyalty.
The feelings the brand evokes in shoppers have an impact on brand awareness, one of the biggest factors to take a certain position among industry leaders. With the high brand awareness you'll get more leads and sales.
4. Educate customers and increase conversions
Blog is the best platform to share company news, describe products in detail, provide use cases and useful tips, etc. No other marketing tool has the ability to fully educate shoppers about the products and related topics. 
By fully understanding the product, its material, operating principle and all available features, shoppers will be more confident in their purchase and convert faster.
How to write a blog for your business
To start a successful blog, you'll need an elaborate plan. We have taken out the core steps to make your business blog prosperous and converting.
1. Choose a quality plugin
A good blog extension is the key to a successful blog. It will make the task easier and supply all necessary features. A good blog extension should give an opportunity to create, arrange and manage blog posts, provide a smooth performance on any device, offer advanced SEO features and allow several channels for communication with customers.
Related and recent post features, as well as related products blocks will help you with cross- and upselling. You should also have an opportunity to schedule posts, insert Magento widgets and import or export posts without losses. All these features will help you manage your blog effectively.
Magento Marketplace has a number of good blog extensions for Magento 2 stores. You can try Blog for Magento 2, which provides all the mentioned above features and many more.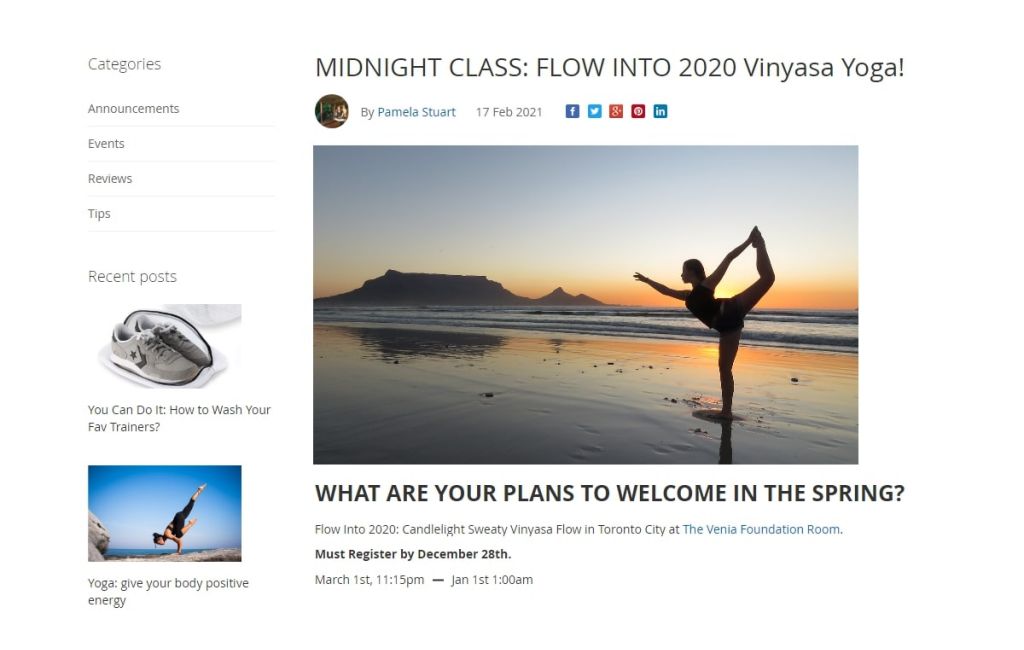 2. Determine target audience
Before you start writing articles, you need to clearly understand who they are intended for. When the target audience is chosen, it's important to realize what content they will be interested in, find the issues of concern or unclear areas, etc. Don't hesitate to ask your current customers about the questions they might be interested in revealing, check competitors blogs and different forums - it can help you find the topic of shoppers' interest and succeed.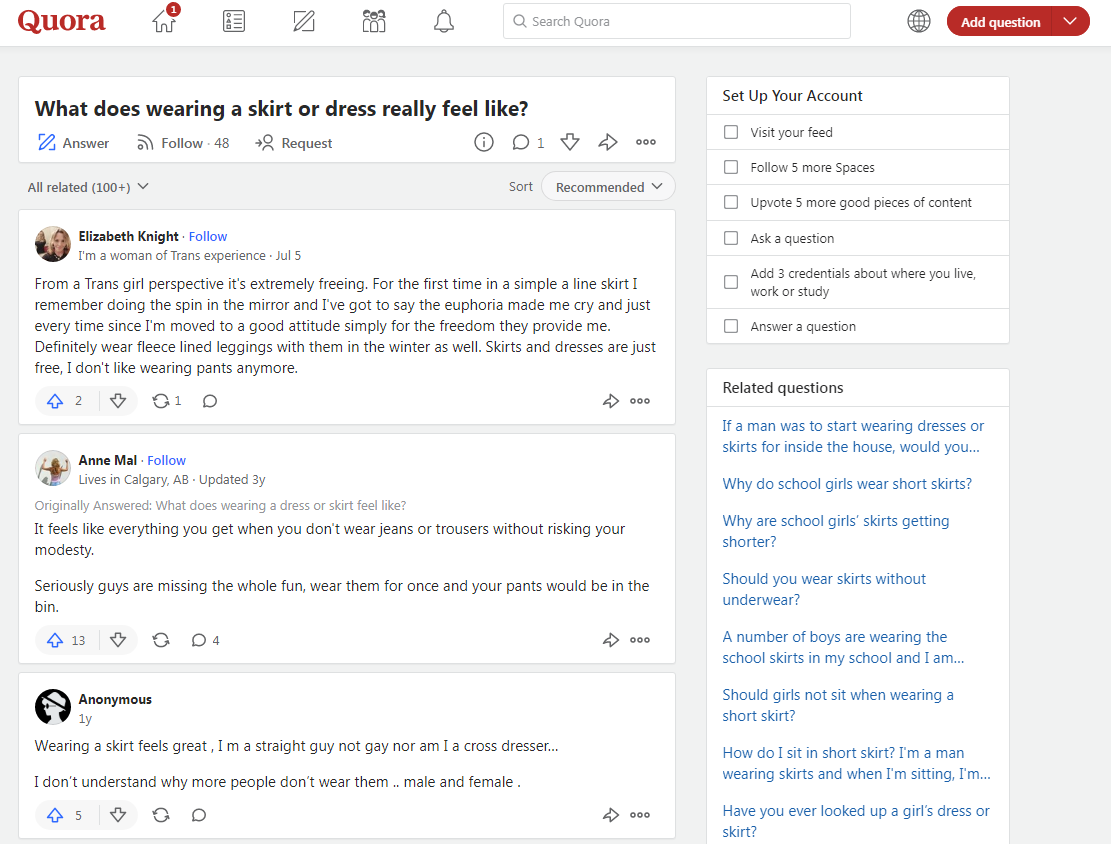 3. Create and optimize content
And finally, when you have a tool and ideas, you just need to start producing content. And don't forget about search engine optimization. Add keywords, metadata and catchy titles, employ quality backlinks, implement an effective URL structure and capitalize on social media sharing. 
In addition to SEO optimization, make your posts easy to read: add quality visuals and CTA buttons, structure information not only within the article but in the whole blog, pay attention to page speed.In other words, you should get focused on readers' experience to make your content easy-to-read and perform its goal at the same time.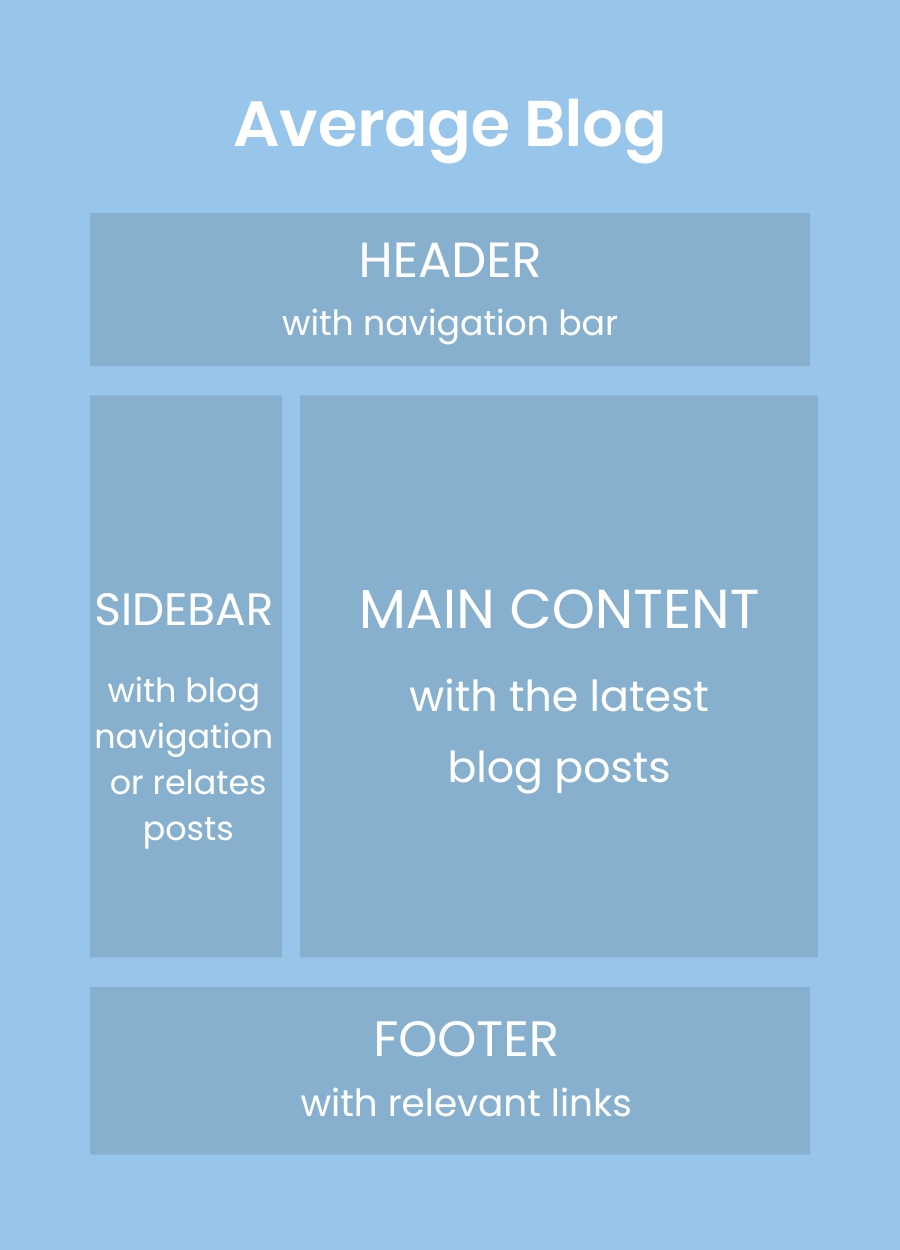 Today with about 600 million blogs on the internet, blogging is considered to be a prosperous sphere and a means of education. For eCommerce business blogging can become a powerful marketing tool able to drive traffic and generate more leads.
Try out our Blog for Magento 2 extension and create a blog that works for you and your customers!