The main aim of any store or website in ecommerce is to sell its products or services. This requires website traffic to be high. To increase it merchants usually have to pay either for ad or for sponsored content; however, there's one more solution aimed at bringing potential customers to your online store called landing pages. So building them is a very important and purchase-affecting task.
What's a landing page on a website?
Landing page is an individual web page used in online marketing to be displayed in search results for promotion purposes. It is a segment that can convert visitors into leads or make them forget about your store forever. While other web pages are designed to reach different goals, landing pages strive to perform only one: call to action.
What are the benefits of landing pages?
The key benefit of landing pages is in increasing the website's conversion rate, which leads to enhancing sales and raising income. About 1 of 10 visitors who enter a website with a landing page becomes a potential customer. The number is rather big if we think about thousands of new visitors the landing page can bring. Besides, it reduces costs on advertising that is very profitable especially for small businesses.
How do I create a landing page for my Shopify store?
There are three ways of creating landing pages for Shopify stores: via Shopify, with Liquid, and with page builder. Let's explore each one deeper!
Create a basic landing page via Shopify native functionality
This method is good if you don't want any specific design for your landing pages to reflect your brand. So for creating a landing page open the Online store, click the Pages → Add page.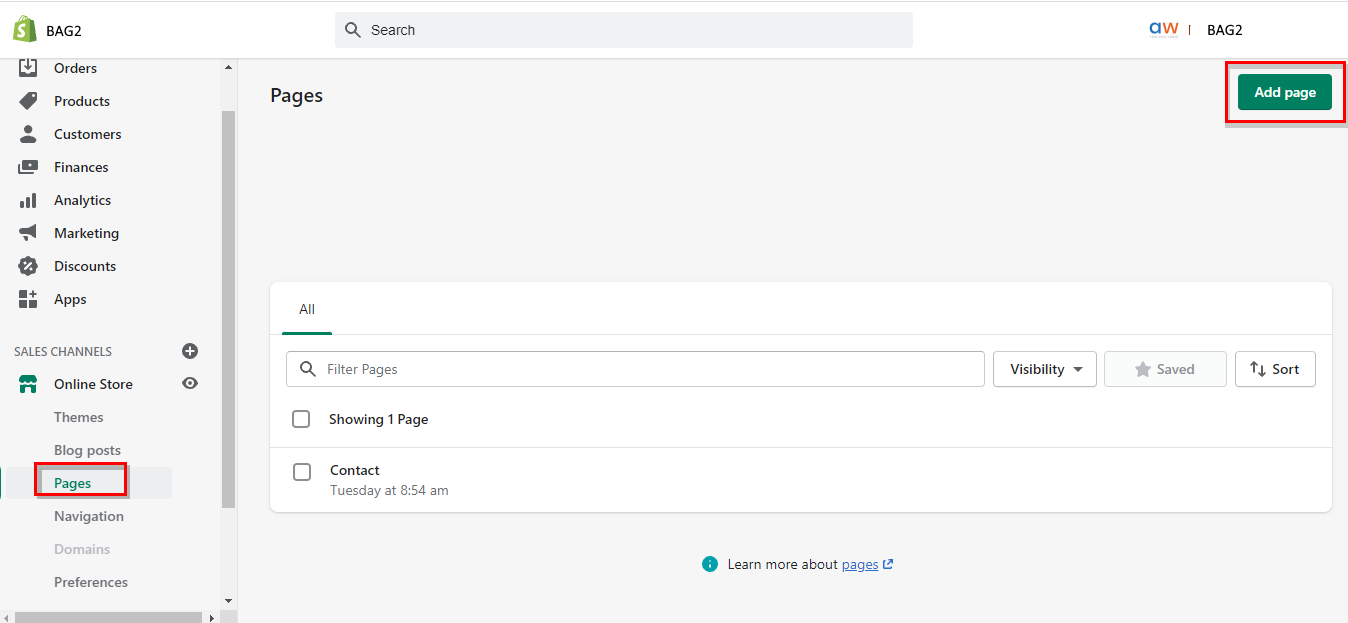 Here you can customize text, add images and video, insert buttons, and so on.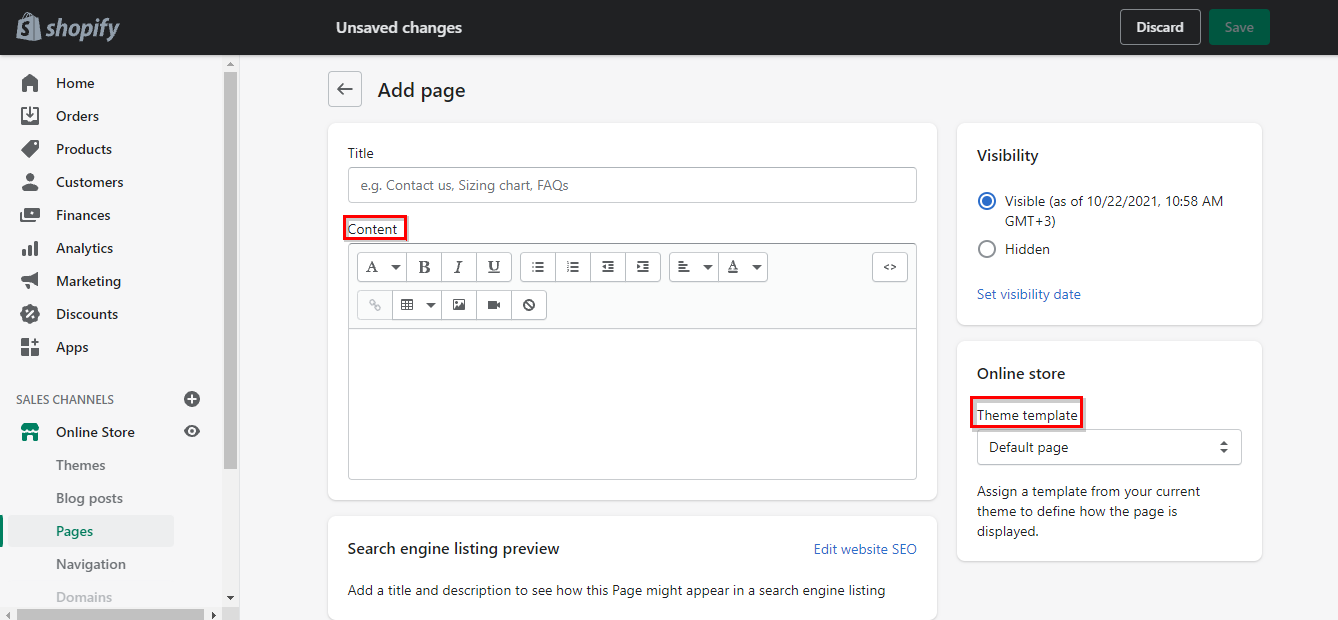 Unfortunately, the lack of font, button design, and template diversity allows creating only simple pages. 
Create a landing page with Liquid
Of course, if you possess coding skills, you can create a landing page for your Shopify store using Liquid, an open-source template language created by Shopify. This method of building landing pages requires special knowledge or engaging a specialist. Moreover, it's time-consuming, so if you have a short time in stock, you'd better choose another method.
Create a landing page with page builder
Drag-and-drop page builders are the best way out to build landing pages for those without coding skills. Moreover, a lot of page builders offer some bonus features like live preview mode and mobile responsiveness. Thus, it's the fastest and easiest way to create a landing page.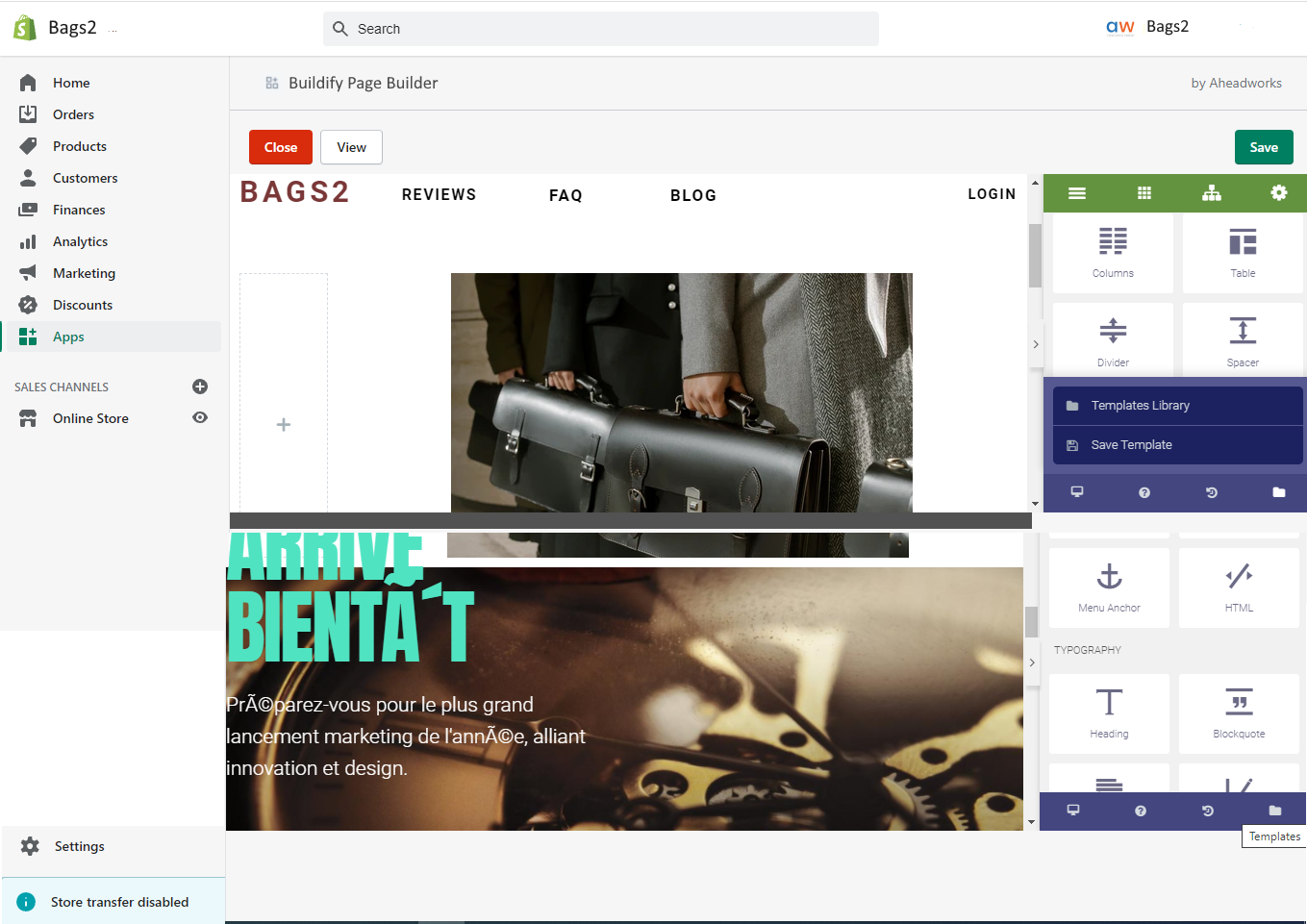 However, not all landing pages convert. They can just go unnoticed in an abundance of your competitor's ones. That's why the Aheadworks team decided to recollect the 7 most vital tips for building high-converting landing pages using page builder. Let's get started!
How to Create High-Converting landing pages in Shopify?
1. The design should be simple. 
Don't make clutter in your landing page, it will distract visitors' attention so they will quickly lose interest and go to your competitor. The best way is to make it clean, simple with contrasting colors of the background and buttons. Buildify Page Builder will allow you to choose from 50+ free premade templates to be sure you are in the right way of making your landing pages converting ones. What's more, is that you don't need coding skills as the app allows you to customize pages by dragging and dropping the widgets.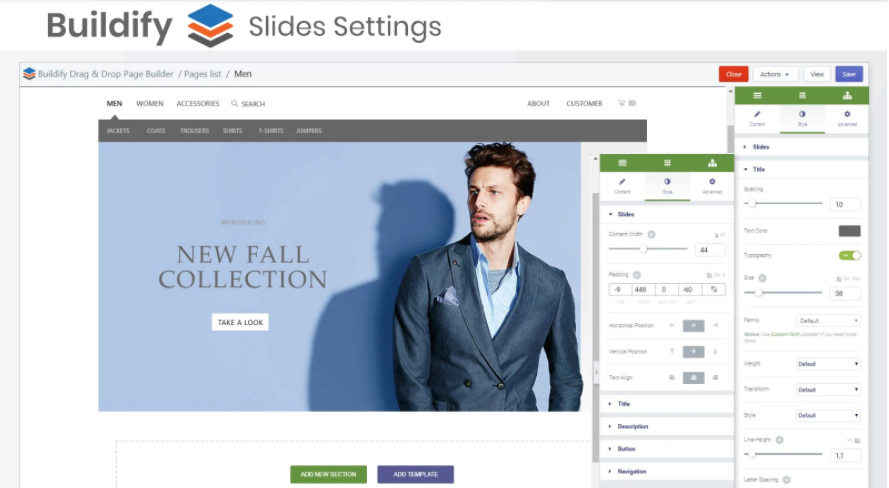 2. Scannability must be of a high level.
People dislike being overloaded with information especially while online searching. So pay attention to the structure of your landing page. Marketologists believe that visitors are likely to leave a page if while scanning it they haven't found necessary stuff or just got lost in poorly ordered data. Buildify can help you with structuring all necessary attributes without hiring frontend developers. 80+ inbuilt widgets provide you an opportunity to add, delete, duplicate and edit, choose from a variety of images, icons, and buttons. Moreover, the Elements tree will help you to navigate page elements making the app easy to use.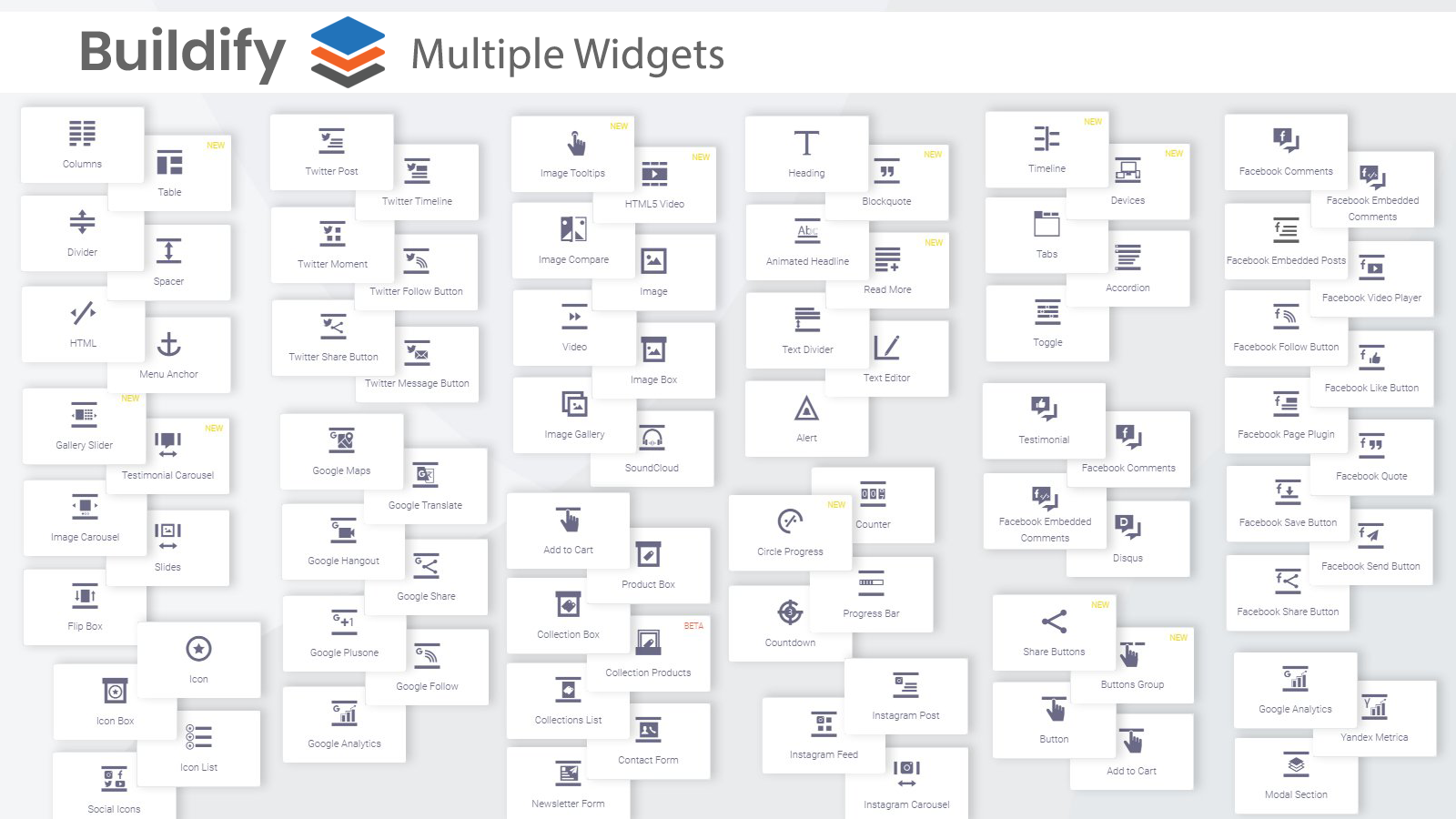 3. While adding catchy images don't forget about loading speed.
We realize that to sell a product or service one should use vivid, catchy images of high quality to show how useful it will be for visitors and how they will be happy with the provided stuff. But different researches show that a one-second delay while loading a page causes a seven percent fall in conversions. There is a solution called Minifier SEO Image Optimizer developed by our team. It will save the quality of your images at the same time compressing them, i.e. recusing their weight only. You can optimize images both manually and automatically. Also, there is a choice between lossy compression and lossless one. Thereby you can determine the most appropriate to you.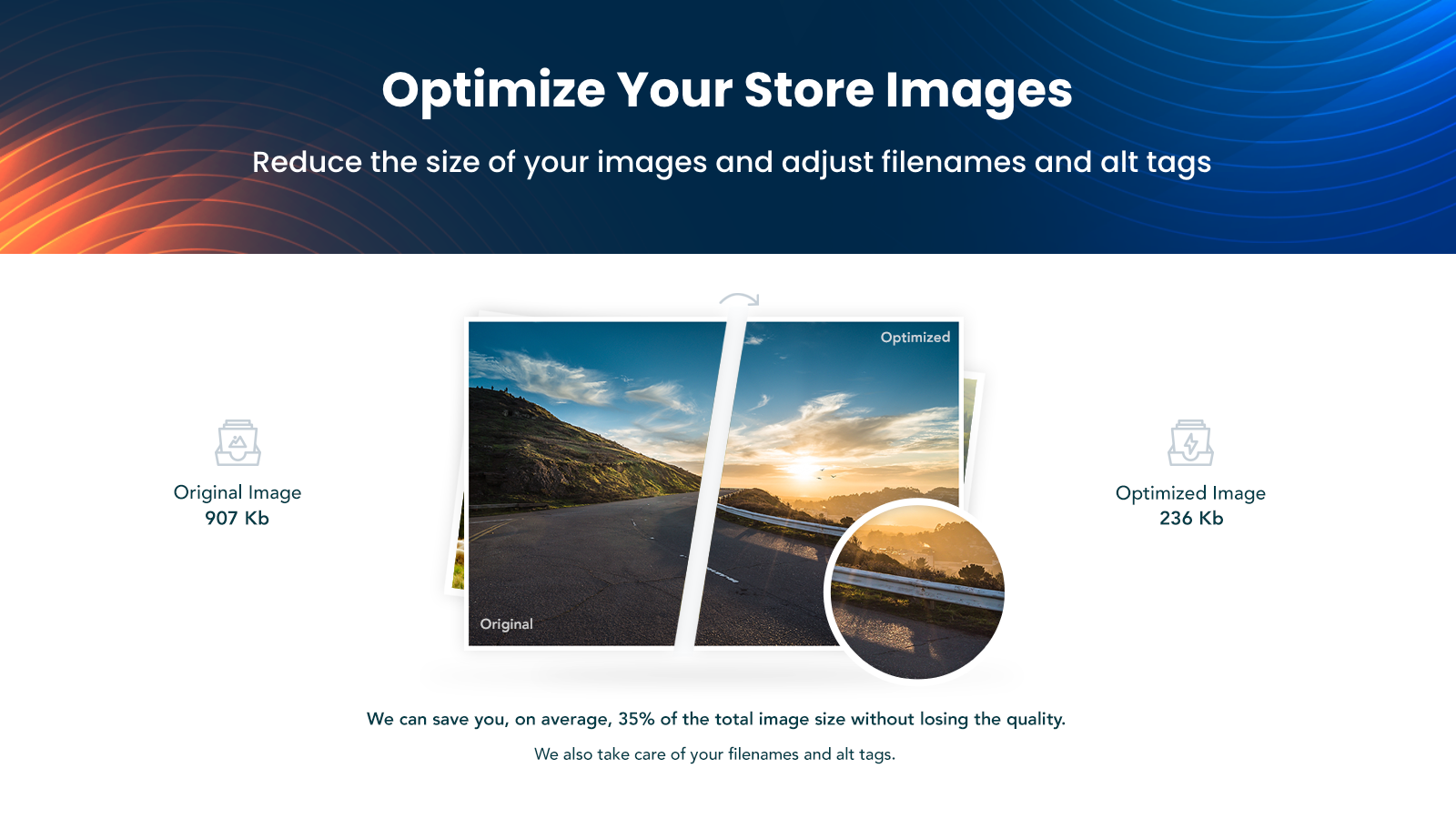 4. It is essential to make your landing page mobile responsive.
Nowadays mobile devices are used even more frequently than PCs due to their convenience and speed. People want to find necessary stuff immediately so making your landing page mobile responsive is vital for a successful business. Here Buildify Page Builder will be your lifesaver again. With this app, you can check how your landing page looks on different devices including mobile, tablet, and desktop. It also provides three options dimensions to choose from so that you can enjoy the impeccability of the content on any device.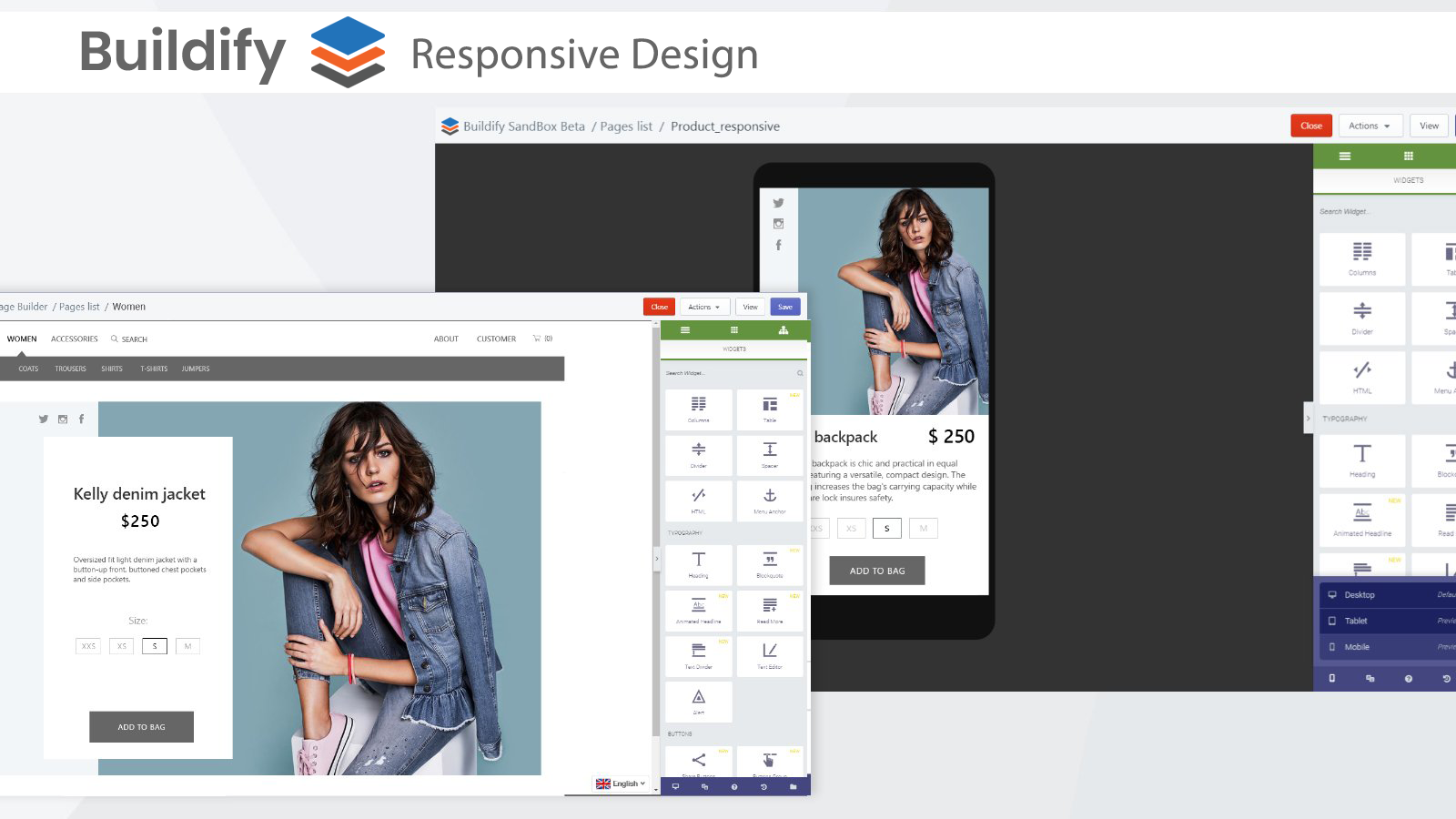 5. Use concise text to avoid redundant content.
The text on converting landing pages is short and clear. Try to use succinct phrases containing as much necessary information as possible. Your text should be catchy and involving, focused on only necessary details. Additional data should be left for scrolling down to allow visitors not requiring these details to skip it. Pay attention to the legibility of the text reached with the help of colors, style, and font. Visual page builders are applicable here to simplify the process by involving no coding in it.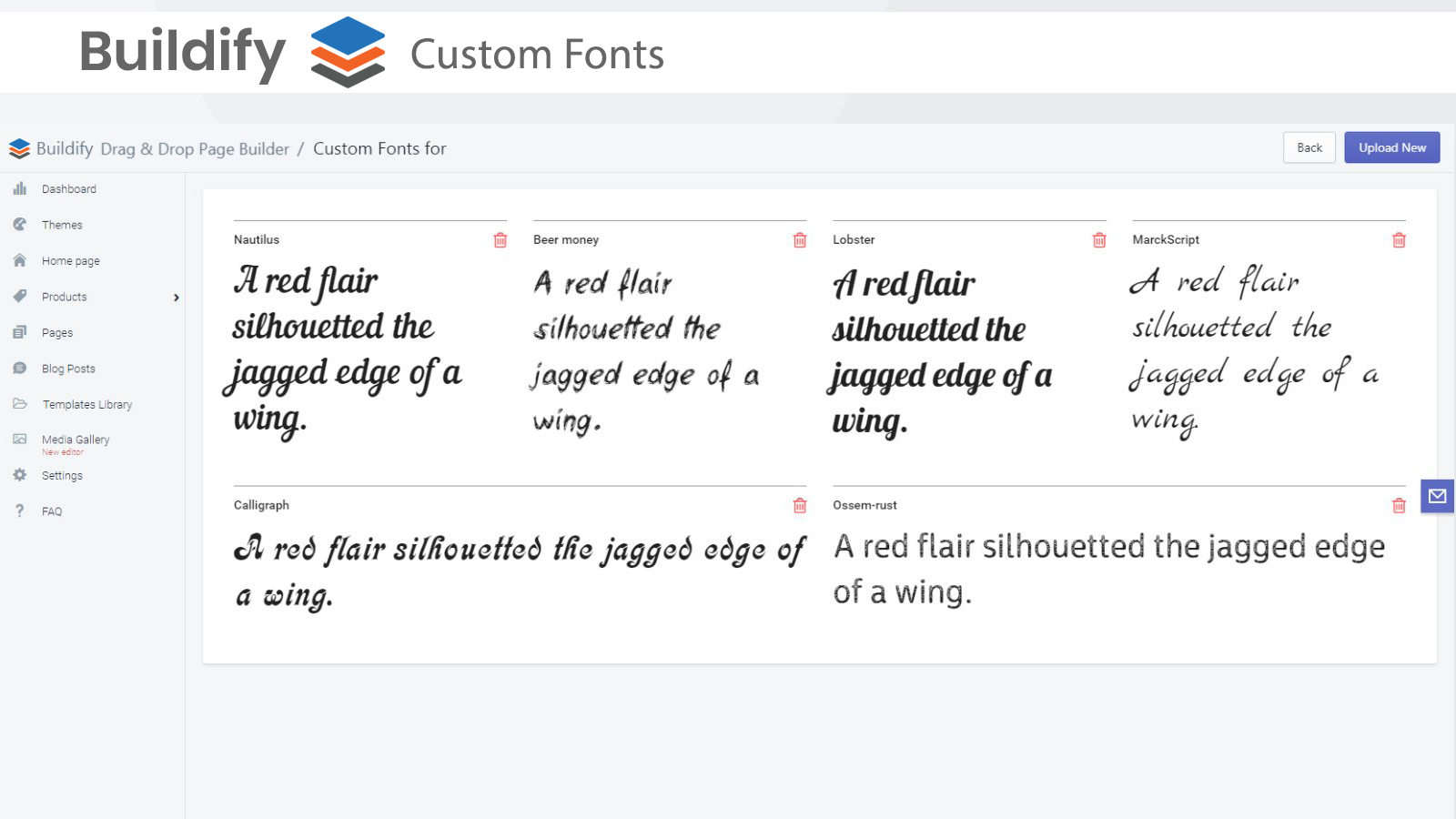 6. The CTA button should be always in sight.
Don't force your visitors to waste time in search of the Call to Action Button. It must be always there, contrasting and highlighting. The easiest way to implement CTA in your landing page is by using Buildify. With it, you get both individual and grouped buttons at your disposal. There is one more app which can up to this task - Sales Booster. It is equipped with a sticky Add to Cart, which follows every scroll of the page. Besides, it includes many other useful metrics such as Countdown Timer, Announcement Bar, One-Click Upsell, and so on.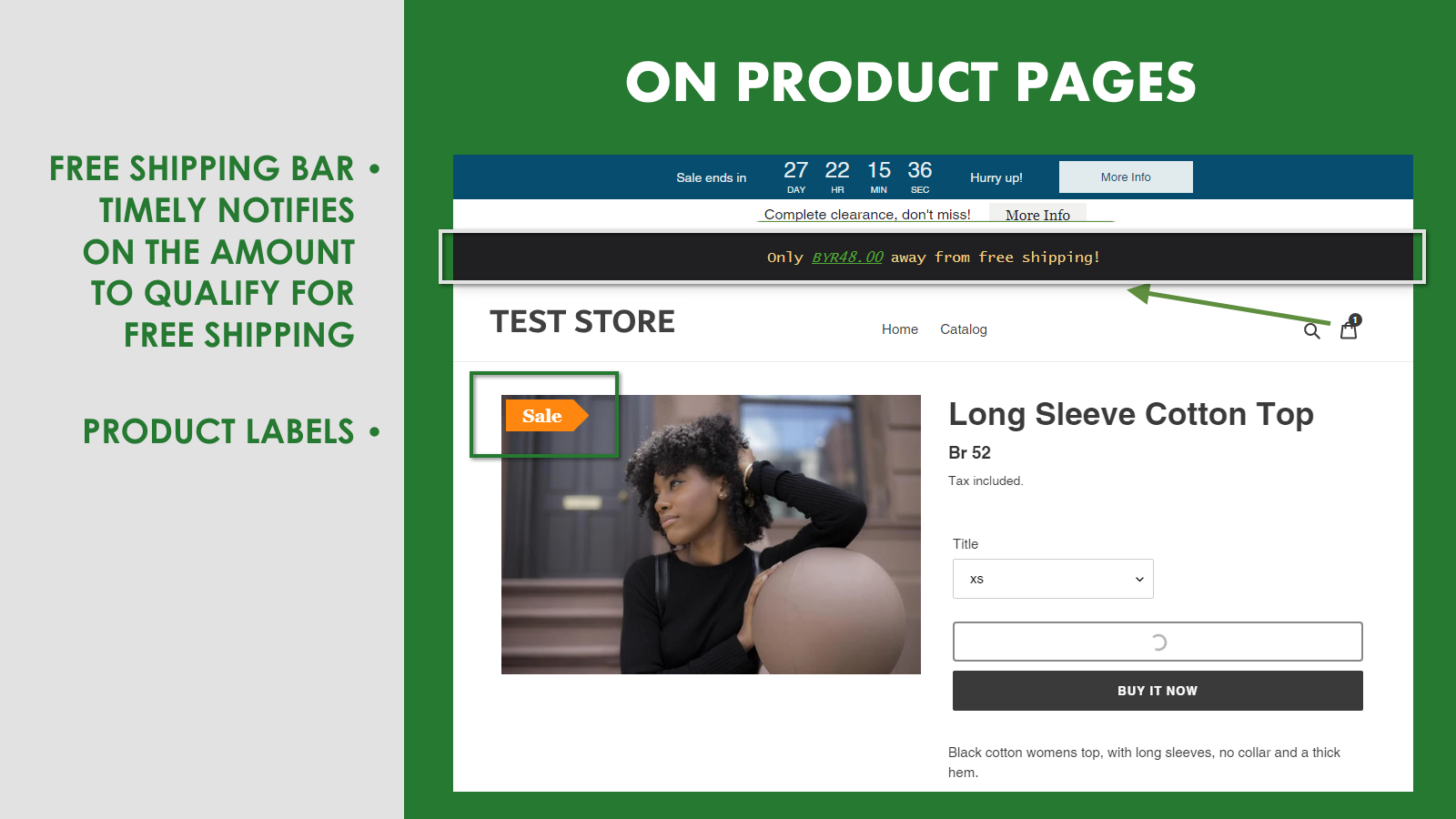 7. All converting landing pages contain social proof.
People tend to believe other people's experiences. A lot of pages are left due to a lack of reviews on them, so if you include reviews on the landing pages, it will enjoy popularity. Also, you can add Facebook or Twitter comments with the help of previously mentioned Buildefy to increase trust between you and visitors.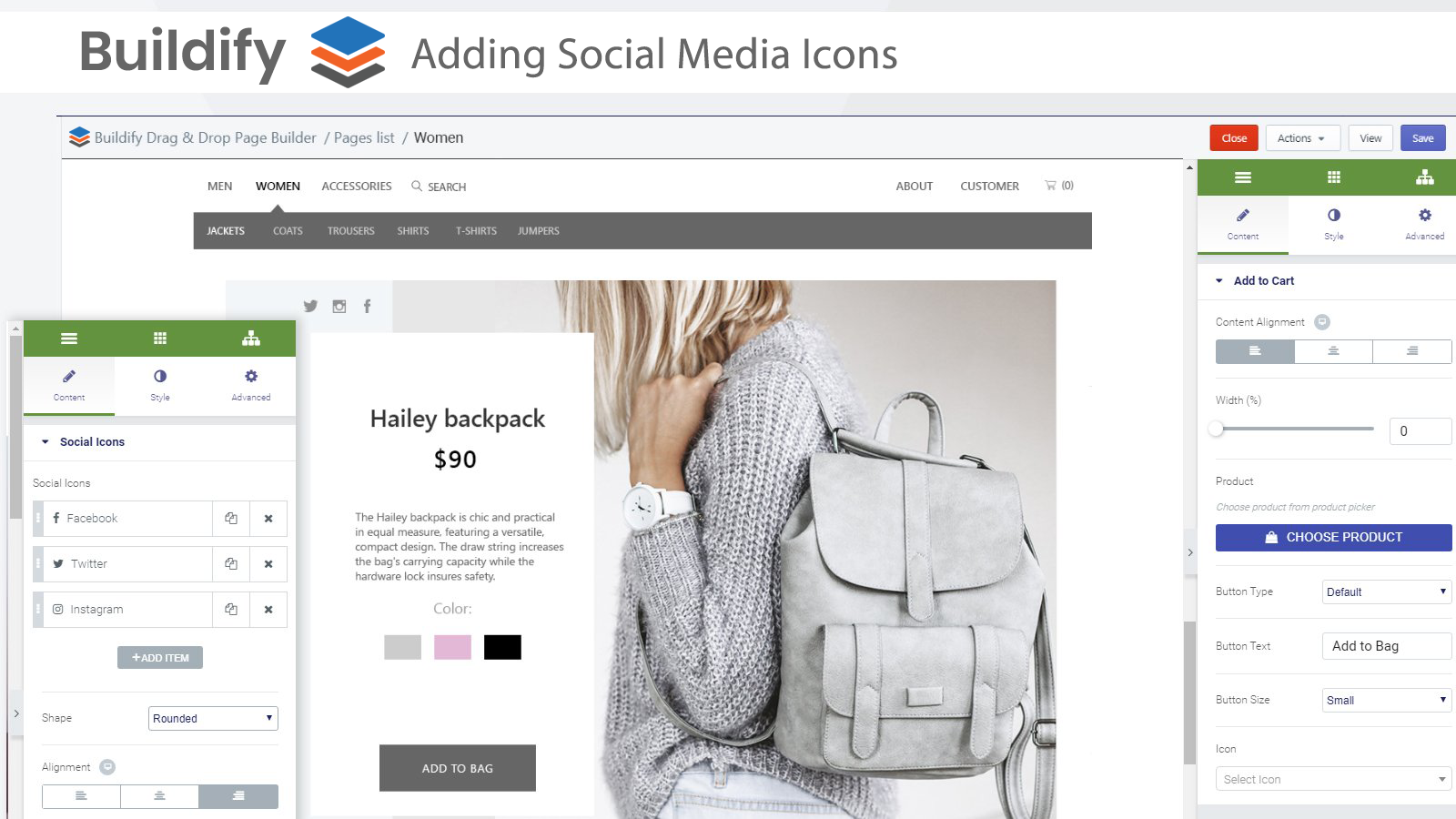 Thus, landing pages can bring your business to success. For this, you need only desire and Buildify Page Builder.