Recently Aheadworks has revised the End User Licence Agreement terms coming into force on October 15, 2016.
Be sure to check all the changes and
contact us
if you have any questions regarding unclear clauses.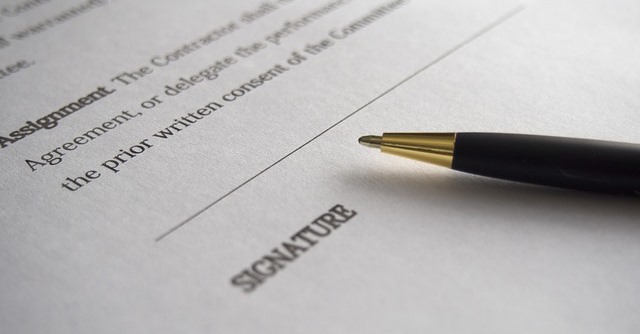 Main Changes and Additions


Formatting and language makeover that brings the document up to the current legal standard;


Clauses that clarify the specifics of extensions use by website developers;


Detailed description of usage restrictions and exceptions from these restrictions;


Warranty and Liability terms;


Clauses that clarify what kind of customer data may be used by Aheadworks for marketing and technical purposes;


Software use monitoring terms.


In fact, most of the changes and additions were in force before the update provided by general laws and now they are just brought together in one record.
Agreement Structure and Contents in Brief
License


Licence rights;


Licence terms;


Licence restrictions;


Exceptions of the restrictions.


Fees and Payments


Licence fees and payment clarifications.


Copyright Restrictions
Confidentiality


Description of the confidential information under this Agreement;


Confidential information exceptions;


Confidential information period termination;


Confidential information ownership.


Warranty


Warranty terms;


Warranty exceptions.


Liability Limitations


Aheadworks liability;


Liability limitations.


Consent of Data Use


Customer data in use by Aheadworks;


The ways to use customer data;


Customer feedback data in use;


Data in use protection.


Software Use Monitoring


Software use monitoring allowance;


Penalties for unauthorized use.


Amendments to This Agreement
Termination


Agreement termination terms and obligations;


Applicable Law and Dispute Resolution
Miscellaneous


Notices;


Force Majeure;


Severability;


Assignment;


etc.


The full content of the
Agreement
is provided online in our official store.
If you have any questions on this agreement, please
contact our customer service team
 (
[email protected]
).
Continued use of the products by Aheadworks constitutes your agreement to the new contractual terms.