Most pupils and students have started their studies and now it's a good time to finish all entertainments and sum up our competition started previous Tuesday.
Just to bring you
back to the terms of the contest
we remind you that we asked our readers to create some real (existing) words out of the acronyms of elements from our
Periodic Table
.
We can definitely say that it was a
pretty difficult task
, since we also tried to compose some words. The best our results were invariably made of maximum three elements, despite of our honest efforts. So, imagine our astonishment, when we received a word including four table elements. Here is the word: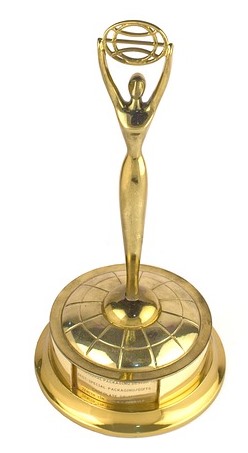 Winner
Missus = M + Is + S + Us = Multishipping + Image Slider + Sociable + Ultimate SEO Suite
The author of this combination receives an
aheadWorks Magento extension of his choice
with the basic support period for free. Congratulations!
But, we also decided to
award other participants of the contest
with a bit shorter variants. They also receive any aheadWorks Magento extension absolutely free of charge.
Other Winners
Carrot = Ca + Rr + Ot = Customer Attributes + Review Rotator + Order Tags
Grass = Gr + As + S = GeoIP Redirect + Advanced Search + Sociable
We'd like to
thank you all the participants
and hope that you liked the contest and happy with the prizes.
P.S.
 For us personally this contest was a
great occasion to remember our school years
and feel nostalgic about the hilarious childhood. Hope that something similar happened to you too.
Add your comments below, please.