Customers love useful and engaging content, perhaps only just a bit less than high quality products at affordable prices.
And, if you decided to create some good narratives about your bestselling products, this content will succeed in any circumstances.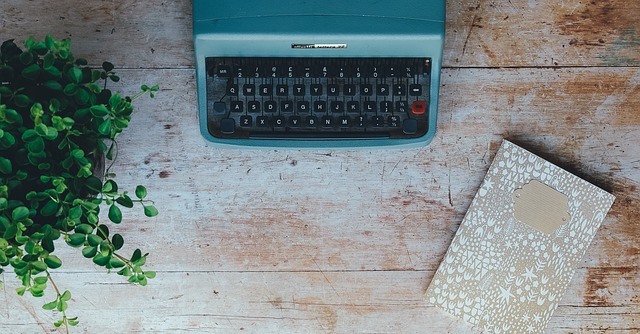 So, for those content geeks that prefer direct talks to their customers we are putting
Blog 2.2
in the spotlight.
Blog 2.2
Import WordPress Posts to Magento 2
Each store owner, including the ones using Magento, use to
take good care of their content marketing
as far as it directly influences SEO rankings, customer loyalty and engagement. If a merchant already has an official blog based on WordPress, for example, he might be interested to transfer it to Magento. Why? The reasons can be multiple, including smooth functional and promotional integrations, code and development process unifications, and so on.
Anyway, if you want to
transfer posts from WordPress to your new Magento-based blog
, you can take advantage of our import blog posts functionality. The functionality is located in the extension's Settings area under the 'WordPress Import' field set and includes the 'Override Existing Posts with the Same URL' and 'Import file' options.

WordPress Import Functionality
So, as soon as you have exported posts from WordPress to an XML file you can set the path to that file and
download it directly to your Magento database
. All the imported posts appear as drafts in Magento, including the overridden ones if exist. And, if the new posts belongs to a brand new category the module creates it in Magento automatically.
The second configuration option allows you to either
preserve Magento-based blog posts
that have the same URL structure in WordPress
or override them
with the ones exported from WordPress.
Grids Mass Actions
Since multiple blog drafts may appear as a result of the WordPress to Magento import process the current version of the extension adds
several mass action options
to the extension Posts and Categories grids prudently.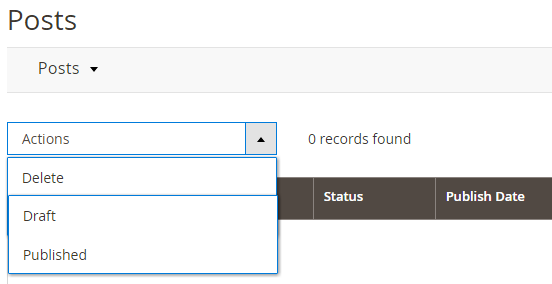 Posts Mass Actions
Thus, customers are able to enable or disable multiple post categories or change posts statuses (Draft / Published) in just one click.
SEO-friendly Post URLs
Starting with this version of the extension all blog posts will receive a new URL structure excluding categories. New and old URLs
differ as http://example.com/blog/post/ and http://example.com/blog/category/post/
. For readers, blog posts remain available via both URLs, but search engine crawlers will only receive the shortest URL option through 301 redirects.
Conclusion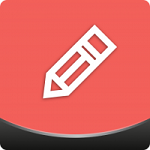 Blog 2.2 is the next step
of our decided move towards universal and flexible products able to meet expectations of the widest range of Magento merchants. We have already offered the Magento 1 to Magento 2 migration mechanism for this extension and now provide the same for the WordPress to Magento movement. And, some SEO improvement, of course...
The current version of the
Blog extension for Magento 2
is available for purchasing and updating in our store. You can also try it in action in our
demo stores
or get some additional information from the extension
User Guide
.