Time to make online purchases has come! Autumn is generous on online sales and Aheadworks is there to give you 10% off Sales and Marketing category products.
Apply the coupon code at checkout and enjoy shopping with Aheadworks!
The 7-day sale invites everyone to purchase Sales and Marketing Category products and save 10% off the initial price.
There are fifteen products available for sale, let us help you with your choice.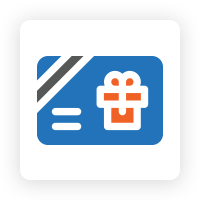 Gift Card for Magento 2. The extension for creating virtual, physical or combined gift cards. One of the best tools for boosting your sales.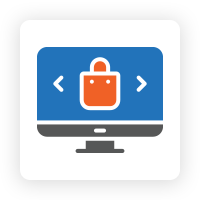 Automatic Related Products for Magento 2. A must-have module to increase spontaneous purchases & enhanced UX.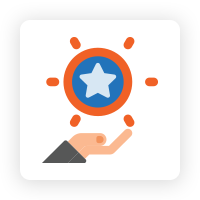 Reward Points for Magento 2. The extension aims at building loyal customers with the help of an automatic reward system.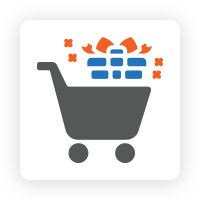 Add Free Product to Cart for Magento 2 is a great solution for successful promo campaigns and up-selling.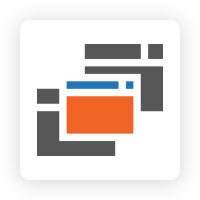 Pop-up Pro for Magento 2. Create highly-customizable pop ups to promote your product/service.