Our developers work hard on updating our extensions aiming at meeting the requirements our customers claim. If you already own the On Sale + Product Labels and Featured Products extensions, or consider buying them revise the new features added to the modules.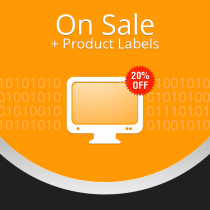 On Sale + Product Labels
The
On Sale + Product Labels module
adds visually-appealing labels to product images and provides multiple options for their configuration. Attractive labels make product images exclusive and more informative.
"

Labels & variables! Perfect combination for my store. Great support as always. Thx.


On Sale + Product Labels v.2.5 Features
Price on the label with tax support
If the product price has tax, the label price will also include it.
Add product quantity conditions to extension rules
One more condition was added to the rules – product quantity. Now you can create rules triggering labels if the quantity of the product is X or less.

Product Quantity Conditions
Store view multiselect in rule edit page
Assign rules to different store views (English, French, etc.) and select multiple store views simultaneously.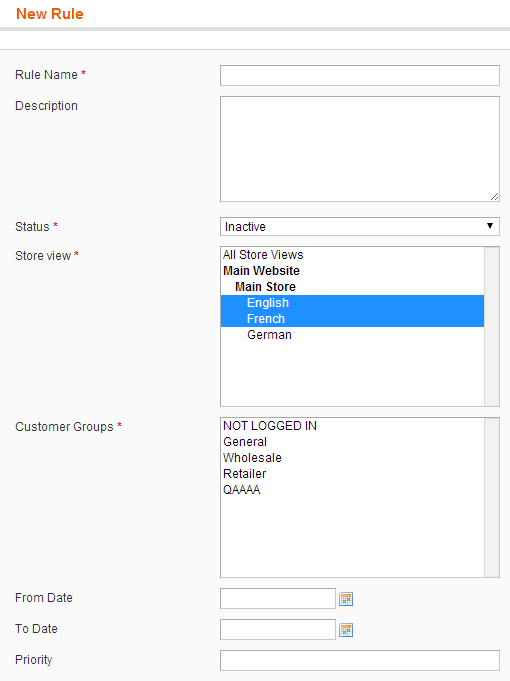 Store View Multiselect
Grid improvements
The 'Manage rules' grid in the backend is now extended by new columns:


Action (url to edit rule page);


Check-boxes;


Priority.


New grid improvements allow you to commit mass actions, including rules status changes and 'select all/unselect all' actions.

Grid Improvements
For more details you can visit our
demo,
 revise the examples of product labels and view the full list of features on the extension 
product page
.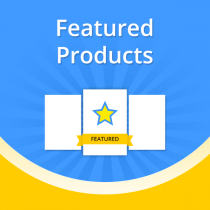 Featured Products 3
The
Featured Products extension
displays featured products in grid or slider on any page of you Magento store. You can choose horizontal or vertical layout and create multiple blocks, which are easily customized from the backend:


Show/hide product name;


Show/hide product description;


Show/hide product price;


Show/hide 'Add to cart' button.


Featured Products v.3.6 Features
New User Interface (previous/next, dots)
The previous/next navigation bar has been redesigned and together with the animation effects helps you display featured products in a visually-appealing manner.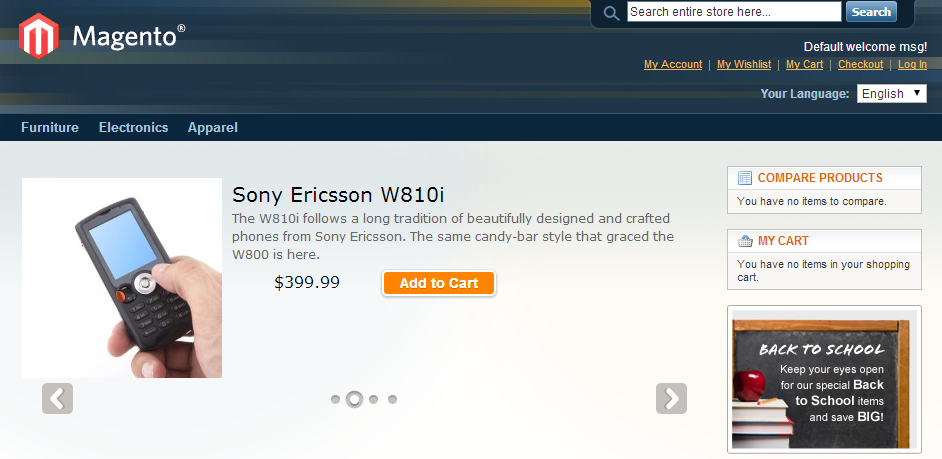 New Icons
'Show out of stock products' option
Now you can determine whether to show or not out of stock products in your featured blocks. Navigate to 
Catalog -> Featured Products -> Add Block -> Representation Settings -> Show out of stock products
and configure this option for each new block individually.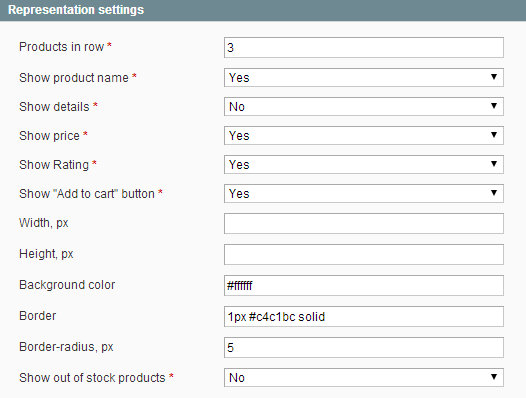 'Show Out of Stock Products' Option
The
Featured Products 3
is a really powerful promotional tool and many of our customers willingly confirm this.
"

This extension enables every page in Magento into shopping cart. Even in CMS pages, you can add products you want to show to your clients. Very good marketing tool!


Moreover, you can easily integrate these two extensions and create even more powerful marketing tool combining advanced positioning of promotional blocks created by 
Featured Products 3
and visually appealing product labels provided by the  
On Sale + Product Labels
extension.