Negotiate quotations with the customers you trust to cut win-to-win deals with Magento 2 Cart to Quote extension from Aheadworks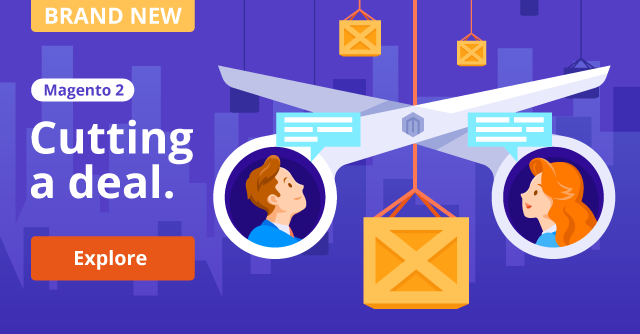 Negotiation builds a team as well as a set of requirements. True as you read it here. The customer and merchant make up a real team when negotiating best deals. Both parties are motivated by a single goal of higher profits, which is reachable only with flexibility, sensibility and appreciation addressed generously by the participants towards each other. These are the requirements.
Direct communication of shoppers and store-owners is at the core of the Cart to Quote extension for Magento 2 from Aheadworks. It facilitates the very natural negotiating of requests and offers, counter-offers and requests again - until customers reach to the precise and quantifiable product at lower prices, and merchants to faster sales and higher profits. 
"Negotiation builds a team as well as a set of requirements."   



Barry Boehm, the 

American software engineer, distinguished professor of computer science.
How Cart to Quote works
With Cart to Quote there is no need for lengthy procurement documentation or routine correspondence. The module allows customers to add multiple products to cart, and then convert it into a quote in just one click. Admins manage quotations from a single form, powerful enough to tweak the discount, alter the list of products and their quantities, send notifications, leave comments, attach documents, track quote history and more. Hassle- and collision-free, this is how Cart to Quote is designed, echoing the passionate teamwork of real-life negotiators.   
Further functionality of the extension makes quoting even smoother:


Admins can restrict RFQs to selected groups of customers. Not only this feature raises store security level, but also helps support trusted customers with extra services.


Customers can add notes to their quotes, attach files and, in general, shape the request as detailed as possible. Merchants are also able to add a touch of personality to quotations and suggest counter-offers, simply  because there is always an easy way to renegotiate with Cart to Quote! This is a very important feature, since very often RFQs create the perception that the sender is close-minded and does not seek for creative solutions. Here, we have solved that.


With help of carefully written notifications, customers are able to reply to quotes straight from their email inboxes.


Why Cart to Quote
A robust-built extension, Magento 2 Cart to Quote, boasts stability and clarity. It is fully compatible with the Magento 2 Community platform, and costs far less than an Enterprise version, where a similar module is pre-installed. Accurate and comprehensive it is a fantastic offer on the market. Innovations considered for further updates, Cart to Quote is far ahead of its competitors. 
---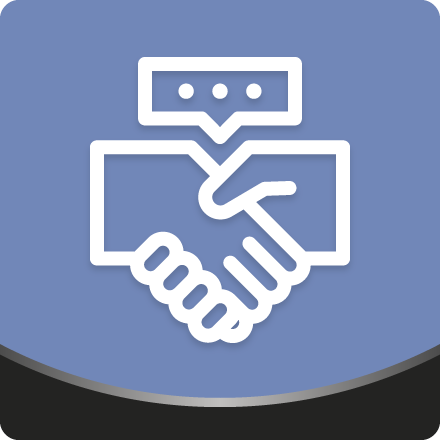 Go ahead and read more on how to manage customer attributes with the Cart to Quote for Magento 2. See for yourself now what makes our product second to none. Expand your impression and learn other outstanding features of the extension. Try our demo scenario and see some real-life use-cases.