In our previous post we wrote about the changes that Magento 2 brought to the backend and frontend interface, and now you can explore them with your own eyes in our Magento 2 demo store.
The
frontend
of each store largely depends on the implemented theme, configuration and integrated extensions and can be surprisingly different from the default view. In
our demo store
we tried to mainly keep unchanged the default user interface to let you have an idea of the starting point you approach right after the installation.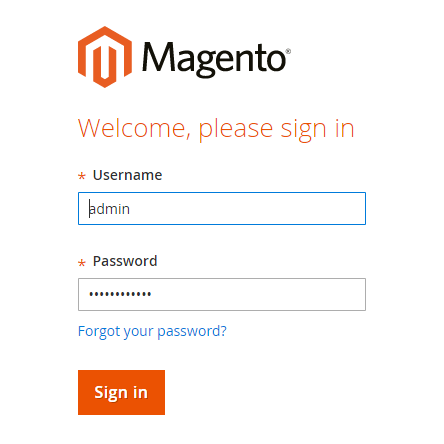 As for the 
backend interface
it is more static and you'll be able to recognize the Magento 2 admin area on any store you ever visit.
Magento 2 Demo Store Backend
The first
striking change
of the Magento 2 backend is the changed color scheme provided for Magento admins. The blue-to-gray palette of Magento 1.x is changed to more contrast fields and blocks in black and white.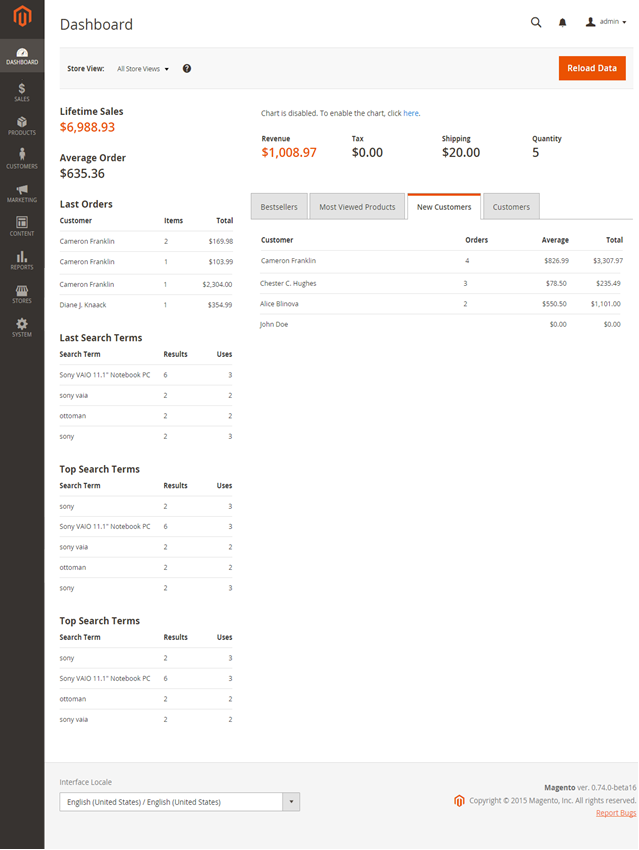 The
left-hand menu
changed the one on the top of the page and seems to be more justified for the responsive layout.
The
contents of the menu
also differ, since some menu items are renamed and grouped into altered sections. For example, newsletters and price rules are moved to the new section – Marketing. Magento 2 demo also provides the Content and Stores sections, which contain intuitive functionality links. The changes above show that designers tried to group items by the spheres of activity, which is better perceived by users.
The changes are intended to improve the
usability
and make Magento more effective.
In order to make your own opinion regarding the usability of the Magento 2 backend, try it in
our demo store
.
Magento 2 Demo Store Frontend
Just like in the backend, Magento 2 changes the default color of the frontend interface. Now, it is represented in
discreet gray colors
with a lot of free space on the home page, where you can place banners, galleries, or anything else necessary for plentiful sales.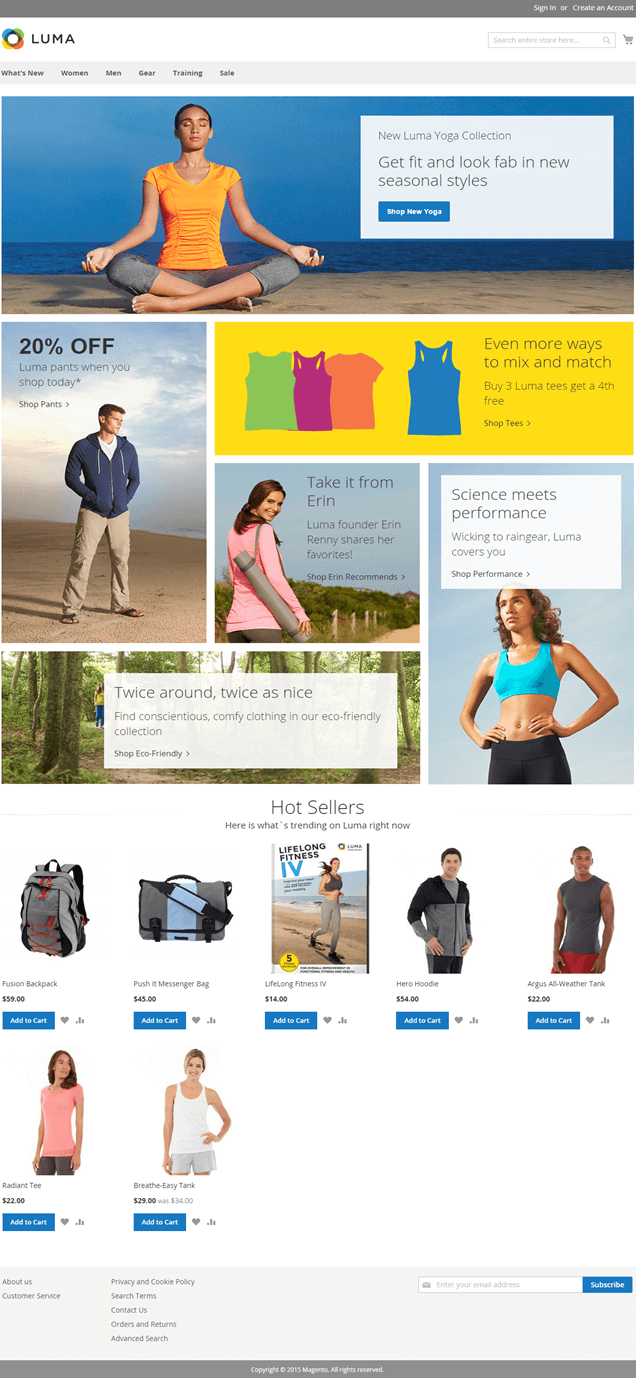 The catalog and layered navigation block also look
neat and modern
simultaneously. But, it is a matter of taste, of course, and can be easily changed with any theme you want. And, this is exactly what we love Magento for – powerful ecommerce functionality and freedom of choice.
So, if you want to touch it yourself,
with your own hands
, please visit our Magento 2
demo store
and enjoy the great changes.