Meet Magento Russia 2015 is the third Meet Magento conference held in Moscow indicating close attention to this emerging market demonstrated by the community and ecosystem, as a whole.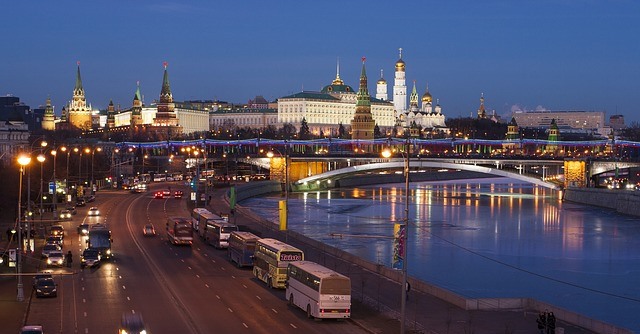 The ecommerce market in Russia is just establishing its standards and standing far from the saturation. The number of online shoppers is pretty large and mostly consists of young and middle-aged people with an average income and above. Still, the revenue generated online takes only 2% of total retail sales, which is five time lower than the ecommerce share e.g. in the total U.S. retail expenditures (Sources: Practicalecommerce.com, Statista.com). Naturally, this potential needs some efficient ecommerce solutions and no one could be better suited for this role than Magento.
Meet Magento Russia 2015

This year the conference is divided into two tracks: technical and commercial. The technical track is intended to Magento developers and comprises next topics: Magento 2 development, Magento performance and hosting, new online stores development tips, etc.

The commercial track features effective business processes, new stores creation peculiarities, Magento business advantages, etc. The conference will take place on October 30.
Venue

Digital October is already a traditional venue for Moscow Magento conferences and meets all participants' requirements.


Speakers

For the first time in its history among other speakers Meet Magento Russia grabs Ben Marks – Magento Evangelist with vast experience in web development and an honorable Magento U instructor.


BEN MARKS
MAGENTO EVANGELIST, MAGENTO
Keynote Speaker

One more person we are greatly pleased to present is Alexander Galtsow – aheadWorks VP Communications and Partnerships. We traditionally participate in Meet Magento Russia and are sincerely glad to visit Moscow once again.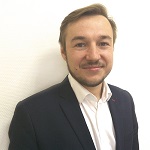 ALEXANDER GALTSOW
VP COMMUNICATIONS AND PARTNERSHIPS, AHEADWORKS
Presentation: "Leveraging Cooperation within Magento ecosystem for the Greater Good"
Tickets and the Discount

The current ticket price ensuring access to all tracks and coffee breaks, providing promotional bags and presentation records is 2500 RUB or $40.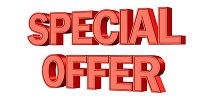 As usually, we have a discount for our readers from the organizers of the event. Using the aheadFriends coupon code you will get an additional 10% discount provided by ASTRIO, the organizer of Meet Magento Russia 2015, exclusively for our readers.
Afterparty

The after party will be held in the Kozlovitsa pub – a great place to have drinking in a big company with a Czech flavor.
Conclusion

Meet Magento Russia 2015 is going to be especially interesting and useful for store owners, ecommerce entrepreneurs, Magento developers, hosting and payment operators, marketplaces, etc. Hope this year the conference will gather around a lot of passionate and prominent Magento doers. So, let it have a streak of luck.