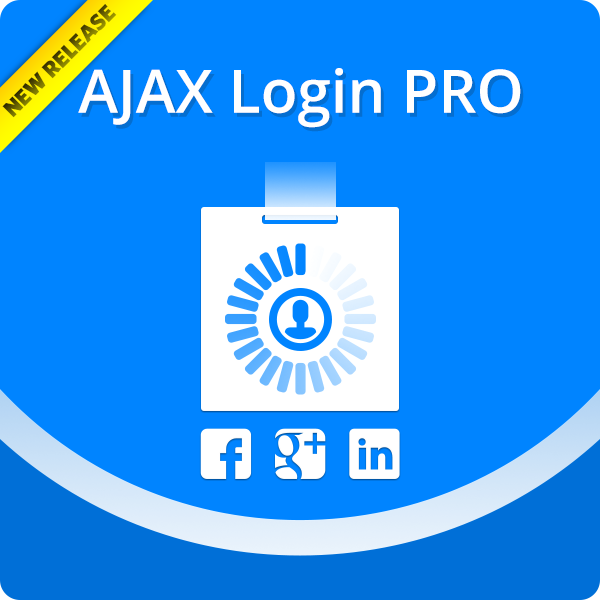 Editor's note:
Online customers are accustomed to shop quickly and without any snags. That's why merchants are in constant need for improving their stores in order to deliver the best possible shopping experience. The first and often compulsory step customers are obliged to pass is registration or logging in.
The AJAX Login Pro extension makes this process quick and smooth, as no page reloads or redirections are required. Customers are allowed to log in or register on any page of store. They just enter their credentials in a pop-up window or recover the password directly from the pop-up.
AJAX Login Pro
extension for Magento was released in
September, 2013
and in this short time the module earned many positive assessments from our customers. That's what they say:



"…After its installation the login process became much simpler for users and my customers share my point of view…"




Review by AdelineS






"Best way to start a relationship with a new client…"




Review by Colin



Login via social networks is a very useful and demanded feature of this extension. Log in via Facebook or Google+ is so natural that customers will probably be surprised your store does not provide this opportunity. However, social networks are numerous and sometimes it is difficult to satisfy all wishes.  Nevertheless, we will try.
AJAX Login 1.1.1 ver. release
is
in the spotlight today.
Log in via Twitter and Amazon
I want to start from two new sites, via which customers are able to log in to your store: Twitter and Amazon. Now the complete list of social networks and sites your customers can use to log in is the following:
Facebook, LinkedIn, Google+, Twitter, and Amazon.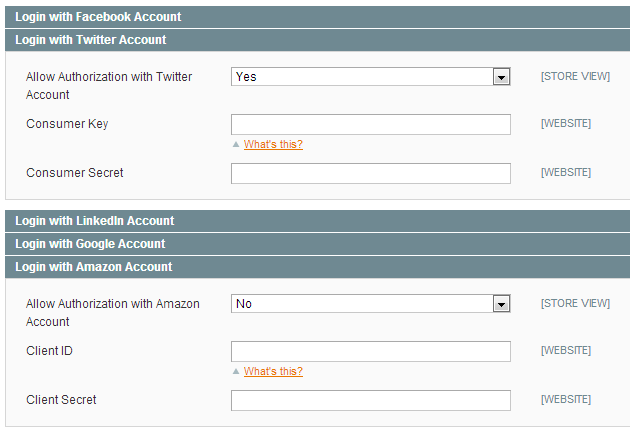 CAPTCHA is added
Automated logging in and registration without any pre-moderation leave open ways for bots to enter restricted area of your site. So, we added
CAPTCHA
into login/registration pop-up window you could separate humans from bots.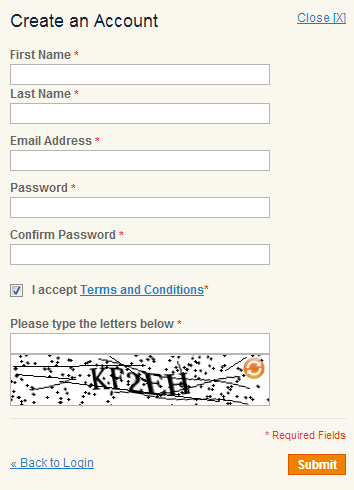 Terms and Conditions redesign
We've improved the default design of Terms and Conditions, so now it will be a greater pleasure for your customers to view that page.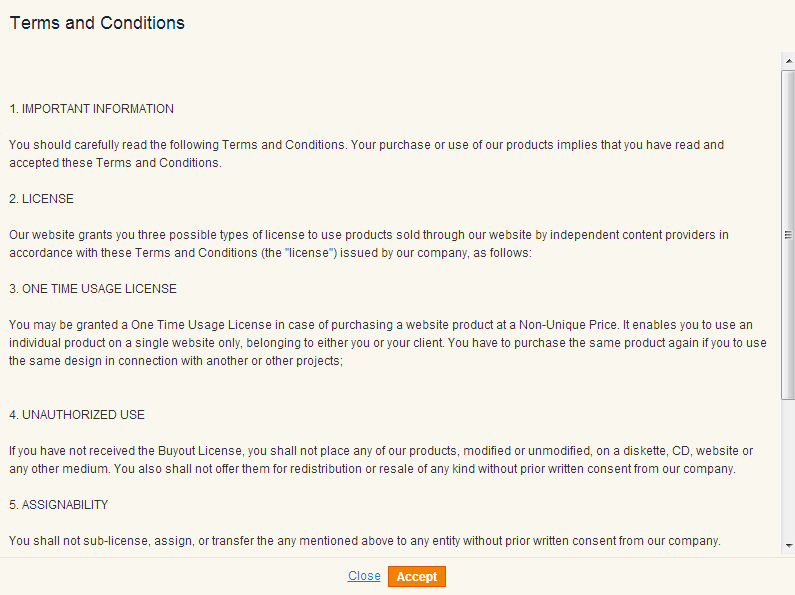 Integration with aheadWorks extensions
Most of our modules are integrated with some other aheadWorks extensions. This cross-integration allows achieving synergies from the simultaneous use of several modules.  
AJAX Login 1.1.1 ver.
is now integrated with
Advanced Newsletter
 extension.
Note:
if your support period is active you can update the extension for free and get more opportunities to improve store registration and login process.