According to the Google Analytics Benchmarking report, an average session duration of the Apparel shopping segment for medium-sized stores was 3 minutes and 16 seconds in 2015. So, it doesn't seem that customers have any extra seconds to waist visiting unnecessary pages and waiting for reloads.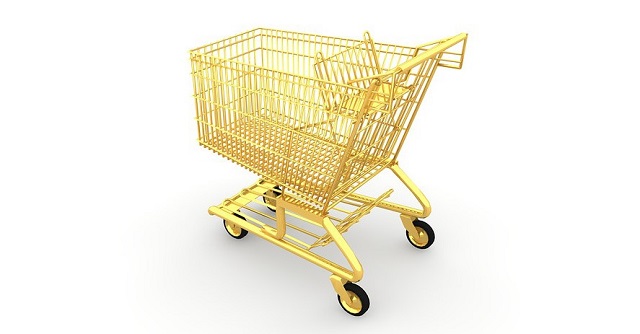 Reaching for better shopping experience is the
high priority goal
of our products and today we are making one more step ahead and presenting 
AJAX Cart Pro extension for Magento 2
.
Magento 2 AJAX Cart Pro
The module improves the native Magento 2 AJAX shopping cart functionality and makes shopping more
streamlined and swift.
With this
Magento 2 plugin
 customers no longer need visiting product pages in order to put their items to shopping carts. Now they can do this immediately from category pages in AJAX-powered shopping cart pop-ups.
AJAX Pop-up
The
dedicated pop-up
consists of several topical and functional areas. Depending on the settings it can include: product name and image, product short description, attribute options area, quantity field, add to cart button, and reviews summary block.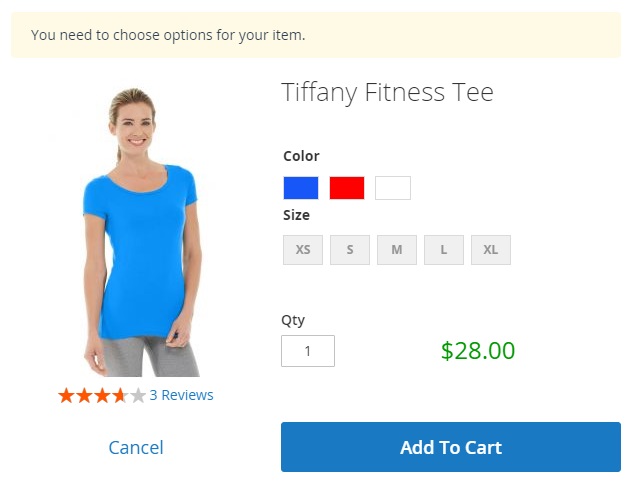 AJAX Cart Pro Pop-up
Moreover, the AJAX Cart Pro pop-up supports a
wide range of product attribute field types
, including checkboxes, text fields and areas, dropdowns, radio buttons, and multiselect.
Customer Experience
AJAX Cart Pro allows customers to add products to carts on the spot
without opening any extra pages or waiting for reloads
.
In the pop-up customers specify product options and quantity, put the product to cart and continue shopping. And, in addition to the provided straightforward user experience the module is
suitable for most stores
as it works with all Mgento 2 native product types, including configurable, bundle, and grouped ones.
Customers
get back to shopping from the same place immediately
, whether from category, search results or product comparison pages.

Note: The AJAX Cart Pro extension also works with native Magento cross-sell and Automatic Related Products blocks by aheadWorks.
Extension Setup
Just like for customers, AJAX Cart Pro is
simple for Magento admins
and requires a few minutes to be set up properly. The Configuration section contains only three drop-down selectors.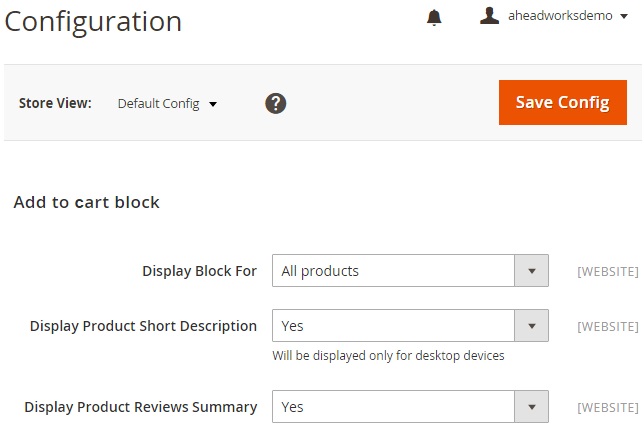 AJAX Cart Pro Settings
Display Block For.
This field specifies the products eligible for the AJAX Cart Pro functionality:


Products with required options only. This option enables customers to specify only required product options or custom options set as required while adding products to carts;


Products with any options. Enables customers to specify all product options, both mandatory and non-compulsory;


All products. Enables shoppers to add any products even those without product options and specify the quantity of products.



Note: If you select Products with required options only or Products with any options settings for simple products, the module just notifies customers that the product is added to the cart and offers them to continue shopping or proceed to checkout.
Display Product Descriptions.
The field enables/disables short product descriptions on the pop-up.
Display Product Reviews Summary.
The field enables/disables the reviews summery section on the pop-up.
Conclusion
Thus,
AJAX Cart Pro for Magento 2
allows customers to
add products to carts smoothly
still providing sterling add-to-cart functionality in a neat manner. Using the module customers are able to continue shopping across almost the entire store without any process disruptions.
For any
additional information
refer to the
product page
,
Readme
or
demos
of the extension. Please explore and purchase this extension in
our Magento 2 store
.