Selling by brands is a time-tested approach in ecommerce contained by default in most platforms, including Magento, and used by numerous grand companies, including Amazon.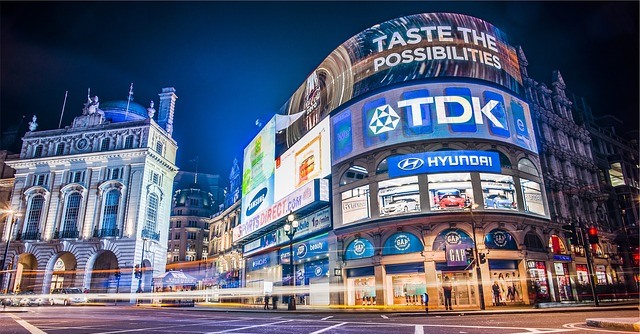 Multiple functionality extensions push this functionality forward and make website Shop By sections real art pieces of usability and design. Still, with the development of e-trade more and more cases appear aimed at reduced costs and time savings. Namely this kind of inquiry gave life to the new version of our Shop By Brand Magento extension.
Automatic Brands Creation by Products' Attributes

Shop By Brand 1.4 is refined with the ability to automatically create brands by certain product attributes and assign products to them.

It's one-click functionality located in the Shop By Brand configuration section available for Magento admins both under System -> Configuration -> Shop By Brand -> Auto Generate or Catalog -> Shop By Brand -> Settings -> Auto Generate.



Auto Generate Functionality

The functionality is especially useful in two generic cases.


Use Case 1. Creating Brands from Scratch

From the very moment of installation of any Shop By functionality most store owners stumble on the necessity to manually create brands and add products to them. If your catalog contains thousands of different items, it just drives you crazy.

The auto-generation feature solves this issue and allows you to create brands automatically according to the chosen attributes. The number of brands depends on the number of values specified for required product attributes.

The Auto Generate function also automatically assigns products with certain product attribute values to corresponding brands.

This way, just starting to use our extension you save dozens of working hours in one click.
Use Case 2. Assigning Products from the Existing Catalog

The same goes for those stores, which already sell by brands or other product attributes. Magento admins just need to add attribute values to new products and start the functionality once again. All new products will be added to brands according to their attribute values automatically.



Keep in mind that the functionality deletes all manually added products to certain brands, which do not contain required attribute values.
Conclusion

Shop By Brand 1.4 makes the beginning of your work with the extension easy and productive. Taking only several minutes to build custom shop by section in your store, it saves your time throughout the whole time of its usage.

Of course, the full feature list is much longer, since Shop By Brand allows you to efficiently display and sell your products by brands or other product attributes.

In our store you can update and purchase the new version of the extension, read related documentation, and try it in action in our demo store.

Add your comment below, please.