As 2021 comes to an end, we want to reflect on our progress and achievements this year!
The Aheadworks team worked hard in 2021 to provide Magento- and Shopify users with high-quality extensions and Development services. Throughout the year we have maintained close relationships with our clients, assisting them with extension implementation, customization and configuration. We have been formulating ideas in an effort to make merchants' businesses more organized and productive, as such, we spent considerable time developing these ideas and bringing these products to life.
The open communication we have with our clients has helped us explore more ideas, create more projects and develop more solutions. All your feedback was taken into consideration and worked upon without delay. All that hard work was rewarded with more than a hundred positive reviews on different platforms in 2022.
This year has brought Aheadworks users new Magento extensions with tons of updates on existing products, useful Shopify apps, and their integrations. Let's review all Aheadworks innovations this year.
Magento 2 Extensions Developed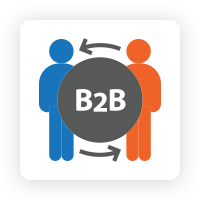 B2B Extension Suite for Magento 2
The all-in-one B2B solution to create a perfect service system and manage B2B website effortlessly. It enables merchants to create company accounts, assign credits, facilitate customers with the Quick Order feature, requisition lists, and quote option. Different integrations with other B2B extensions are available.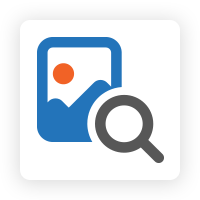 The image optimization extension, aimed at speeding up page load by compressing images with no impact on the overall image quality. The two available types of compression allow you to choose the most suitable for the website, reducing image size up to 30% or 70% accordingly.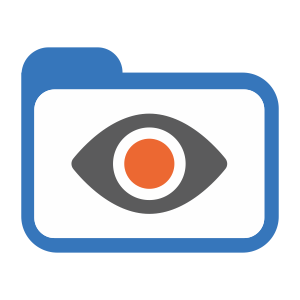 Digital media for Magento 2
Being the best friend of any copywriter, the extension is used for selling digital media, enabling customers only to view media in the customer library in your store. These products can't be shared, printed, or downloaded anymore, making your store the only place to view it and increasing its traffic this way.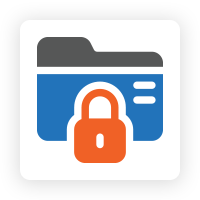 Private Catalogs for Magento 2
It's a B2B extension used for creating a better pricing strategy by enabling specific private catalogs for different customer groups. Within these catalogs, you can custom prices and products, add or hide them, custom group catalog permissions and manage redirects.
2021 Customer Support Metrics
6000 tickets generated

11,980 replies by our support team 

161 product releases

4 Magento 2 extensions developed
Shopify applications Buildify and Minifier also received updates. Buildify changed its interface, while Minifier was expanded to include a free plan. 
Additionally,  a new application, LangShop, was added to Aheadworks Shopify apps in 2021. LangShop is a powerful tool for creating multilingual and multi-currency Shopify web stores. Currently, used by thousands of merchants, breaking language barriers and expanding into new global markets. The application allows merchants to choose different translation methods and translate the entire website, including products, collections, navigation, checkout, and even images. Besides, it offers 80+ currencies to add to a Shopify store. 
Find more details on the LangShop website.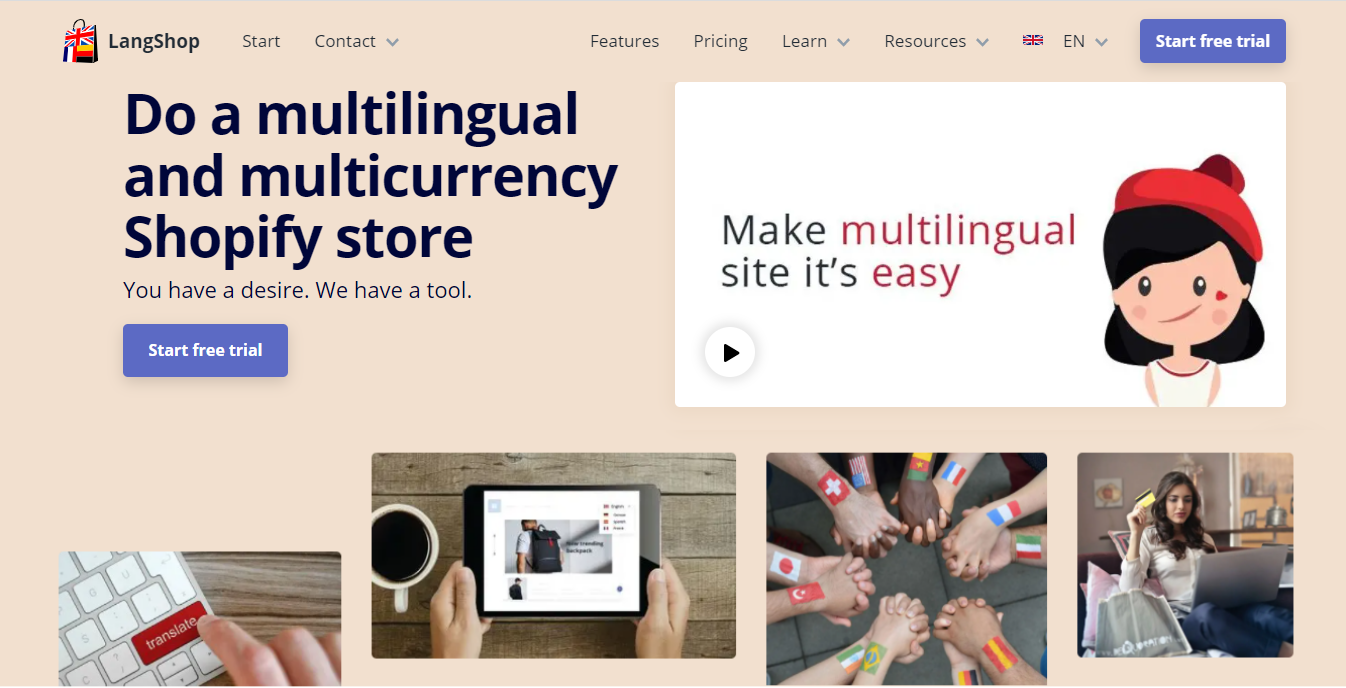 And finally, as early as January a new fully-managed, all-encompassing eCommerce platform is launching! Aheadworks Commerce Cloud is an easy, flexible and affordable solution for B2B and B2C businesses, which offers hosting, multiple features, and freedom of customization. 
Interested?
Follow our blog in order not to miss the platform launch.