When we are speaking about the eCommerce business, prices do matter. The chosen price can boost your sales, attract more customers or cheapen your products and services in their eyes. That's why online stores and their merchants need a careful and flexible pricing strategy. 
An impactful strategy is to hide prices. This approach prompts shoppers to reach out to the seller or take relevant steps, fostering greater engagement among potential customers.
"We need a solution to encourage shopper registration and subscriptions to our marketing initiatives."
"Get more buyers to sign up and subscribe to your newsletters with our Hide Price for Magento 2 extension. The extension is designed to hide and manage price display for a certain customer group or products. Besides, it enables merchants to adjust an Add to Cart button message and link it to any page on your web store."
Let's explore the reasons behind and the process of hiding product prices in Magento 2.
Why do companies working on Magento 2 hide their prices?
There are several reasons to hide a price from customer groups:
When you offer your customers a complex service with a variety of customization options, it can be difficult to clearly define the price for it. For example, repair and customization services price depends on multiple factors: equipment condition, degree of damage, spare and supply expenses, etc. So, in this case, Magento 2 merchants can hide the price and replace Add to Cart button with a customized message.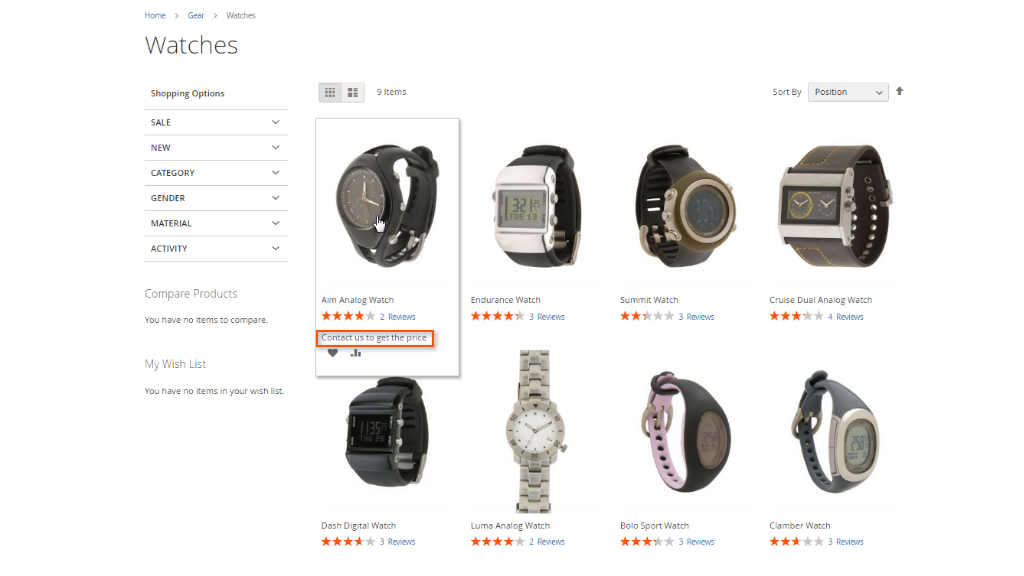 High competition in some spheres encourages merchants to hide their prices, so the competing company couldn't lure out your customers with a lower price and collapse yours consequently. In this case, merchants can hide prices from not logged-in customers or show the most beneficial and competitive products or whole categories without prices for all users.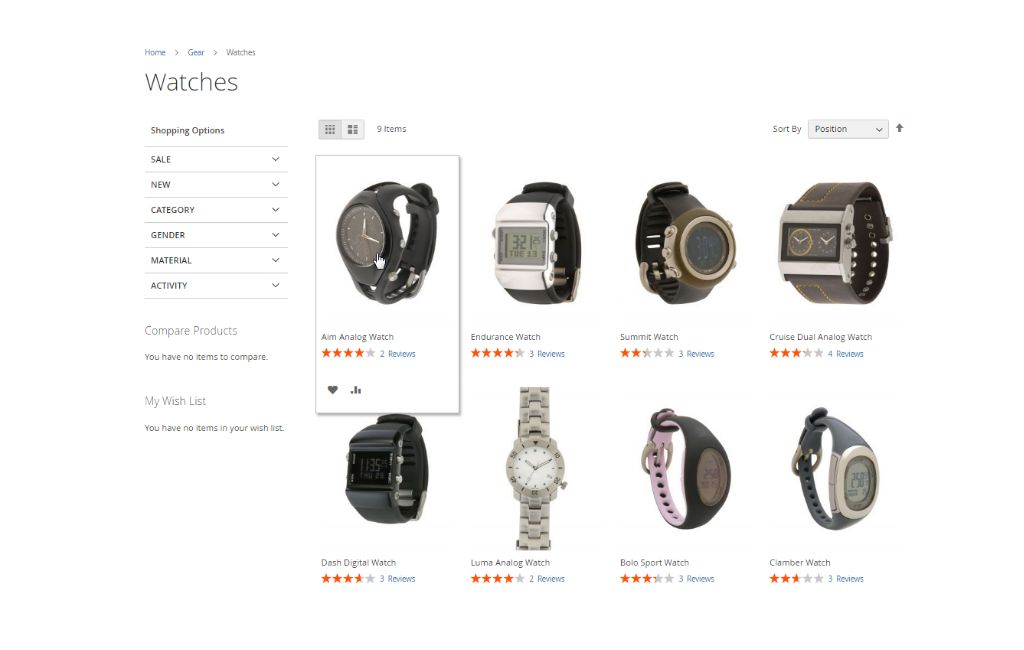 3. Customers re-engagement.
When you decide to engage your customers in communication and enlarge your contact list for further marketing activity, you can customize Add to Cart button and link it to any page on your store. Additionally, you can integrate M2 Cart to Quote, this module can add the request a quote form to the shopping cart and create a wish lists.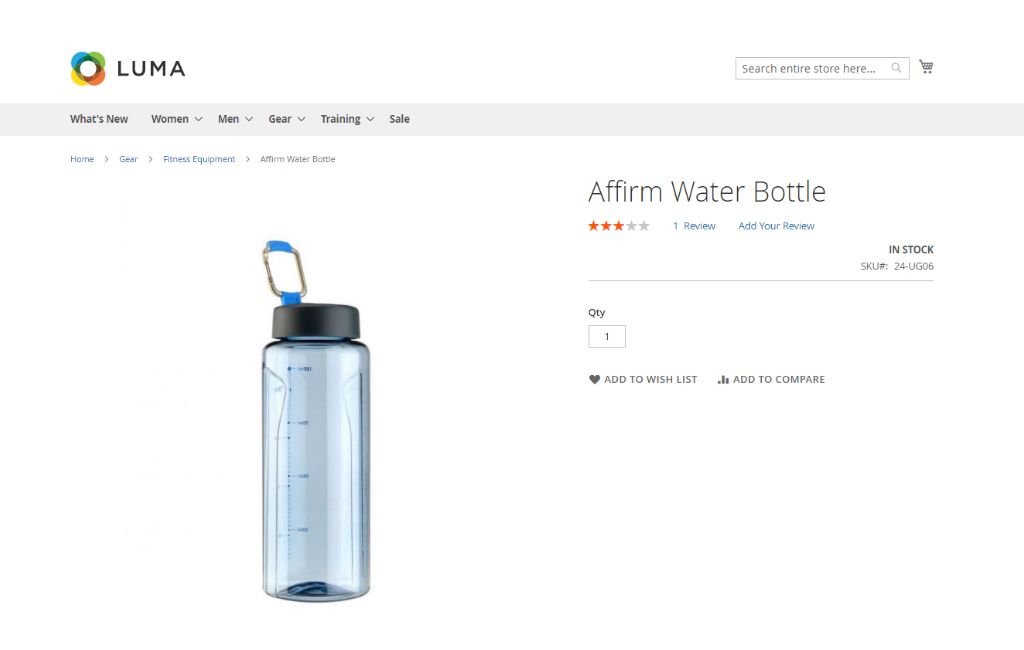 Sometimes you need to hide prices temporarily, for example during promo campaigns. Hide Price for Magento 2 allows store admins to schedule rules to cover only the needed period of time.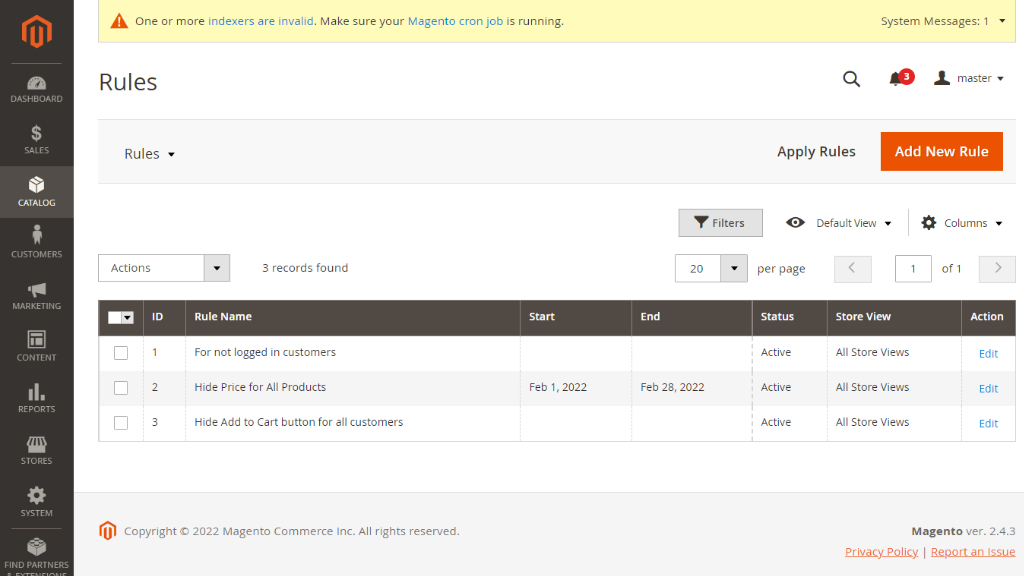 How to hide product price in Magento 2?
When the Hide Price extension is installed, go to Catalog > Hide Price by Aheadworks > Rules. Here, you'll see a grid with all rules and information. Click Add New Rule and fill in the fields in the appeared window: Rule Name, Active, Store View, Customer Group, From/To, Priority. 
Then, set up the rule and configure the price and Add to Cart button. When all fields are completed, save the rule and check it on the storefront.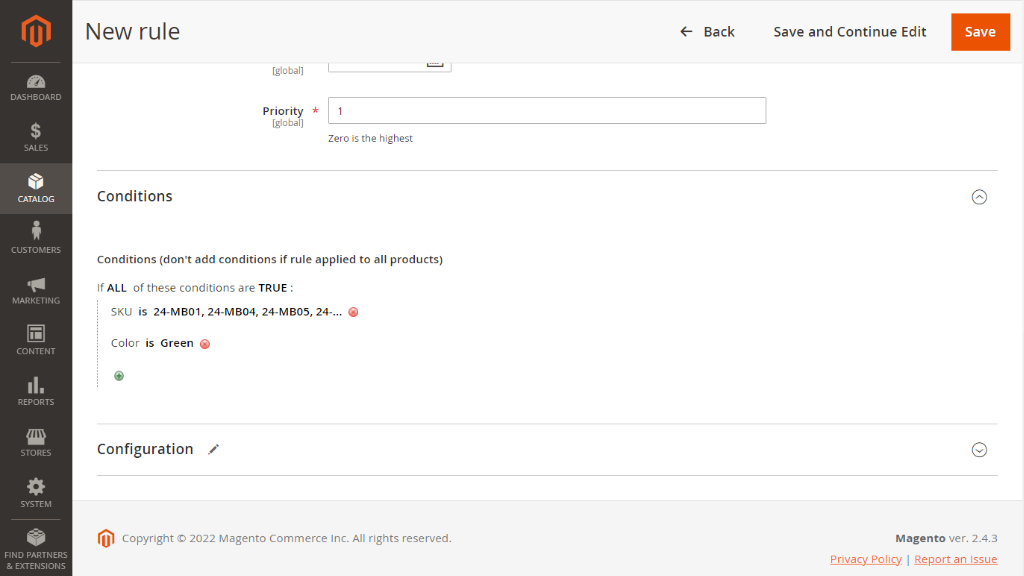 Aheadworks Hide Price extension is a perfect solution for those who want a flexible pricing strategy, which will help to improve a conversion rate and cultivate customers loyalty. With this extension, you'll strengthen your relationships with customers and protect your pricing policy from competitors easily.
For more details, visit the product page or read the user manual.