Aheadworks released 7 extensions updates this month! Are you ready to take your B2B business to the next level? 
Let's take a dive into what's NEW, and what's been improved! 
New updates released for: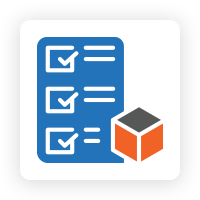 Updated:
Adding to Requisition List from the Catalog page

Adding the whole order to Requisition List

Adding to Requisition List from the Cart

Create Requisition Lists from the same page without redirect
Fixed:
Product is Out of stock when Qty Increments >1

Invalid parameter occurs in the interface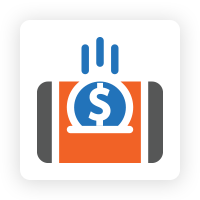 Updated:
Allow Exceeding Credit Limit

Customers can make a payment against the outstanding balance at the store
Fixed:
Credit Limit breaks the design of other extensions

Incorrect currency conversion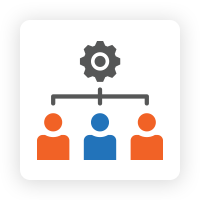 Updated:
Approve Company Users automatically

Disable registration for standard Magento customers

Company Admin has all permissions disregarding his role
Fixed:
Improved compatibility with Magento 2.4

The incorrect theme is set on the company creation page

Only the "View Transactions" check-box can be clicked

When a user declines another user's quote, changes in "Shipping Address" are reflected in the "History Log" tab

Improved compatibility with M2 Sales Representative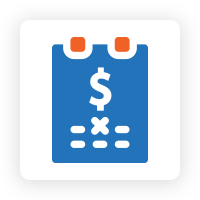 Updated:
Integration with M2 B2B Company Accounts

Integration with Payment Restrictions

Restrict placing orders using NET 30 while having an overdue order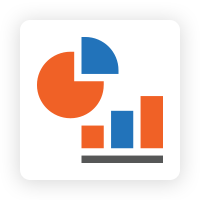 Updated:
Notification of absence Google Maps API Key in the general AR settings

Google API keys option for GeoChart
Fixed:
Fixed issue with inability to use the GeoChart without Google API keys

Fixed issue with reports backend menu items display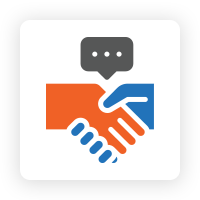 Updated:
Minimum Subtotal for Requesting a Quote

Store view selection during the creation of a quote in the admin panel
Fixed: 
When "Shipping" is chosen in the native cart or on the "Quote List" page, it should be displayed on the "Edit Quote" page

Quotation overview is shown incorrectly after export to .doc

Fixed issue with changing product in the quote

Fixed issue with possibility to escape validation on "My Quote" page on the Storefront when a decimal number is entered into "Qty" field

Shipping Address isn't shown in History Log after purchasing a quote

Error when creating a company account

Fixed issue with an exported document on Magento EE (Magento bug)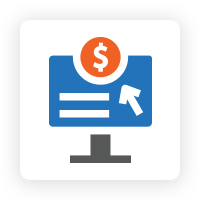 Updated:
Add Products to Existing Subscription

Web API update

GraphQl update
Fixed:
Error on Subscription profile page after adding the products to the Subscription

Error messages when changing payment details

Error on the frontend when a plan with an active subscription is deleted

Trial price is not included in a Subscription Total after adding the product to the Subscription

 Non-subscription product is still shown in the Subscription after purchasing

Product qty isn't included in Subscription Total in Cart

Product added to subscription is still shown in Cart on Magento Commerce v. 2.4.2

Fixed issue with Subscription cancellation after adding Simple Product to already existing virtual subscription
How do you access the updated extensions?
Download the updated extensions in your Aheadworks account. 
If you have any questions on extension updates, feel free to turn to the support team, and we'll help you out.